1 Month Into An IIM – The Race Has Just Begun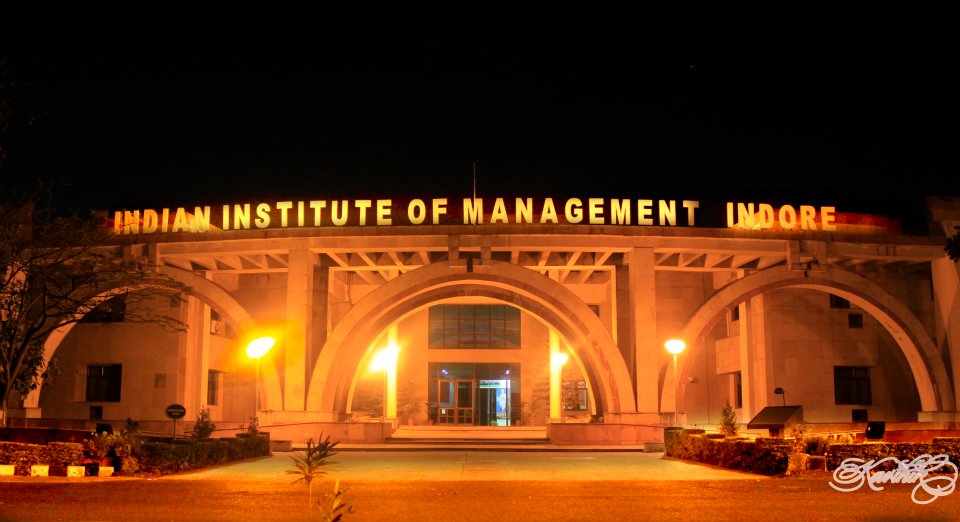 How often does it happen that a particular target that we have set for ourselves seems to be the only thing worth sacrificing everything for? To thousands of graduates in our country, CAT is that big target that we want to conquer. Notionally, that seems to be true. Because, once belled, CAT will fetch you a seat in a coveted IIM and give you a chance to brag in front of your "not so smart" peers. A seat in IIM Indore instilled emotions of joy, satisfaction and relief in me, at least for the first few days, after which the mist began to get clear.
Having completed one month in IIM Indore, I can vouch for the fact that CAT was just the calm before the storm that greets us once we enter the portals of a b-school. Each of the IIM's wants diversity in their incoming batch and it is that fact that often becomes a cause of worry for students. How should an engineer like me compete with a Chartered Accountant for a role in a finance company? How am I even close to someone who has a 2-year work experience in Supply Chain Management?
Why will I be considered over a student who has worked in a top consulting company? What if your biggest achievement is having bagged a seat in an IIM but it is rendered useless as 400 of the other students around you are no different from you in that regard. That's the ruthlessness of competition in an IIM. Giving CAT doesn't seem to be too stressful now, does it?
But that's the beauty of an IIM. It embraces you for who you are and prepares you for what you want to be. The first few months are beyond a doubt, very hectic, but it brings out the best in you. When you see that everyone around you is better than you at everything you do, it will inspire you to work harder. You will be exposed to challenging situations right from the first day, handling which will soon become "normal" to you. And while there might be a difference between you and your peers in the very beginning, you will have a chance to bridge that gap significantly. Case studies, live projects, inter college competitions, etc. will all help you to get those "CV points" every PGP-1 student is desperate for. And while the competition will still be ruthless, competing against your batch mates will not seem to be as daunting as it once seemed to be.