1 Month At MDI – A Roller Coaster Ride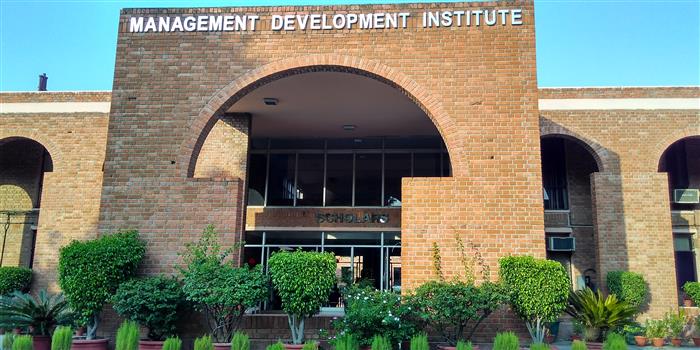 I joined MDI on 13th June, 18 and one month has passed very quickly. It has truly been a roller coaster ride till now but I can say that it has all been a great learning experience. I have learnt a lot of things in this one month and have made a lot of memories which I will cherish forever. Starting from the first 2 weeks of induction, we were exposed to many corporate sessions where people from diverse fields in corporate sector at different roles guided us on how to best make use of these 2 years, they also shared their experience. Some of them were MDI alums, so they told us about their stay at campus long back and how life has changed thereafter. From all the corporate sessions one advice was common– to make the best use of these 2 years, make connections and not only study but also make memories that we will cherish lifelong because for most of us this will be the last degree of our life so make the best use of this experience.
Another thing that I would like to appreciate about MDI is the faculty and support from seniors. They are there every time to guide us and show us the correct path. The kind of effort that they put is truly unmatchable. On the first day we had an inaugural session in which our respected director rightly told us that one mistake that most of us do after reaching here is thinking that they have arrived. But this is not the case, he said that the day you have this mindset that you have arrived you are done. He rather said that this is just the beginning and not an end. This is the beginning of the new life and these 2 years will affect the next 50 years of our life. So invest in them wisely, rather than wasting them.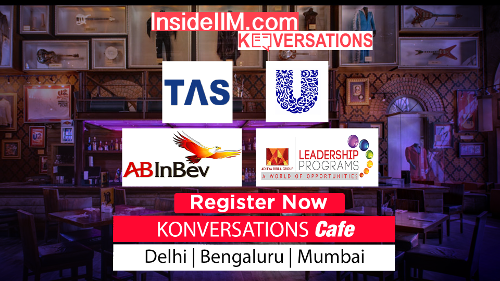 Another great change in me is that I have learnt time management and learnt the art of prioritizing things. Earlier I used to procrastinate things and leave it to the last stage but now I have understood the importance of time and here every second counts.
In the end, I can say that I have changed as a person. Now I am not afraid of putting hard work. I try to cross my limits to meet deadlines. Because the satisfaction that we get after putting the hard work and completing the given task on time is truly unmatchable.
I would like to work for Aditya Birla Capital. And if got a chance I would like to be a part of its financial advisory services role. It is one field where I will be able to utilize maximum of my knowledge that I would gain in B School. By virtue of being in advisory, I would be simultaneously working in 2-3 industries which would upgrade me and give me an opportunity to know about various industries. So there would also not be monotonous of 1 industry.
Companies come for advice at their difficult times. Through my ideas, I will be able to revive companies and there is no great pleasure in getting seen your ideas working. As the companies revive, I am indirectly helping in the process of providing employment, creating wealth and directly contributing in nation building.