1 Month To CAT – Hangout With IIM C Alumnus and Vistamind CEO ARKS Srinivas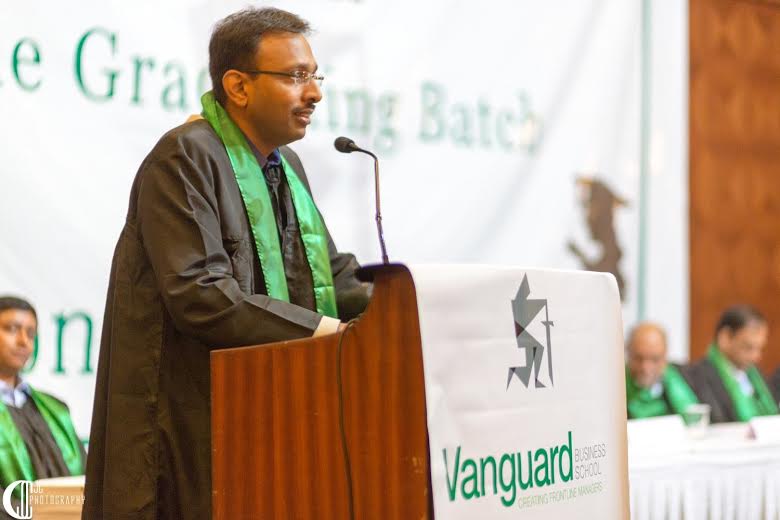 Hey guys, the hangout with ARKS Srinivas, IIM Calcutta alumnus and Vistamind CEO on 1 Month to CAT has ended. You can find the recording below. You may have seen the CAT 2015 Demo yesterday too.
All the questions asked in the comments below have been answered + questions that came on other mediums.
Thank you for your participation. All the best. Hope this session helped you.