10 Fallacies Of Networking At A B-School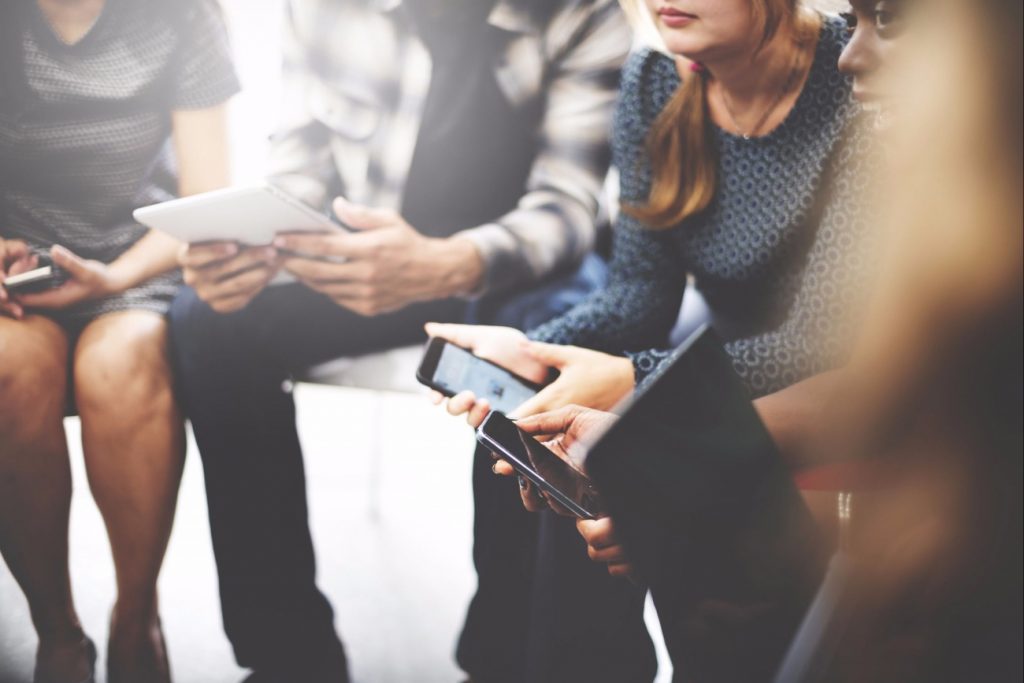 "Network like anything. Among them will be your business co-founders, your best friends, your lifelong colleagues, and maybe your life partners!" said a senior on the very first day of the college. Networking is indeed one of the most hyped things at an IIM. Its importance can never be questioned. However, there are some dark sides to it.
1. Networking at an IIM is more about pretending you are interested in being around someone, just for the sake of leveraging their acquaintance later.
2. This 'Leverage' can be anything from:
Getting shortlisted by your dream companies just because you are networked with a Placecommer
Finding the right team members to ace the corporate competitions
Finding the right team members for group assignments and tasks
Friend who will refer your resume in their organisations for job openings
3. Extroverts who are good at selling their stories become the 'Networking Demigods' on campus while the introverts remain at the mercy of the Almighty in the ocean of 400 people.
4. These demigods are not necessarily the brightest minds of the batch. However, the way they sell themselves fetches those thousand likes on Facebook, make them look people's star.
5. The cutthroat competition seeps into every aspect of life. Everyone plays their cards extremely close to their chest.
6. Those who would wave to you enthusiastically on day one are quite likely to loathe you with a pure yet expertly concealed passion.
7. Only a handful of people are interested in actual friendship. Rest all are just curious to know you. Once their curiosity is satisfied, you become a boring person for them.
8. People go mad during the placements. Yeah, no one is a friend during this wartime. You realise the meaning of the proverb 'Dog eats dog'.
9. Social networking looks God in college! 2000 Facebook friends, 3:27 am as last seen on Whatsapp and million followers on Twitter seems a 'CV-line-worthy' achievement.
10. Ultimately, networking boils down to merely establishing the most contacts.
However, it is just a facade. Remember that instead of midnight posts on Facebook about "Enjoyed Extra Cheese Pizza at the Usual-Boring-Outlet with X, Y, Z (I don't really know these people. Neither do they! But who cares? We are networking!!!)", it is more important to solve that one complex problem sitting in a library. Instead of having 400 'Hi, What's up?' friends, it is important to have 10 meaningful friendships!