10 Things that make IBS Special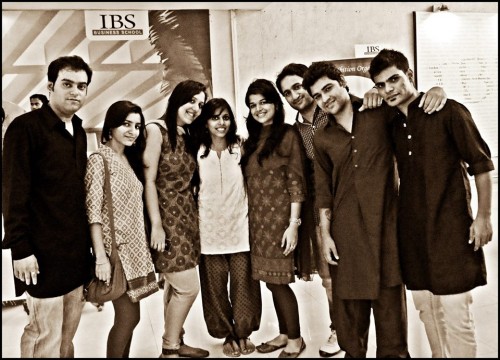 ( This is a Promoted Feature)
1. Case study methodology – The case study method is a key component of the academic program at all IBS campuses, which is one of the few institutions in India that has made case studies a critical component of its curriculum. The cases developed by the IBS Case Research Centre have won laurels in several case competitions that have competing participation from Ivy League schools like Harvard.
Almost all the courses in the IBS program are designed keeping in mind the advantages of the case method. Some courses are even taught entirely through case studies – the case studies being tailor-made to the requirements of different subject areas and topics. Student evaluation is based on individual/team presentations, written reports and class participation. Cases encourage in-depth analysis by gathering supporting information – either through published sources or by directly interacting with the companies involved.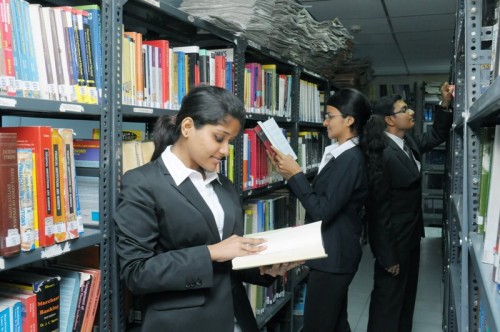 2. Focus on extracurricular activities –The students are encouraged to participate in a multitude of extracurricular activities so that they come out as well-rounded individuals. Organizing cultural events, talks by stalwarts from the industry and a variety of on-campus activities give the students the chance to manage events, take responsibility for their success and become better, more experienced leaders. More than 200 events were conducted by students in the academic year 2012-13 at IBS Hyderabad
3. Students from all parts of country – There is much more to learn outside the classroom .Several opportunities of interactions are created for the students through cultural events. Every student on campus leaves not just with a degree but also with friendships and bonds that last a lifetime. The student community at IBS is truly diverse; the students come from different states, social and cultural backgrounds. As they become a part of the IBS community, they get an unparalleled exposure to different cultures, languages and ways of living.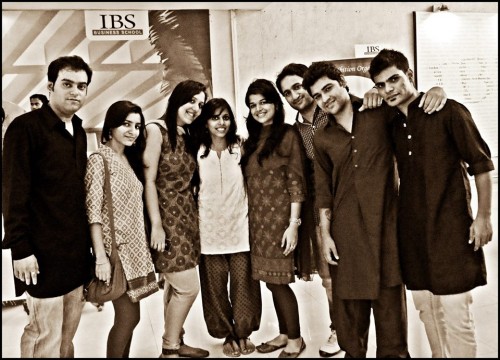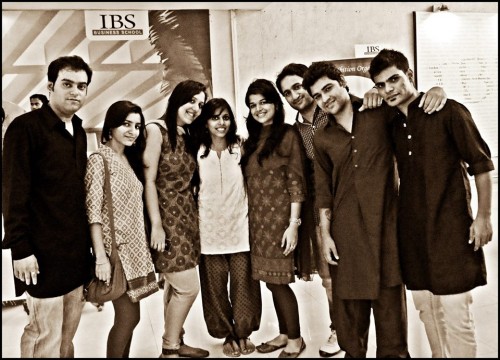 4. Class participation – Class participation is encouraged in IBS and is one of the criteria of evaluation. At IBS, learning is a two way exercise. The learning philosophy is based upon active learning which in turn is based on case-discussions, presentations and business simulations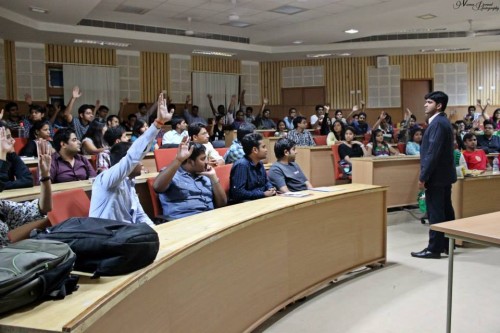 5. Soft skill training – A leader creates his/her vision for the organization and communicates it effectively to the rest of the organization. The soft-skills training at IBS enables the students to evaluate their communication abilities and subsequently improve them. There is also a focus on improving the EQ of our future leaders so that they are able to manage people effectively.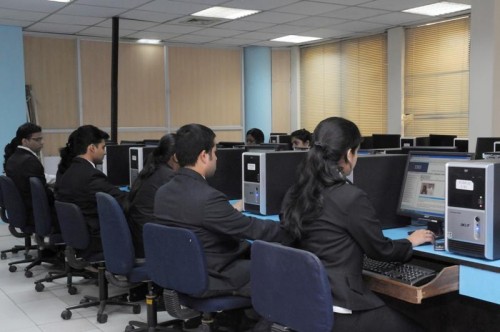 6. Strong Industry Network – IBS has collaborated with several national and international firms to train its students in specialized areas in information technology, business analysis and research. Example is its collaboration with SAS, SAP, SPSS, ICICI and HDFC bank
7. International placements – The placements have gained the international flavor which is a testimony to the fact that IBS curriculum builds global managers. This year the international placement in IBS went upto INR 25 lakhs CTC.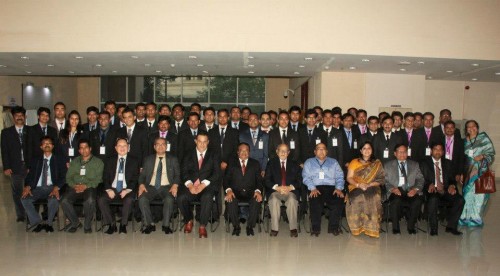 8. More than 32000 Alumni- IBS has a growing alumni base of over 32000 who are currently pursuing fast track careers with 1000 plus companies in India and abroad. This extensive and fast growing alumni network is one of the strengths of IBS.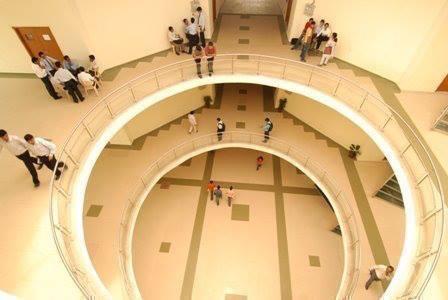 9. CRISIL grading – IBS Hyderabad was among the first B-Schools to be graded by CRISIL with a grade of A** at the national level and A ** at the state level.
10. Intensive Summer Internship Programs – The curriculum is designed in such a way that students have to go through a 3 week intense summer internship program that carries high credits. IBS also ensures that students get the right exposure in terms of projects and assignments that create value both for the company and for the Intern(Student). Many of students consequently get Pre-placement job offers.
(This is a Sponsored Feature Story and the Editorial Team at InsideIIM has played no part in creation of this Story)
Read all IBS Stories at ibs.insideiim.com