13 Reasons Why You Should Join Xavier School Of Sustainability (XSoS)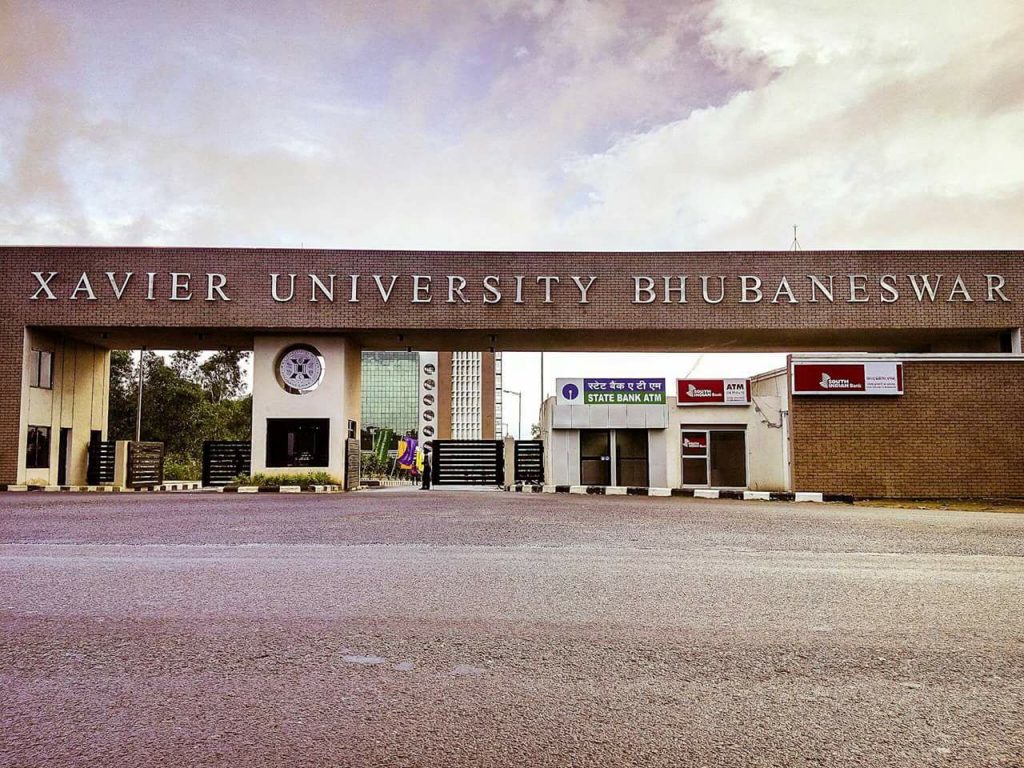 With the world shifting towards an ecological aspect in each arena of business, It is now evident that without sustainability, the road ahead will be tough and may even lead to the shutdown of the business.
So if you want to help build a sustainable future, for the generations to come, here are a few reasons why you should join Xavier School of Sustainability.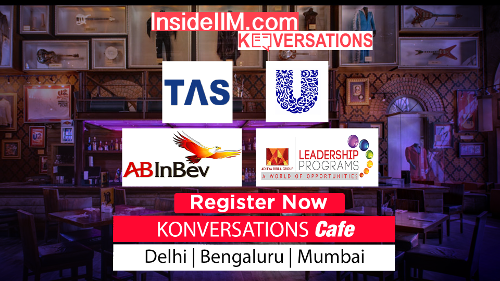 1) Building a Legacy
XSoS was established in 2014 at XUB, to fulfil XUB's Social and Environmental mission of bringing about transformation in the society. The School aims to create and nurtures the next generation of managers, who can accelerate sustainability as a strategy for economic growth and sustainable human development.
2) Alumni Base
Though just a few years old, XSoS boasts of a strong and steady Alumni base, which is striving and growing over the years. Our Alumni are our national and international ambassadors as they disseminate their management knowledge to their professional and social networks all around the globe.
3) Curriculum
The course outline has been designed integrating sustainability and general management courses. The sustainability courses involve climate change, natural resource management, policies, law and governance, sustainable energy, human development and general management courses involve operations, finance, marketing and other specializations. In fact, SM programme by XUB has been ranked as India's 2nd best MBA-SM programme.
4) Audio-Visual methods of teaching
Intellectually driven movies, Ted Talks, documentaries with a significant message are showcased to the students so that they are sensitized to the social ills and problems plaguing India. These audio-visual methods of teaching not only broaden our perspective of India but make us socially aware and responsible beings.
5) Diverse Career Opportunities
Corporates employ the students for the job profiles in the areas of Sustainability reporting, sustainability consulting, green marketing, green supply chain management, carbon financing, CSR, Environment Impact Assessment reporting, eco-tourism, social entrepreneurship, human development, green building, energy audit, natural resource management, operations management, renewable energy, waste management, GIS, Sustainable business design and climate change mitigation.
6) SDP (Sustainability Discovery Programme)
It is a course of 3 credits where the students are sent to different locations for a period of one month, to have a first-hand experience of how sustainability is executed at the very ground level, where the sustainability frontiers lie. Its objective is to make students experience the everyday issues of people and get a real feel for the effects of issues like climate change and other such issues.
7) ConXerv
ConXerv is the functional committee of the Xavier School of Sustainability., which aims at practicing and spreading awareness about sustainability. ConXerv is responsible for conducting the annual Sustainability Conclave – Parivartan, along with multiple case study competitions and sustainable initiatives which includes "No Vehicle Day", which encouraged the use of fewer vehicles to be more sustainable.
8) Live Projects
Live industry projects provide the right mix of practical exposure to the students. Live projects also give the organization an overview of the profiles of our batch. The quality of the batch is assessed with the role they play in the live project and the deliverables they offer on the last working day which might be in the form of a report or presentation. The organizations which come for the Live-projects include GlaxoSmithKline Consumer Healthcare, OYO Campus Engagement Programme and Souled Store.
9) Placements (SIP and Finals)
While Xuberence'17-18 (the final placements) saw a total of 23 companies participating in the placements, which included RSM General Carbon, Cadila Pharma, Odisha Livelihood Mission, KPMG, CTRAN consultancies amongst others, This year's Summer Internship Placements saw companies like Tata Motors, Grasim, Paradeep Phosphates, ITC, NALCO amongst a total of 26 companies, recruiting the students of our university.
10) Sustainability Summit
Xavier School of Sustainability successfully hosted the third Summit this year at XUB. This years' theme was "Sustainability Disruptions: For Mitigating Global Risks".  The summit invitees hail from International and National Civil Society, Top Corporations and enterprises such as World Economic Forum, Vienna University of Technology, and Industry stalwarts from companies including Volvo Group India and Wipro amongst others.
11) Infrastructure
XSoS, Xavier City campus is located on 35 acres of land, surrounded by natural beauty and it is a digitalized campus with Wi-Fi and equipped with state-of-the-art facilities. The Xavier City campus houses an Administrative Block and an Academic Block which includes a library, 4 Computer Halls, 21 classrooms, residences for students. The Campus has 2 volleyball courts, 2 floodlit basketball courts, 2 two floodlit tennis courts, 3 Badminton courts, and a gymnasium.
12) Academic Resources
The library is a veritable feast of knowledge and is fully accessible to the students, research scholars, and the faculty members. From its inception, it has had an enviable collection of textbooks, reference materials, electronic databases and professional journals from all over the world. Over the years it has acquired other resource materials, such as audio-visuals, working papers, annual reports, HBR cases, and summer projects.
The overwhelming need for virtual access to knowledge has fuelled the establishment of a digital library on the Xavier City campus providing for a web-based Library Information System enabling remote access to different online library resources for authorized use by students, scholars, and faculty. Students have complete access to Bloomberg lab, EPWRF Database, Elsevier – ScienceDirect, JSTOR, E-brary, and CMIE database.
13) Campus Culture
The vibrant culture of XUB is well known where students are always engaged in one activity after another. It is a student-driven college and by becoming a part of the various core, functional and interest committees the students can develop their managerial skills. There is always a committee to fulfil every kind of necessity. Professors, senior batches, and Alumni are approachable for any concerns which promote a sense of mutual respect and inclusion amongst the diverse group of people at XSoS. Also, the parties, fests, cultural festivals which are held throughout the year are anything but uncool.
Xavier University Bhubaneswar (XUB)
Xavier University Bhubaneswar (XUB) was established in accordance with the Xavier University Act 2013 and was inaugurated on the 7th of July 2014. XUB is India's first digital University and an institution of higher learning for imparting professional and technical education. It is a self-financing institution imparting professional and technical education. XUB has 8 Schools that offer world-class education in different fields. XIMB offers an MBA in Business Management, Global Management and Executive programs. Xavier School of Human Resource Management (XAHR), erstwhile XIMB-HRM, offers the MBA-HRM program. MBA-RM is offered by the Xavier School of Rural Management (XSRM), erstwhile XIMB-RM. MBF- Master of Business Finance is offered by Xavier School of Commerce, MBA-SM by Xavier School of Sustainability (XSoS) and MBA-UMG by Xavier Center of Urban Management and Governance. The Xavier School of Sustainability, Xavier School of Commerce, Xavier Center of Urban Management and Governance, Xavier School of Economics, Xavier School of Computer Science and Engineering, and the Xavier School of Communications offer different postgraduate and undergraduate programs.