"18 hours of work every day paid rich dividends when we launched Mangalyaan" – Raj Kumar – Lions of Lucknow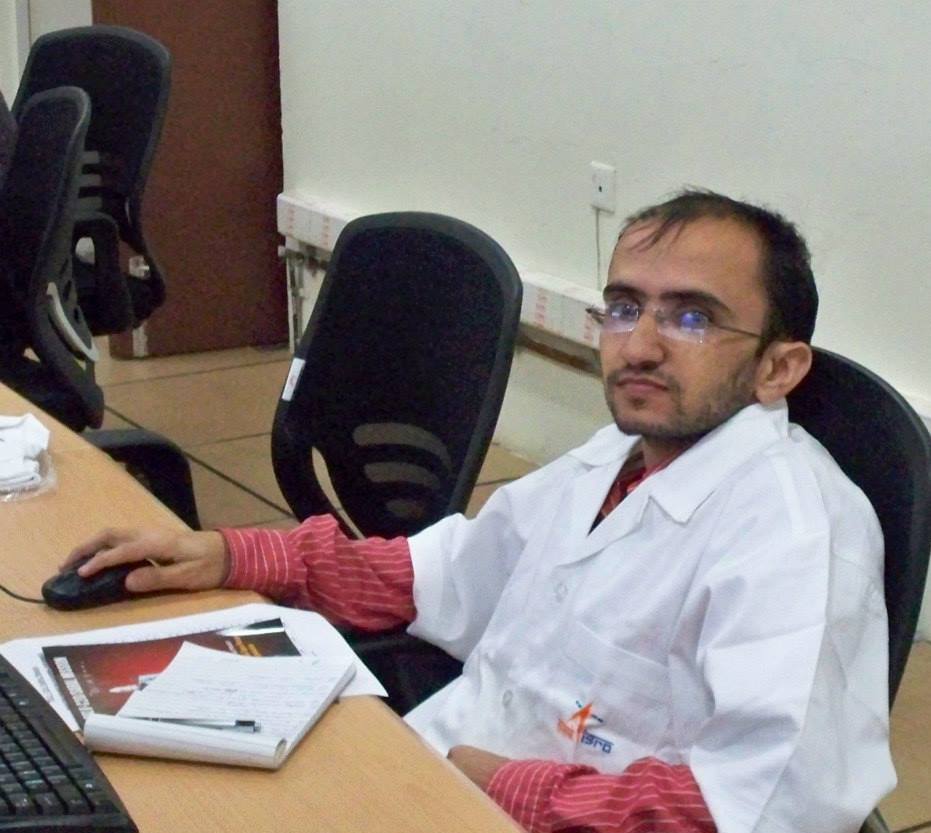 Undeterred Jump: MARS to IIM LUCKNOW
This story is part of our series "Lions of Lucknow" where we attempt to peek into the lives of some interesting and diverse profiles at IIM Lucknow. This is the first story in this series where we delve into the life of an ISRO Scientist, Raj Kumar.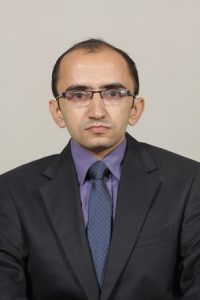 Please tell us something about your background.
I was born with Osteogenesis Imperfecta- a congenital brittle bone disorder. Circumstances made the wheel chair the paddles of my life. I am thankful to my parents and near ones for their love and support because of which I never felt alienated.
I was born and brought up in Malout, Punjab. After 12th, I joined an arts course for my graduation because everyone thought I should not unnecessarily strain myself. But my heart was somewhere else. I wanted to be an engineer. Life is after all not all roses so I challenged myself. I left the arts course and prepared for engineering entrance exams and got through a central government funded college in Sangrur, Punjab. This was an altogether different experience. It helped me come out of my shell since I was living away from my family.
I want to know more about your college life…
I really enjoyed my college life. Engineering is very action oriented. You can implement what you learn and then learn more from peers who really influenced me. At home, I was not allowed to travel much but here I started going out a bit more often. A couple of us got together and we would regularly visit a school in the slum and help the children with whatever we could. It really opened my eyes to another world and made me thank God for all that I had received.
After graduation, you worked for an IT giant and then for the much coveted ISRO. Tell us about it.
I worked in TCS for about 10 months as a software developer and was awarded TCS Gems for being an outstanding performer in my project. But I found myself getting confined in the services sector rather than using my skills to develop something out of the box. So I started preparing for ISRO and ended up working as a Scientist Engineer at Sriharikota for rocket launching of PSLV and GSLV missions. Needless to say, I was extremely thrilled. In January 2014, I was part of the team that successfully launched an indigenous GSLV mission. That was the most proud moment of my life. I also worked on the MARS Mission that was to be launched 2 days after Diwali. But for us the successful launch of the mission would be the only reason to celebrate. Tireless, single focused 18 hours of work every day paid rich dividends when we launched Mangalyaan on 5th Nov, 2013. At last we did celebrate J.
Are scientists as geek and nerdy as made out to be?
Hahaha. No, not at all. We are as much human as anybody else. But yes, our work occupies a substantial part of our lives and therefore there is little room for any extracurriculars so to speak.
But as and when we find time we do engage in other things as well. I worked in ISRO for 3.5 years and it were these years only when I travelled the entire southern part of India.
Any learnings from these 3.5 years?
Oh yes, loads. During my induction at ISRO I got to meet Shri V. Gnana Gandhi, an eminent personality in the area of rocketry. His line of thought, his knowledge and his journey inspires me even now.
Like a rocket, which requires the highest momentum to kick start its journey, so do the milestones that we achieve in life. We have to gear ourselves up and push ourselves to the maximum to be able to tread on a difficult path. Once we are able to do that, I believe, the battle is half won.
Also, I feel many of us are living our lives like the bonsai. Our whole life is spent in a shell and we don't even realize we could never discover our true potential.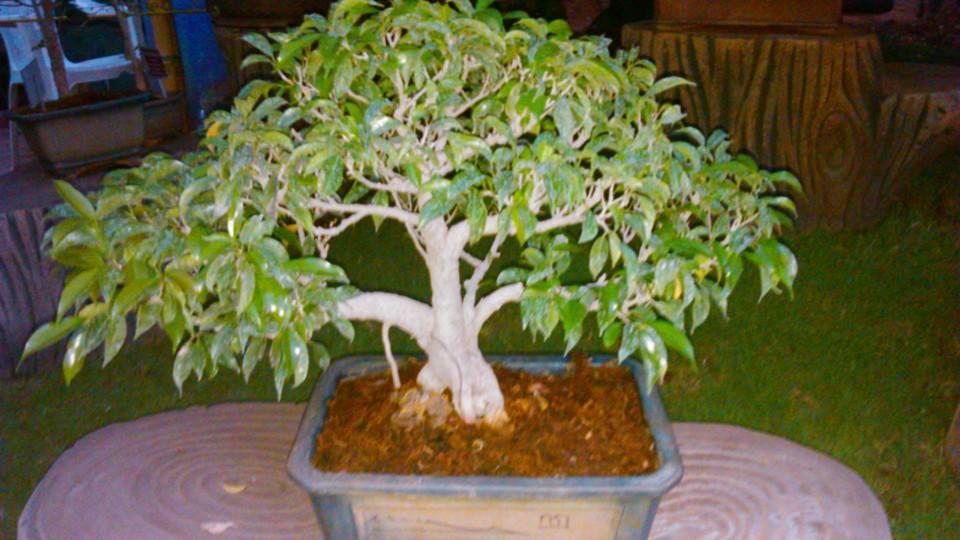 What are your hobbies?
As I said, I like to travel. I have travelled to more than 13 states now and I plan to visit the North East of India soon. I also like reading. My favorite book is 'Delhi' by Khushwant Singh. For me, none has been able to describe a city as beautifully as he did. I also like cooking whenever I get time.
How has your experience been in IIM Lucknow so far?
It has been enriching and welcoming. In India, there is still insensitivity and ignorance when it comes to the differently-abled. But IIM Lucknow was more than cooperative J. The ramp outside the hostel was a little too steep for me. So they rebuilt it to suit my needs. I was even provided with a water cooler near my room so that I don't have to go too far.
I also like the quality of students here. There is so much to learn from everybody here. Camaraderie, the inter section competition, has been my favorite part till now. It helped build a rapport with so many peers.
What is your long term goal?
I wish to become a social entrepreneur and cater to the dismal condition of health in India and also increase societal awareness for differently abled people and encourage people like me to be vocal about their rights.
Alright Raj, I had a great time speaking to you. I hope you had too. Before we sign off, there is a rapid fire round for you. Are you ready?
Hahaha. Ohhkkk..
So here we go…
Travel- Love
Life- A blissful journey
Science- Curiosity
Success- Keep going
Money- Necessary but not everything
IIM Lucknow- An enduring experience.
– As told to Divleen Talwar
(This article is written by Divleen Talwar, Class of 2016 student at IIM Lucknow. She is the Creative Head and Core Coordinator of the Media and Communication Cell at IIM Lucknow. Apart from writing she also likes to sing and watch travel shows.)
Media & Communication Cell IIM-Lucknow
IIM Lucknow's Media and Communication Cell (MCC) serves as a communications liaison between the Institute and the external world. MCC also acts as the community building platform of IIML and ensures that all the student activities and initiatives at IIM Lucknow receive public recognition