"We Are In The 21st Century, And No Half Of The Society Should Face Inequality" – Celebrating Womanhood At IIM Rohtak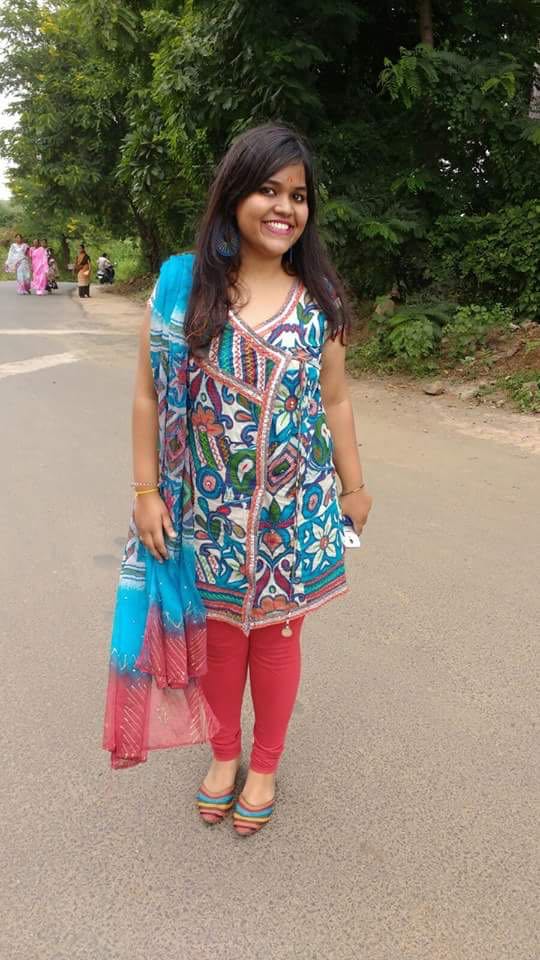 On the occasion of International Women's Day 2018, we asked the women of top b-schools across India to highlight their achievements, views on feminism, the #MeToo campaign and their perception of gender inequality in our country.
I am Krishna Agrawal. I am currently pursuing my MBA from IIM Rohtak. Before joining IIM Rohtak, I did my engineering in Computer Science from Nagpur and worked with my father for a year in our family business. I come from an orthodox family where most girls get married by a certain age and become a homemaker. However, my mother always wanted me to become an independent working girl, and she ensured that I get a proper education. She instilled those values in me right from my childhood and to be a financially independent woman has been ingrained in my DNA since then.
How would you explain feminism to a 10-year-old?
I will tell the 10-year-old, there is no such thing which a boy can do but a girl can't and vice versa. I will show the kid examples of great women in the history who have broken stereotypes.
Which female icon has inspired you the most and why?
J.K Rowling has inspired me the most through her books. Harry Potter is my favourite book, and when I used to read about strong female characters like Hermione and how smart and brave she is, I wanted to become like her. She made her female characters like Hermione, Luna, McGonagall, Molly etc. independent, intelligent, and opinionated. It always reminded me that girls could cast Bat-Bogy Hexed just as well(if not better) than boys can.
What kind of impact do you think the #MeToo campaign created?
It helped to create awareness about the magnitude of the sexual harassment that women face around the globe as millions of women came forward. It helped a lot of women realise that they are not alone and that it is not ok to put up with predatory men who objectify them in sexual terms.
What are your thoughts and feelings about such movements?
We are in the 21st century, and no half of the society should face inequality. Such movements against any inequality on half of the population be it in form of brown or white, men or women, rich or poor are valid.
What attitudes towards women have you encountered by men in education – professors and students – that you wish to be corrected?
Girls and boys are made to sit separately in several schools. The difference starts from there itself. We need to stop this practice. Then stereotyping girls to take particular subjects like HR should be stopped too.
Having gotten the benefit of elite education, how do you plan to pass it on to other disadvantaged women?
In the long run, my goal is to use my learnings of MBA combined with few years of experience in the industry to start a social entrepreneurship venture and through which I plan to promote higher education amongst girls of our country.