My 23rd Day At Mecca Of Supply Chain – NITIE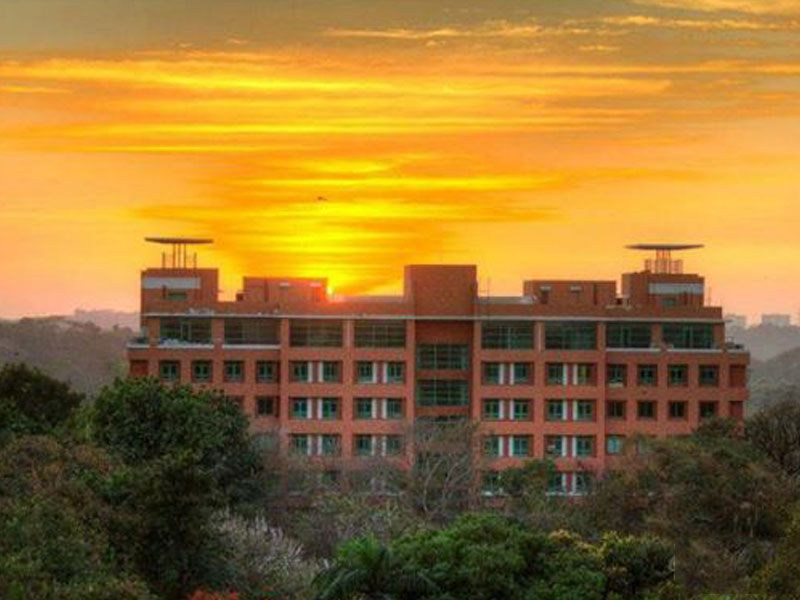 NITIE : A Place where true peace lies in living every minute to the fullest.
Its 23rd day since I joined NITIE but it almost feels as if I have lived here long enough to call this my home. You stay awake every day till at least 3 just to make sure that every minute you live here counts. NITIE not only nourishes postgraduates from the perspective of academics but builds up a unique 360-degree personality of an individual where he/she is free to experiment on their paths of career to the fullest. NITIE in a way is that parachute which will always give a sense of safety whenever you try to jump out in the unknown clouds of the market.
If I may use an analogy then NITIE is a flying Dutchmen where every NITIEzen is its part of the crew and part of the ship. Amidst all the work that is put in if a person feels exhausted then he/she will always have mountains and lakes to look up to from their room. Lush greenery with energetic peers makes it a perfect zone for the birth of new ideas and perfectionism. One can only live this dream and will always fall short of describing the feelings that they go through while living in it.
Having said all this one thing that is perhaps strategically built within the campus are the 96 stairs that are necessary to climb to reach academic section for classes. I say this was a strategy because who needs physical Trainor when infrastructure takes your test every day!
Nature is one more thing that lives in harmony with students. We often find dogs, snakes, birds and sometimes leopards anywhere and everywhere inside the campus. One good thing that I found among peers here is the sense of humility they have for their fellow batch mates, this is necessary to build trust and carry forward bigger things in future.
To summarize its just not nature or infrastructure but the culture of NITIEzen that makes this journey enjoyable is a unique feature of my campus NITIE.
Which company of Aditya Birla Group that you would like to work for & why?
I would like to work for Aditya Birla Retail Limited. The reason for choosing so is because I belong to the institute that is well known for its excellence in supply chain management and I have a strong interest in pursuing the same as my career. My background has provided me with the necessary tools to work innovatively and it would be an honor to be chosen to work for the world-class organization – Aditya Birla Group.