3 Qualities That Make SJMSOM Unique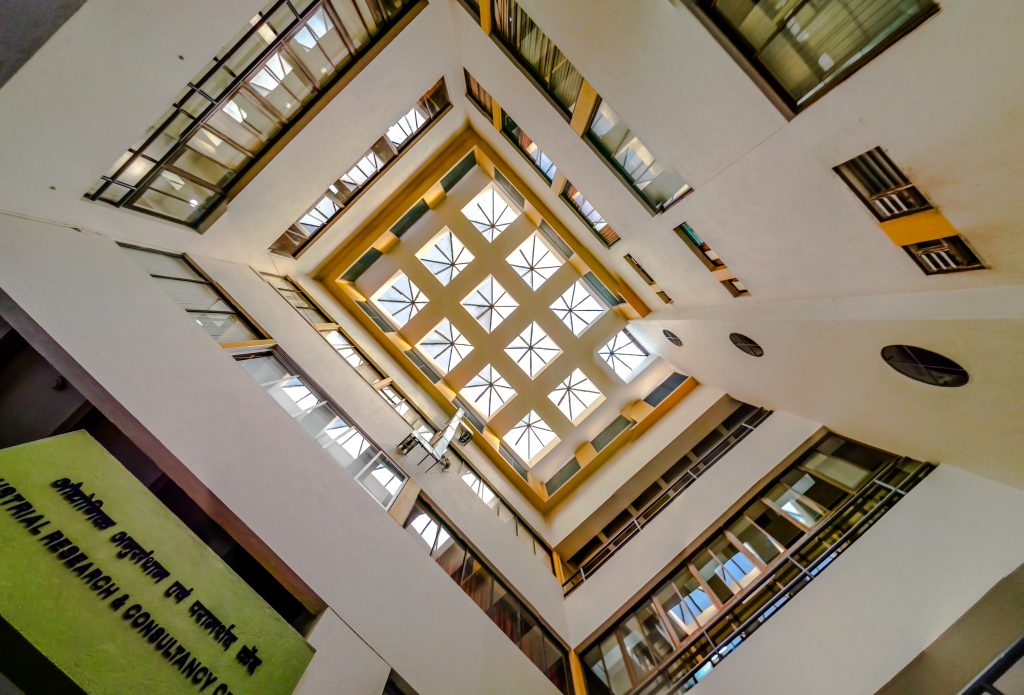 There are three factors that make my campus unique among other B school campuses in the country. Other B school campuses may have some of these factors. To my knowledge, our campus is the only one with all these three factors which makes it unique in the country.
The factors are listed as per the order of importance (subjective):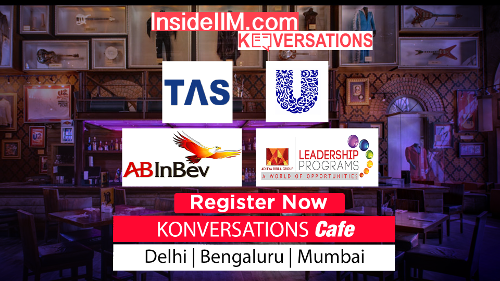 3. Green Campus – "a place where you can be away from the busy world, yet still be a part of it"
Our campus itself is a mini township. It has an ideal location between Powai lake and Vihar lakes with adjoining Sameer hills. The campus is located on 220 hectares of land in northeastern suburbs with Powai lake on the west and Sameer hills to the north. It has a diverse environment with varieties of flora and fauna. During south-west monsoon the lush green campus gets better.
(In Hostel 16 where 1st year Management students stay, in B Wing Room No 905 you will find the best view. Through the left side window, you will find Powai lake and right-side window you will find Vihar lake with Sameer hills in between)
2. Location 
Our campus is located in the busiest city and the financial capital of our country – Mumbai. Many MNCs and Conglomerates have their corporate offices located in Mumbai. This presents a wide range of opportunities and a closer interaction between the corporate world and students. Also, for the non-academic purposes, the entertainment capital of the country provides ample number of avenues.
1. Peer group 
What makes a B school experience more enriching? – the peer group. The brilliant and diverse minds you come across in your time at the b school will shape up your thoughts and actions. That experience is same across all top b schools of the country. The difference in our campus is the non-MBA peers with whom we interact. Our interaction with the top technical minds of the country who pursue B.Tech, M.Tech and Ph.D. sets our peer learning experience apart. International events like Mood Indigo, Techfest, E-summit are products of such interactions.
The combination of the above three factors makes my campus unique. 
Which ABG company would I want to work for and why? 
I would want to work for Aditya Birla Retail Limited(ABRL). The complexity involved in the manufacturing, storage, distribution and sale of food and grocery items along with ensuring quality standards makes the role of every person in every part of the chain important. So, I would like to be part of this complex and fast paced environment.
Vishnu Prakash B is a second year student at SJMSOM, IITB