4 Of My Crazy Batchmates At SJMSOM – Namrata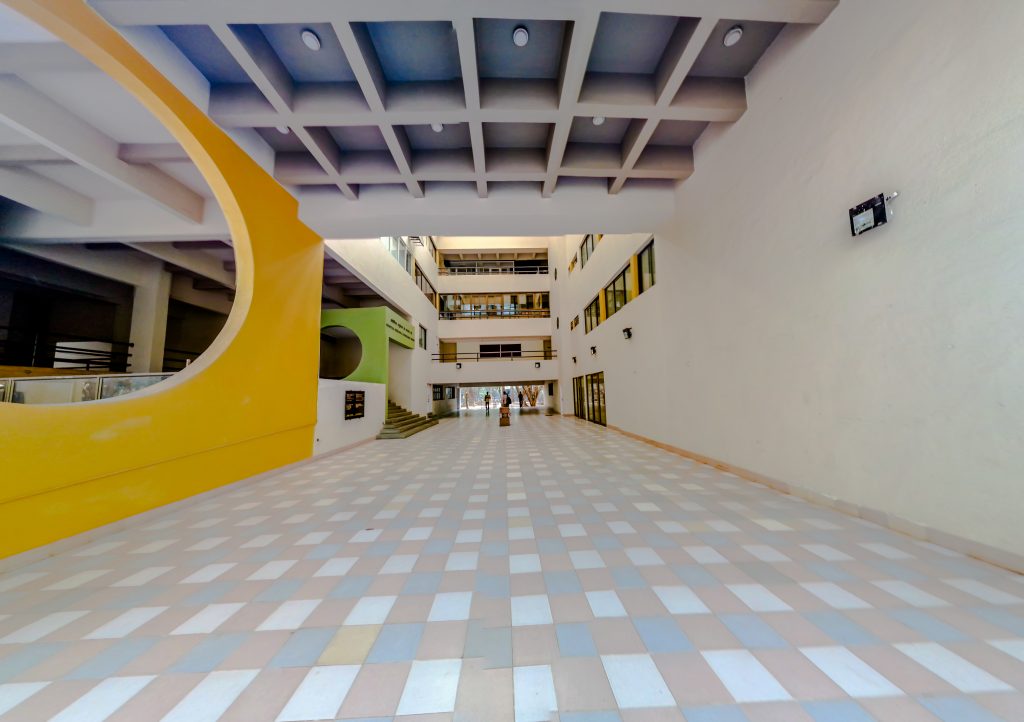 With a batch strength of 111, SOM19 is a unique and historical batch in terms of its rich gender diversity, the variety of talents and most of all its crazy characters. Handpicking a few out of them was a gruelling task. Introducing the crazy winners:
Shivangi Chouhan 
A Fresher with expertise in almost every domain- be it academics, sports, music, poetry or cooking. Her childlike face and mischievous demeanour hide the intellect that can surprise most of us. During exam season, when most of us spend arduous hours- challenging the natural cycle of food and sleep to barely score passing marks, she manages to sleep for 10 hours a day and still maintain a strong score.
Disha Choudhary 
Compassionate and enthusiastic in every step of life, she lives in the moment and accepts every turn in life with a degree of gratitude and optimism. Disha has a unique art of giving elaborate answers with a STAR approach (Situation Task Analysis Result) even to the smallest of questions like what her favourite city is. People know her for her ability to uninhibitedly try new things and connect to new people.
Aneri Shah 
Born to break the stereotypes, this girl has been breaking records all her life. She has the courage to push the boundaries and survive the toughest situations in life, but is ironically, brought to tears by the sight of the smallest insects and dogs. A consultant at heart, she follows this role in personal life as well as she plays an Agony Aunt, providing solutions to the problems of all those around her.
Annu Singh 
A district topper, Annu has the fastest learning rate compared to anyone I have ever met. A stringent MBA curriculum that can break the spirit of all fails to tarnish this happy-go-lucky girl's attitude in life. In a crazy competitive world, she helps all even if it means putting her own work at stake sometimes. Despite this happy and helpful demeanour, she manages to drive people away from her hostel room with her messy and unkept lifestyle.
Which ABG company would you want to work for and why? 
The Aditya Birla Group company which enchants me the most is its flagship ecommerce site ABOF.com. It combines my zeal for fashion, shopping and internet. The ecommerce mode of business is new and very promising. The operations, marketing strategies involved in ecommerce are rather non-traditional, creating a window for out of the box thinking. Also, since ABOF is a new arm of Aditya Birla Group, the opportunities for learning will be immense. Working with a fledgling brand of a successful group will let me have an insight into the recipes of success as ABOF transforms into a leading business.
Namrata is a second year student at SJMSOM, IITB