4 Crazy Classmates At IIM Trichy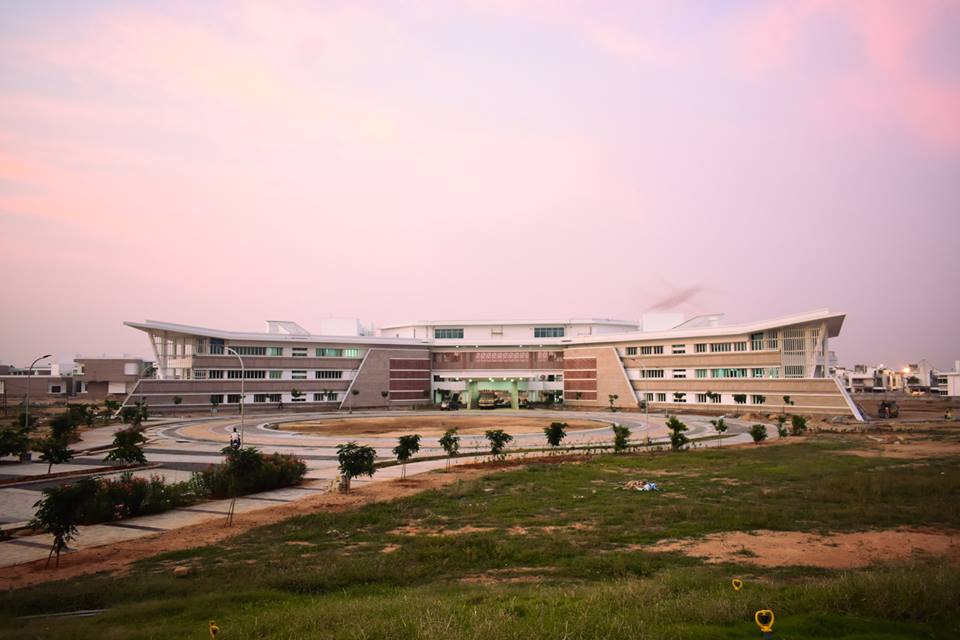 Sreenath M. – He can take almost anything serious and turn it into a joke. He is known for his sense of humour. Sometimes he just walks out of a conversation or in the middle of a class just because he felt like it. He can be extremely sensitive to a person or completely blunt, there is nothing in between. He has a knack of trying new things irrespective of his success or failure of his previous attempts.
Revathi Sharma- Everyone calls her the "laughing Buddha" because she loves food and she laughs no matter what the situation or place is. Her laugh is recognizable miles away. She is the most punctual person I have ever met, she can be up all night, probably sleep in the class but won't miss the class or breakfast or anything that is in her to-do list. She is extremely passionate about teaching kids from underprivileged sections of the society and can never stop talking about them.
Sharon Roy- He is the sweetest and the most caring person I have met. He goes out of his way to help people; he sometimes gives up his own comfort for that. He is extremely talented and is crazy about music. He is multi-instrumentalist and has his own production house, have composed songs and have performed on various platforms. He has amazing people skills. Everyone knows him for his sweet nature.
Suraj Muniyappa – We can never guess what is going on in his mind. Either he talks a lot or stays completely quiet usually making him a target for most of our jokes. He is mostly an observer and is really creative. He takes the whole group by surprise with his witty answers.
Which Aditya Birla Group company I would like to work for?
I would like to work for Aditya Birla Fashion and Retail Limited. It is a fashion and lifestyle company. Famous brands such as Louis Phillipe, VanHeusen, Allen Solly, Forever 21, Pantaloons, Brand Factory, Big Bazaar and many more, all come under this umbrella. "Fashion is perhaps the very first expression of a success of a free nation". It is indeed true as fashion is a way of expressing oneself. Pantaloons is a leading retail chain in India and they have been able to do so because they observed and understood the demands and choices of today's generation. They have been able to successfully target all age groups with their wide variety of clothing options.
It is targeting the Tier-2 and 3 cities which has a huge unleashed potential. This company is customer oriented and puts in a lot of effort to attract consumers through new strategies. I wish to be a part of this and add further value. I believe that this industry is thriving, rewards creativity and there are many opportunities lying ahead.
This article is written by Swapnil Gupta – Class of 2020.