My 4 Peeps At IIM Trichy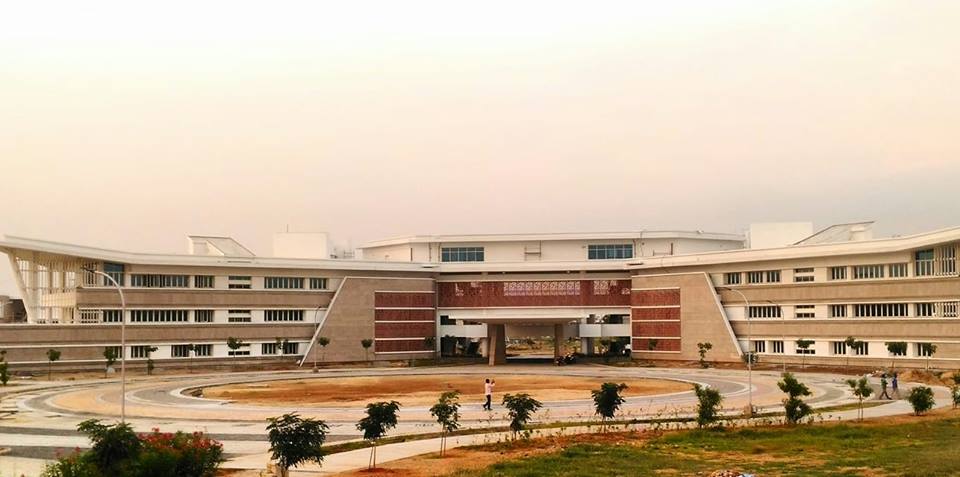 Bhargab Jyoti Nath
Bhargab is an example of rising through a difficult phase and learning through failures when he failed in a few subjects when in 9th grade. Was bullied in school and understood as an incompetent student by teachers. And today he is here that proves one should be constant in his efforts and never back off from doing hard work. He has gained strength by keeping him motivated and helping his surrounding be positive too. He eventually completed his B.Com and also start with his own business. Now his business is settled and he aspires to enhance it .takes it to next level hence approached to study here. I feel he is a success story to carry forward as to how Bhargab worked and always eager to broaden his skills without getting influenced.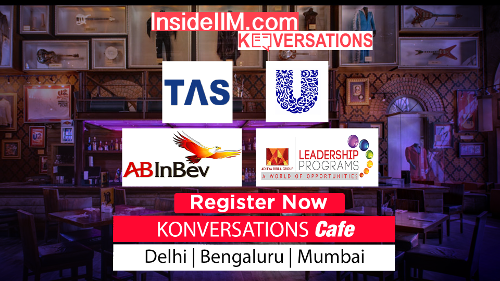 Ajay Pratap Singh Tomar
Ajay, belongs to a small town in MP and did his schooling from Sainik school. Basically, a computer science engineer who first dream of becoming an Air force pilot and is still passionate about it. Also has a work experience with Tech Mahindra and with his interest in management he has joined IIM. He is experimental in thoughts and wants to explore things and activities to enjoy life to the fullest. He loves to visit places and has lived away from home for long.
Nikhil Jain
Nikhil is an engineer studied from IET DAVV Indore. And has an experience of 2 years with Accenture. He is into writing and also into sports like basketball and cricket. He aspires to be a writer or a teacher someday. To some crazy facts, he is also from the notorious lot during his college as he expresses to have marked proxies for 4 in class adding to daily fun things.
For me he seems to be a happy fun loving guy with goals.
Amit Kamleshbhai Sonchhatra
Amit is an engineer with driven by the thought of serving people in a way improvising the understanding in different areas and uplifting the society in terms of living standards, growth and development.
With a sensibility to serve for goodness, AS also upholds fancy likings like a reflection of spontaneous emotions spreading madness, craving for pizza and cheerful to start and share thoughts with people.
He likes to collect affirmations through quotes and spread positivity by ejecting some adjectives that sometimes reflect differences in people but are not of any substance.
Which ABG company would you want to work for and why?
If given a chance, Being an accessory designer I would like to work in the fashion industry, ABGs has Aditya Birla Fashion & Retail Ltd, pantaloons and Maduram. If feel my interest and knowledge in design will make my experience working with the company more interesting as well as productive.
This article is written by Mohd Navaid- Class of 2020.