4 Things That Made Me Choose IIM Raipur – Nair Akhil Ramachandran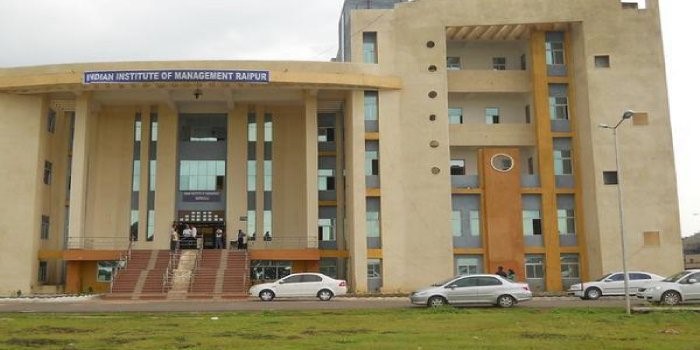 I would like to mention some of the points which led me to choose IIM Raipur over the newer IIMs.
1. Location – Raipur is situated in central India and has direct flight connectivity to major towns – Mumbai, Delhi, Kolkata, Bangalore, Chennai and Hyderabad which facilitates interaction with industrialists from all these places.
2. Student Exchange Program – In terms of international exchange, IIM Raipur is far ahead than old IIMs and every year, almost one-third of students participated in the international exchange program and has the partnership with institutes from 17 countries.
3. Campus – IIM Raipur will be moving to the new campus within the next 3 months which would bring more industry interaction to the campus.
4. 15 days of Introductory classes & Orientation – I am being part of the hostel life for the 1st time. This kind of preparatory exposure was very helpful for a person like me.
Finally, as per National Institute Ranking Framework (NIRF) ranking – 2017 by MHRD, IIM Raipur got the 14th place.
                                                              Which ABG company would you want to work?
I would like to work for Ultratech Cement in ABG. The reason I chose Ultratech Cement is because I am interested in the cement industry. I think it is best for me to work in UltraTech Cement as it is the largest manufacturer of grey cement, Ready Mix Concrete (RMC) and white cement in India. I am particularly interested in the supply chain part as I curious to learn how UltratechCements has managed to proliferate all over the country. The distribution of cement to different regions be it villages and cities, we know that Ultratech cement is always within reach.
NAIR AKHIL RAMACHANDRAN is a first year student at IIM Raipur