5 "off-the-beaten-path" day-trips in Europe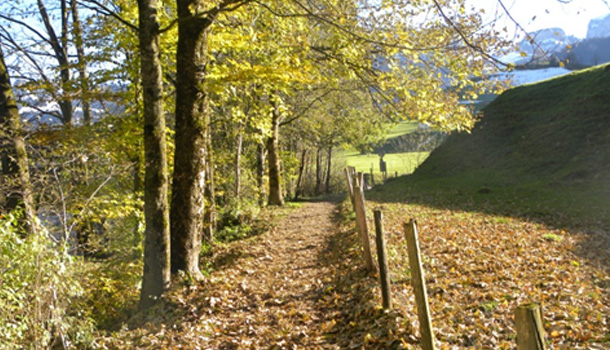 If you are going to Europe on student exchange, chances are you will mostly focus on traveling! After the first few weeks you might want to tear yourself away from the tourist-y crowd and find one of the quiet European refuges to lose yourself in. Here's a list of 5 less-frequented places that I visited/wanted to visit during my student exchange.
(To make the best of your 4 months, join the InsideIIM Student Exchange Facebook Group now!)
Appenzell, Switzerland
Switzerland is uniformly breathtakingly beautiful no matter where you are. But Appenzell has the added advantage of being largely undiscovered by tourists. There are several hiking trails, long and short, leading from Appenzell to other smaller towns/villages and these leisurely walks will lead you by gurgling streams or through lonely woods. Definitely recommended for a day trip. It takes about an hour from St. Gallen (near Zurich) by train.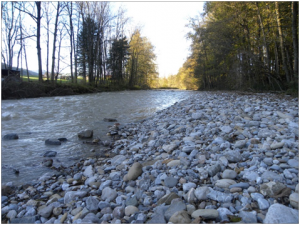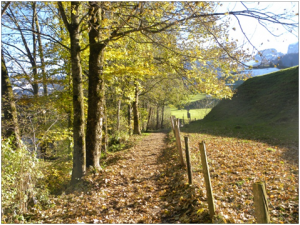 Bruges, Belgium
Some may be familiar with the name because of the movie "In Bruges"! Bruges is also known as the Venice of the North and lives up to the name. It's not very large so it's fun to rent a cycle at the railway station to explore the entire place. Bruges has charming little streets and reminds you sometimes of days long gone. And there is the Belgian street fare of course – the famous Belgian waffles or Belgian frite/fries (do NOT call them French Fries when in Belgium, they are sensitive about that!).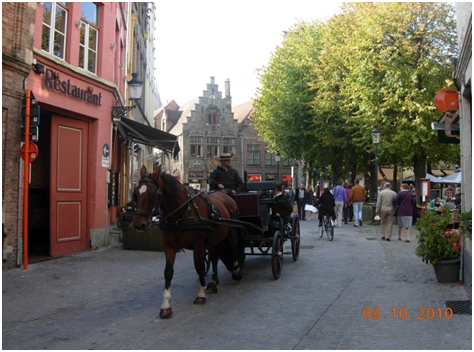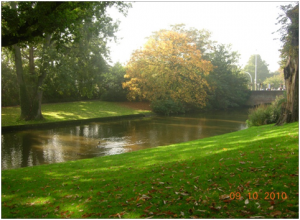 Ouchy-Vevey-Montreaux, Switzerland (Car/Cycle Trip)
These are all places along the Lake Geneva and it is best to do this day-trip in a car or cycle. This way, you get to drive/ride right alongside the lake all through. Stop at random towns or villages along the way and experience Switzerland in its purest form, because there are few tourists on this route. I was lucky to do my road trip just at the beginning of the Christmas season – visiting the special Christmas markets with the first snowflakes of the season all around is an unforgettable experience!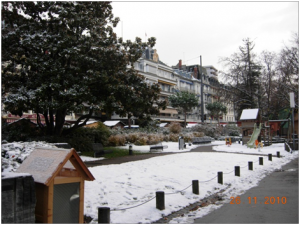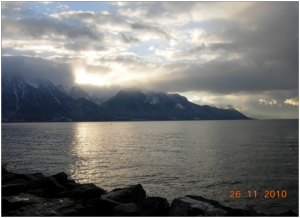 Verona, Italy
Those who remember their Shakespeare will recognise this as the town of Romeo-Juliet. While there IS a Juliet house here, do be warned that it has been put up only in the 1960s! Verona is a quiet place which has some lovely outdoor cafes and restaurants, as also a high street with the best names in luxury to match any large city. Another advantage is that Verona is just two hours away from Venice by train; staying at Verona would save precious euros on accommodation. Verona as a stop-over before/after Venice is a great option.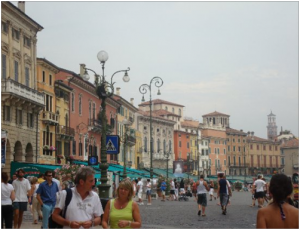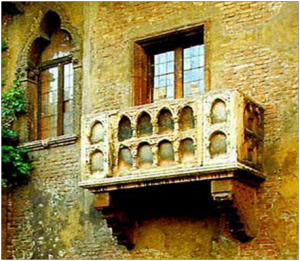 Annecy ,France
Pictures will do all the talking for the Venice of France! The small winding lanes, the huge lake and the luxurious park at the waterfront all signal a lazy day in this small French town. Annecy also has a typical French sunday market with not just all varieties of vegetables, fruits and cheese but also clothes, shoes, and other accessories. A day will be very well-spent in Annecy if you are in the vicinity anyway.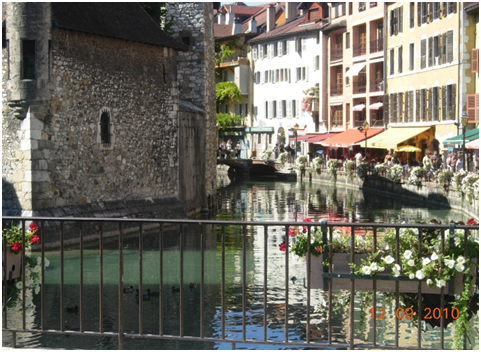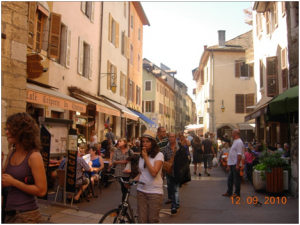 Special Mention: Beaujolais, France
Disclaimer – I haven't actually been here, but did some research on doing a road trip in this region. The Beaujolais region is home to a number of French vineyards and you can arrange to have a Wine Tour at some of the places. The tour typically includes a walk through the vineyards, perhaps the winemaking process and then finally a visit to the owner's wine cellar for some tasting! Besides this attraction, the region also allows one a peek into the French countryside and life. Read up on the region online and you will realise that it is largely undiscovered and untouched.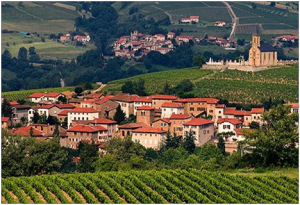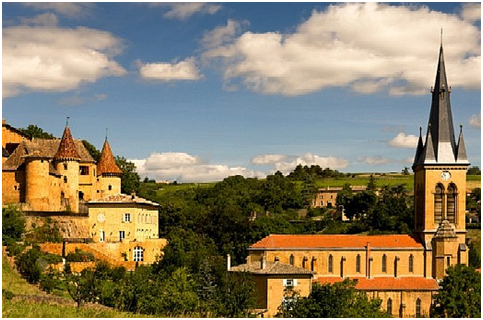 Read everything about Student Exchange here
(To make the best of your 4 months, join the InsideIIM Student Exchange Facebook Group now!)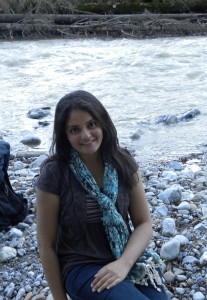 The author is an alumnus of XLRI School of Business & Human Resources (Batch of 2011). Currently working as a TAS Manager, she has worked with Goldman Sachs (Global Investment Research) in the past. A graduate from Narsee Monjee College of Commerce & Economics (Batch of 2007), Miti has also completed her C.A
Miti Vaidya
Miti Vaidya is an alumnus of XLRI School of Business (Batch of 2011). She is currently loving her job as Product Manager of Konversations.com and is part of the leadership team at InsideIIM-Konversations. Prior to this, Miti spent 5 years with the Tata Group as part of the prestigious TAS programme. A graduate from Narsee Monjee College of Commerce & Economics (Batch of 2007), Miti has also completed her C.A.