5 Pro-Tips To Crack Group Discussions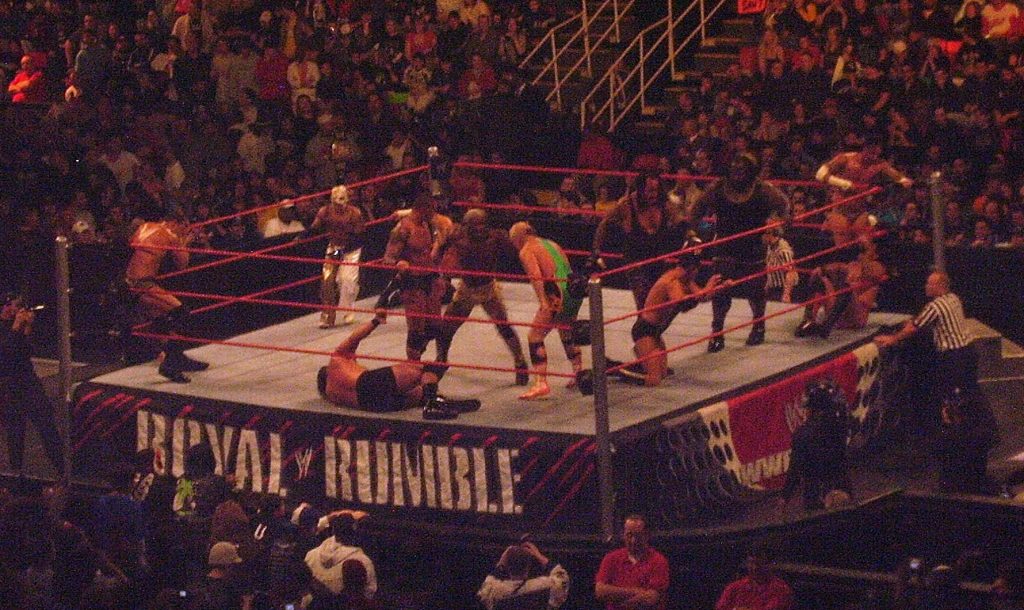 Now that you've got your CAT percentile and interview calls, it is that time of the year again when the interview frenzy takes over. Questions like 'Who am I?' and 'Why I am doing what I am doing' start plaguing you. Well, worry not!
5 Pro Group Discussion Tips For MBA Interviews
The Argumentative Indian:
Well you might have liked the book, but this is surely not the place to be one. Panels of GDs get scrapped if there are heated arguments and no points being made. Group discussions, especially with bigger panels, tend to turn into fish-market with each participant trying to prove his mettle. But that is when you have to keep your calm and wait for the opportune moment to speak your point.
Timing is everything:
The debatable first-mover advantage comes into play in GDs as well. Speak too soon, and you run the risk of losing your valuable points without getting noticed. Too late, and all the points might have been covered by others, while you keep waiting. You need to find the right time to bring up your point at just the right time.
To lead or not to lead:
One often writes about his/her "leadership qualities" in his resume. But is GD the right platform to show them? Well yes, and no. Letting someone speak who hasn't spoken throughout depicts chivalry but always trying to control the crowd and manage the discussion while making no substantial argument of your own doesn't bode well with the panellists. The idea is to bring out a meaningful conclusion of the discussion even if it goes off-track sometimes. So, rather than playing the moderator, it is suggested that you think of innovative ways to take enrich the discussion.
The eloquent repeater:
Nobody wants to listen to the same arguments paraphrased and sugar-coated but carrying no content. You should strive to come up with novel ideas/insights rather than repeating what has already been covered. Although, this should not be confused with, drawing from the previous discussions. That is absolutely encouraged and called for. But make sure the discussion is leading somewhere. If not, find some new angles and ways of interpreting the topic.
The 'Me-too' narrative:
The moderator, panellist and fellow participants are all aware of the motive of the group discussion. It is to get noticed in the eyes of the panellists and secure some brownie points. But the idea is to not make it so obvious. There will be people who would do anything to grab eyeballs and turn the discussion towards them. But that will prove to be counter-productive if they do not have a sufficient and well-thought-out structure of the argument they wish (or not) to present. Try not to be a 'me-too' crowd-puller. Even if you get 2-3 times to speak, make them count. Come up with such logical conundrums that are difficult to beat. You can also critique someone's argument but be careful to not to go too far.
The conclusion: 
It is a general perception that the one who concludes gets noticed by the panellists. Maybe, may not be. Conclude, if you get to but don't fight too hard for it, as it matters more how the discussion went than how it was concluded. But if you do get to conclude, do not mess it up. A conclusion is not about highlighting your viewpoints. The conclusion should encompass the majority of the points discussed (even if it doesn't contain any of your arguments) and the group's general view or perception of the same.
These were just some tips and tricks to crack the GD round. Hope it helped. All the best! May the force be with you!