5 Reasons Why You Should Join A Club Or A Committee At Your B-School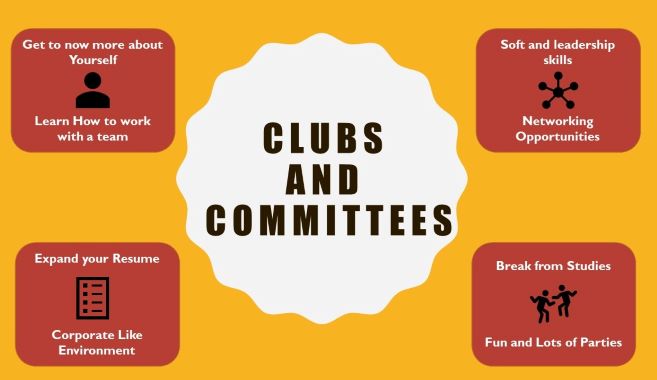 B-schools are great places to be. Being a part of an MBA institute, you would go through many transitions – you learn, grow, become mature and get ready for corporate life.
Apart from spending time in lectures, library, canteen etc., there is one more thing which can help you in this life-changing experience – being a part of a club or committee. This is the place which can impact your career and student experience in a hugely positive manner.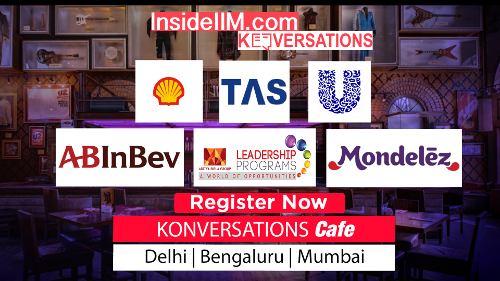 Here are some more whys and wherefores of joining a club or committee:
Experience:  The clubs and committees of a B-school give you a corporate-like experience. They function as a company, obviously at a smaller level. For all those students who don't have any experience of working in the corporate and want to get the feel of the same, clubs and committees are the perfect places for you! You will learn how to market an event (similar to market a product), manage finances, taking care of operations and most importantly managing people. All these things will keep you on your toes, and you will be able to think on your feet.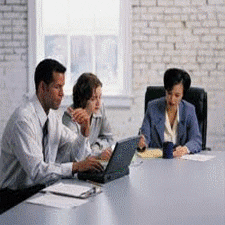 Network: Clubs and committees provide students with many amazing opportunities to network with other students, faculties and industry stalwarts. Being a part of them, you would be exposed to people from the industry and able to make a lot of valuable contacts, which will definitely help you down the line.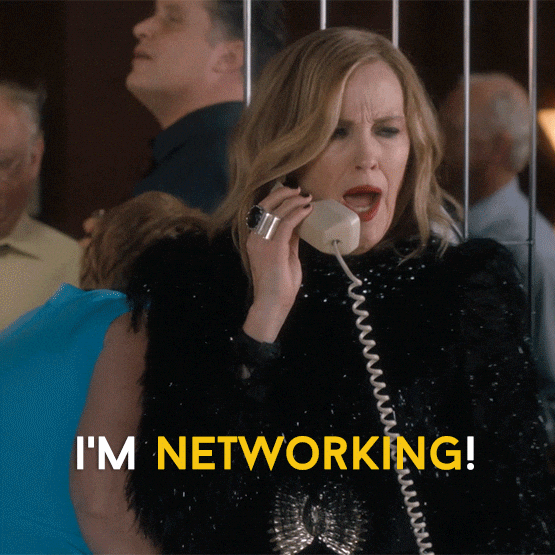 Resume Building: For those who think that they don't have much to write on their resume, clubs and committees' activities are perfect opportunities to expand your resumes. Mentioning the activities and events organized by you along with the position held by you in the particular club or committee always look good in the resume. All these things reflect a positive outlook of yours in front of employees and show them that you participated or lead a student organization, and they consider you as a potential candidate who is hardworking and capable of holding multiple responsibilities. It gives you an edge over other students.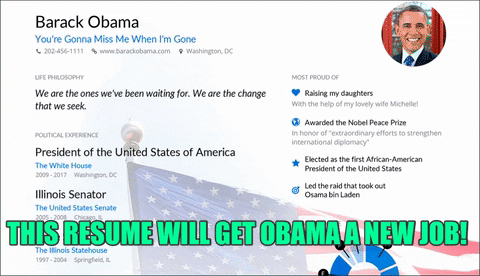 Skills Development: Clubs and Committees are the best places to showcase your hidden skills or talents or learn new ones. They not only help you in developing soft skills, i.e. skills that will help you to interact with others both in individual and in large groups but also help you develop other skills such as leadership, learning how to work in groups, and most importantly, you will get to know a lot more about yourself and your capabilities.
Fun and Lot of Parties: Apart from all the learning and development, clubs and committees are also great places to have fun. Meeting new people, making new friends and engaging in a lot of cool activities is fun, which you don't want to miss while in a B-school. They give you a break from your regular routine of pre-readings, assignments, surprise test etc and provide many opportunities to party hard. In fact, clubs and committees host the best end of year parties, with great food, drinks and people. What more do you need?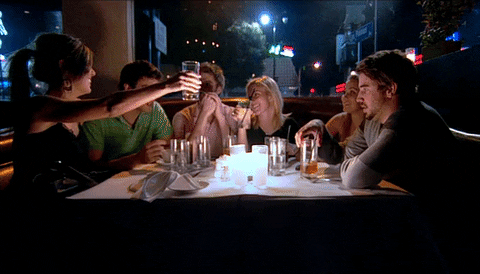 So, if you want to have the time of your life in your B-school and enjoy your MBA life to the fullest, do join a club or committee of your choice whenever you get an opportunity to be a part of a B-school. 😊
Jeetesh Varshney
Jeetesh Varshney is currently a student of the PGP 2018-20 batch of IIM Udaipur and a member of the InsideIIM Student Team and representative of Placement Preparation Committee of IIMU. He has previously completed his Computer Engineering from Harcourt Butler Technological Institute, Kanpur and has work experience in software development. He is an avid reader and his favourite authors include JK Rowling, Christopher C Doyle, Amish. He loves travelling and exploring new places and cultures, and nothing makes him happier than good food and chocolates. He is someone who learned a lot from InsideIIM while preparing for his management entrance exams and now writing stories on InsideIIM to share his experiences for the benefit of the future aspirants.