5 Things A Marketing Enthusiast Needs To Know Before Admissions Interview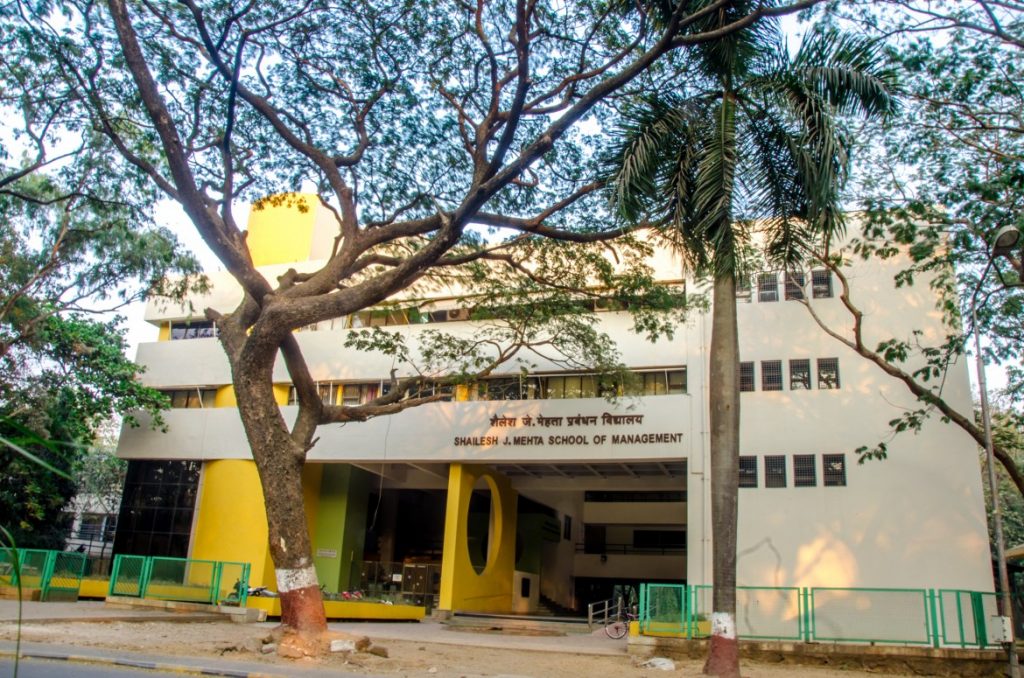 Now that the CAT results are out, it is time to choose the best B-school and for a lot of MBA aspirants, this is the chance they were expecting for a long time. This is the last lap which can help you make your dream career in your preferred domain.
Maybe the challenging job or their expected adrenaline rush or maybe even the drive of knowing the customer behaviour and persuading them to buy your product and create a brand, sales & marketing has been one of the most sort out domains amongst MBA aspirants. But the question is what is it that can make you stand out in the crowd of thousands? What is it that can save the prestigious seat in the premier B-schools of India.
1.      Drop the mask: Maybe, a bit of a cliché but filling your CV with some positions of responsibility or extra-curricular activities, where you did not make much of a difference will not help and may even sometimes go against you. Because you might not have enough content to support those points. And keep in mind that the interviewers are either alums or professors of the same prestigious institute where you are seeking the coveted seat. Trust me when I say that they know when you are making things up.
2.       Know basic terminologies of Sales &Marketing: Most probably interviewers would not ask you directly but knowing the basic terminologies of STP, 4Ps, digital marketing, Ansoff matrix, primary & secondary market research techniques might help you in certain situations. For instance, if you are asked "Ok, so you are interested in Sales & Marketing, tell me how will you market XYZ product in 5 steps? ", you can answer in a very constructive way.
3.       Why Marketing? The basic question which you will face for sure is "why marketing"? or even "why marketing after IT/Engineering experience?" Be ready for those situations. Giving an answer that "makes sense" might fetch you the brownie points and assure the seat.
4.       Recent Buzz: If you want to make a career in Sales & Marketing then try to be updated with the recent news, a hyped TV show, a movie. Even a soccer match can become your interview topic. So, be aware of what's going on outside the walls of your office cubicle.
5.       All-Rounder: Last but not the least, know a bit about financial, statistical, or operations terminologies. It can be CRR, SLR, recent RBI policies, the theory of central tendency, Six Sigma, Lean, SCM, JIT etc. In a stress interview, the topic can divert in those directions as well.
So, that's a brief account of what you can expect in an MBA interview. Be prepared and save that seat in your dream college. Wish you the very best!
——————-
About the Author: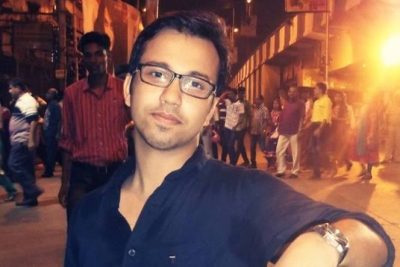 Rahul Mukherjee is a student of the Class of 2018 at Shailesh J. Mehta School of Management, IIT Bombay. Rahul pursued his B.Tech in Electronics and Instrumentation Engineering and has a work experience of over a year with Accenture. A Marketing enthusiast, Rahul is an active member of MarkTrix, the Marketing Club of SJMSOM.