5 Things To Do After Your CAT and IIFT Exams Are Over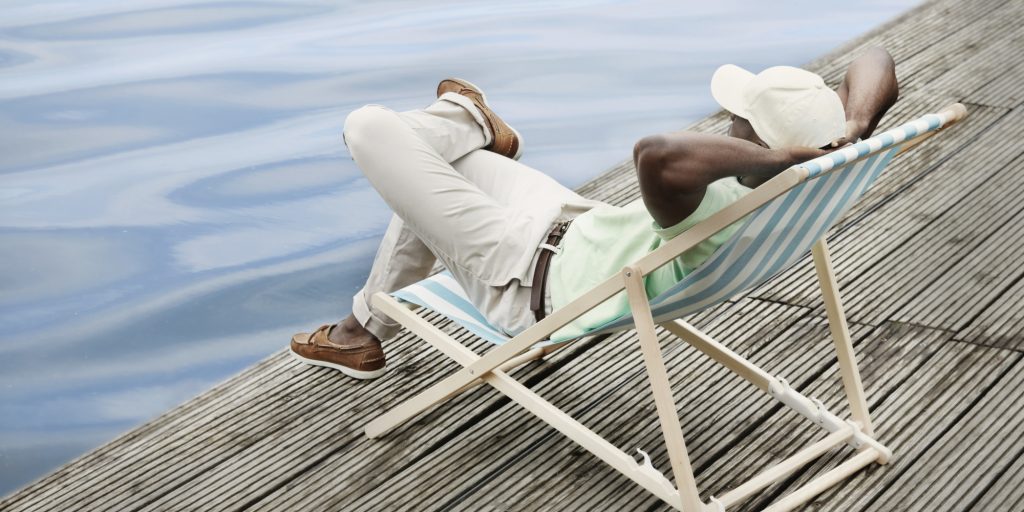 Hola fellow MBA Aspirants!
Hope you are enjoying the post-CAT days. Those of you preparing for XAT and other examinations must be at least relieved that one milestone is crossed. Some of you may have excelled with flying colours and others may be feeling you could have done better. No matter which of the above-mentioned groups you belong to, it is essential that for you to understand that post-CAT time is neither the time to fret over your past mistakes nor the time to leave everything and bask in the glory of achieving the unachievable. Here are a few things for you to make the best of the time at hand.
Read, read, read: I am sure you must have already read ample of articles and write-ups to practice for the reading comprehension section in Verbal Ability for CAT. But, by "read", I mean to read for the love of reading. Pick up some management classics "The Goal", "Who Moved My Cheese", "The Power of Small". Also, do not forget to read newspapers daily, and thoroughly (especially if you are expecting calls from IIMs). IIM interview preparation starts the day you decide to write CAT. So, if you are not in the habit of reading newspapers, now is the best time to start.
Keep Calm and Reflect: No matter what you do in life, be it sitting for a job interview or an IIM interview, or just about anything, even asking somebody out :P, it is essential that you know yourself well. So, sit down one day and do a SWOT (Strength, Weakness, Opportunity, Threat) Analysis of yourself. P.S. Since you plan to do an MBA, be prepared for some zillion frameworks for anything and everything, SWOT being the most common one. So, don't take it lightly and actually take out some "me-time" and ponder upon the nitty-gritty that makes you who you are.
Own your hobby: Be it singing, dancing, running marathons or writing blogs, if you like doing something, make sure you know everything about it. Sometimes people say they love to paint without knowing who Picasso is! Knowing some general developments around the world related to the activity you like, earns you some brownie points (in any kind of interview). Besides, it makes a lot of sense to have a general idea about the developments taking place around you regarding what you say, you like to do.
Learn something new: They say, you aren't growing if you aren't learning something new each day. Ever wondered how they make such beautiful movies or animations? Go learn about it! I am not saying you'll become an expert in one month. But at least, when you start googling and talking to people about it, you'll know about a wide variety of skill sets people have. And if it excites you, pick one and add another feather to your hat!
Family & Friends: And most important of all, do not forget to spend quality time with your family and friends. If and when, you get admission in the college of your choice, believe me, life is going to be extensively hectic. You'd wish you had spent more time with your near and dear ones. Go on a trip or just be there with them. Life in a b-school is going to turn and toss you over and over again. This is the time to make the most of it.
Having given so much "gyaan", the point I am trying to make is, don't be couch-potato for the next couple of months till your CAT result. Time is the most precious commodity you have. Spend it wisely. Look, feel, experience the beauty the world beholds. Just don't while away this time.
Signing Off
A fellow traveller