5 Things That Make NITIE Mumbai Special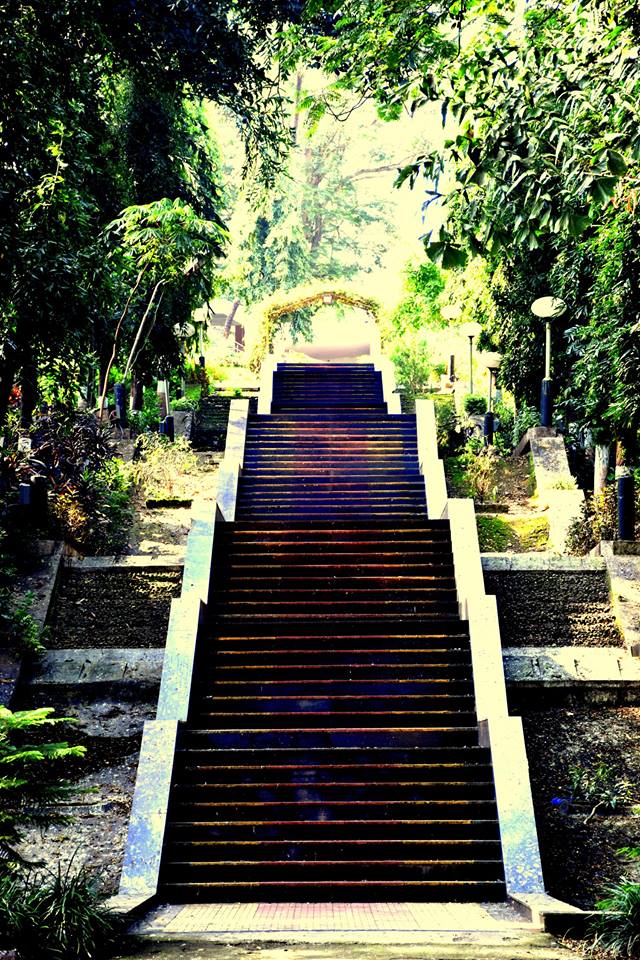 God's Own Campus. Yes, that's what NITIE Campus is named as. You want to know why? Ok, let me enumerate for you…
1. Mecca of Supply Chain: NITIE is popularly known as the Mecca for Supply Chain management, and there is a reason for it. NITIE positions itself as the best B-school in India leaving behind the IIMs when it comes to supply chain
management studies. Most companies look upto NITIE whenever they encounter a problem related to their supply chain operations. Every industry believes that NITIE produces expert students in that area. Tutored by excellent teaching staff and academic assistance, NITIE has been creating the best in class managers for SCM for over 50 years.
2. Research Centre: The institute has 7 unique centres of research like the Centre for Technology and Innovation Management, the Centre for Supply Chain Management, the Centre for Environment Studies, Entrepreneurship Development, Centre for SME, Centre for Communication Studies, and Centre for Knowledge Management. Students can do projects running under these centres and gain tremendous insights into real life techno-managerial issues.
3. Lush Green Campus beautifully placed in between Powai Lake and Vihar Lake presents a picturesque setting to the eyes. The campus is adorned by the freshness of trees all around, melody of the birds inside it and a lake of our own in the middle. It's a soothing experience to stroll around the campus which rejuvenates the mind and soul.
4. Alumni Base: With a history of over 50 years, NITIE is proud to have its alumni in most FMCG companies managing their supply chain, courtesy of which NITIE did not feel the heat of the recent downturn in the economic scenario.
5. Case Studies: All the big case competitions look up to NITIE – HUL LIME, P&G CEO Challenge, Deloitte Maverick, Amazon ACE, RB Mavericks, J&J Quest, Nestle Plan-o-Chain, L'Oréal Brandstorm and so many more.
Which ABG company would you want to work for and why?
I would love to work in Aditya Birla Retail – More. Aditya Birla retail, being among the top 3 value chains in India, is one of the best places to work as it will provide me the scope to excel professionally. It aligns with the Supply chain management course I will learn in NITIE and provide ample scope to put my knowledge to use. It has a wide national presence of 513 supermarkets and 16 hypermarkets spanning more than 60 cities across India. This would provide me the choice of interacting with diverse people and culture thereby enhancing my networking skills.
– Abhijnan Lahiri