6 Things You Need To Know About Quantity Surveying Career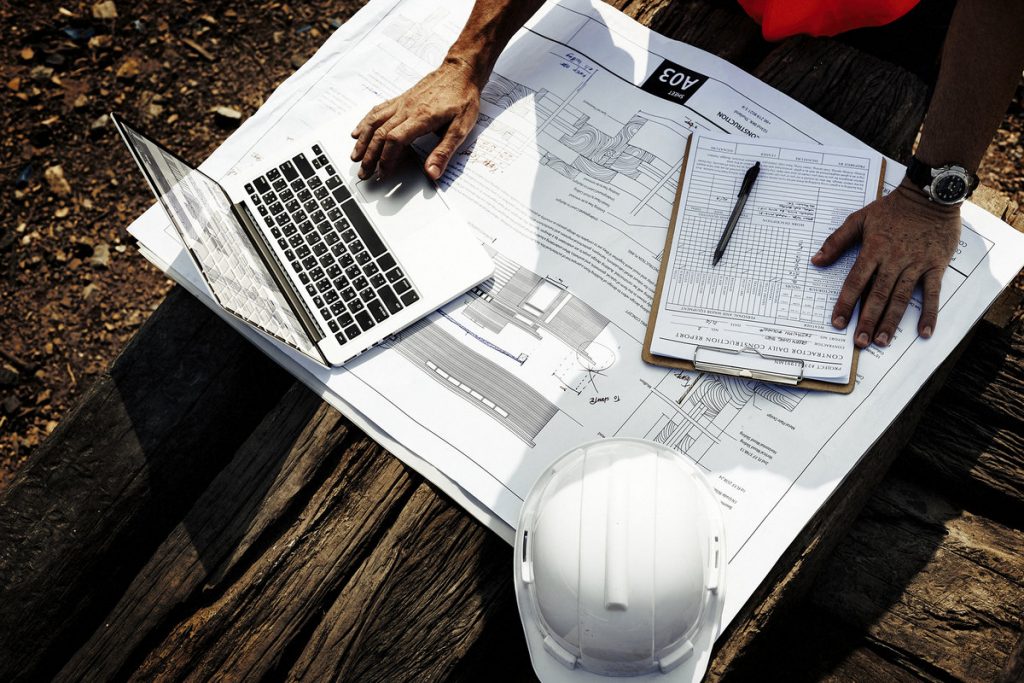 Are you thinking what I am thinking? Don't know what a quantity surveyor is? Well, you may worry no more because we have all the answers to your question. Starting with what exactly is a quantity surveyor.
A quantity surveyor is someone who is in charge of the construction project and is involved in every step and decision making. They make sure that the plan is executed from initial inception to completion, promote building owners and architects on the probable cost of construction schemes and alternative designs. At the same time, help in preparing the cost plans for projects which enable the team to stay within budget and make designs accordingly. You can also call them project managers as they are significant contributors to the project and they work in diverse sectors like education, public buildings, retail and commercial, residential, etc.
If this intrigues and grabs your attention and you see yourself pursuing masters in quantity surveying, then below are six things you need to know before making the final choice.
It's a profession of two halves
Quantity surveyors have the freedom to either specialise or work exclusively for clients or contractors meaning those who aspire to have a career with a right balance of office-based work and construction site based work can avail the perk of best of both worlds.
It offers excellent opportunities for career progression
A career in quantity surveyor is structured in a way that even if you are working on the client side or the construction site, your growth is inevitable and rapid. You can apply for different posts like Associate or director ( it is a very realistic approach to postgraduates)
It develops your social skills
A career like this helps you enhance your speaking and social skills because in this profile you get to communicate, negotiate and deal with other people. As you're the head of the project, so not only do you have to be in contact with your team members but your client as well, and these personal skills can easily be enhanced by studying the course.
Quantity Surveyors make a massive contribution to the success of projects
As quantity surveyors are part of the project from the initiation till the end of execution and their keen understanding of contract and plan cast make them an expert in their field. They make sure that the clients get the best possible end product.
Quantity surveyor creates equal opportunity for both the genders
Majority of people might think that a career like this will only attract men and not females as it is typically assumed that it's a career revolving around construction. But RICS School of Built Environment caters to students who want to pursue quantity surveyor course as they provide an MBA degree of 2 years, and they have done so much to highlight how attractive a career in construction is and how gender doesn't matter as all you need to be is professional and discipline particularly those who work on the client side.
Job Opportunity
It all boils down to job opportunities, and according to 'indeed.com', there are more than 300 vacancies in Quantity surveyors.
Erric Ravi
Erric Ravi is an entrepreneur, speaker & the founder of SEOexpertnow and Storify News He is the Co-founder of SEOexpertnow and heads the Marketing and Sales at SEOexpertnow, a digital marketing and seo company based in India. He started the company in June 2014 and since then has managed to attract a myriad of people to his venture solely through his natural leadership quality and a pleasant sense of humor. His hobbies include cricket, volleyball, and spending time with mobile games like Clash of Clans.