6 Am, Yoga, And A Non-Negotiable Start – IIFT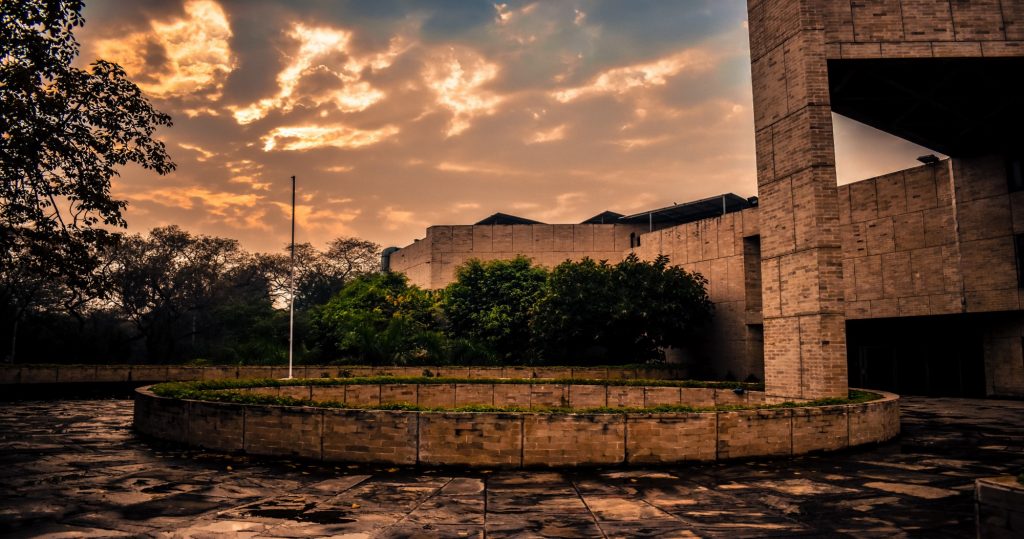 Start of any MBA programme is somewhat similar. There are eager students coming, there is a guest lecture, seniors interact with the batch, lectures start and before they know it, students already have too much work to do and too little time. Something similar happened at IIFT too.
I didn't know when the morning used to start and when the day would end. Kolkata being an Eastern City, messed with this equation even more. The sun rose before 5 and shined brightly straight from my hostel room window and into my eyes.
After one more such tiring day, and just collapsing on bed, way too after my bed time, I found someone waking me up only an hour later. Still new to the course, I had to be bit less frustrated than I would have been otherwise. The only words my sleepy ears could hear were "Yoga, Yoga".
"Its 6 in the morning, Yoga though done in the morning, is hardly going to be something which gets me out of my bed." I thought naively.
Five minutes later I was in the middle of the Academic Block, because Yoga was kind of nonnegotiable.
But, I was not alone.
With me was the whole class, some in pyjamas, some in shorts. Some were sleepy, some were fresh but all of us were standing with question marks on the face. This unique "extracurricular" activity was something we were unprepared for.
But, Yoga was surprisingly an experience worth having. Doing Pranayam in the middle area of the beautiful Academic block was a somewhat surreal experience. The Red colour of the buildings around the campus visible, the weather surprisingly good in Kolkata in the morning, the sun shining brightly above us, but, not yet harsh, a scene perfect for Yoga.
But what made it even better, was that this experience was shared between the whole class. Unlike our assignments, when all of us are somewhat in our individual rooms and facing it alone and Classes where some people may or may not be paying attention, here each one had to experience something we weren't comfortable with, at a time we were uncomfortable with, together. This shared moment brought the batch a little more closer, and it all started making sense for me.
Indian Institute Of Foreign Trade isn't just about its great academics or the Beautiful Campus, but is also about the Batch which is studying there. We make the Campus sad or vibrant and it is only by being together that we will enjoy these otherwise hectic two years in the campus.
—————————————————————————————————————————————————————–
ABG Company:
And this connectivity between individuals and them sharing their experiences attracts me to Idea Cellular. The company's mission to "Delight" their customers while fulfilling their communication needs is something what is required in a world yearning for connection between individuals.
Aditya Birla Group, with its long heritage and organisational size, has still managed to maintain integrity and commitment in their approach, values which Idea too possesses and that has allowed it to thrive in the ever changing landscape of business in India.