60 days in SPJIMR. Already?!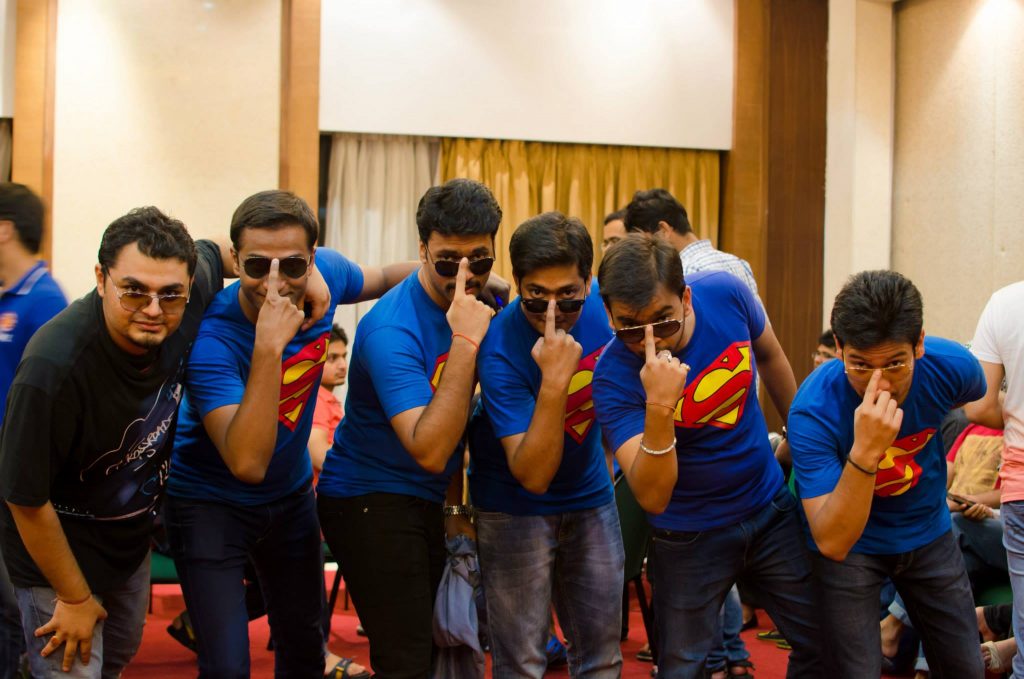 It all unfolded on 7th March 2015 when sitting amidst the quaint surroundings of Hampi I received a phone call from an unusual number and a baritone voice from the other end congratulated me saying that I had made it to SPJIMR. Two years of incessant efforts finally bore results and thus began my journey to of one of India's finest b-school.
If you were wondering that admit to a premier b-school is the toughest nut to crack, you might want to reserve your thoughts till the curriculum begins. I landed up in Mumbai on 7th June just a day before the college started, the fact that I belonged to Pune gave me the liberty to travel at my own will :P. As I waited near the hostel elevator to get to my room all memories from my first day at hostel in VIT flashed in front of my eyes. As a 17-year old teenager I was nervous, overwhelmed and moist eyed I had bid goodbye to my parents back then. I almost relived the same narrative on 7th June 2015 just that 6 years of staying away from home had made me stronger and more determined as an individual but my mother still had moist eyes as for her it was yet another goodbye.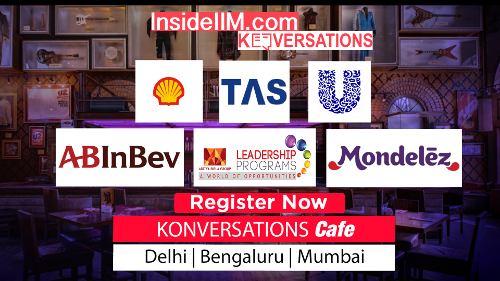 We started day 1 with a Pre-Foundation Exam (you need to pass this exam to actually be able to witness the life ahead!) covering basics of Accounting and Microeconomics which was followed by the official induction. I had always heard that the initial weeks in an MBA school are the toughest as one gets introduced to the MBA way of life which necessarily includes bulk load of assignments, projects, surprise quizzes, presentations, Terms which get over even before you realize, canteen overtures which revolve around strategy discussions for the next decision analytics round coupled with a caffeine overdose to remain in your wits and also a possible attempt at matchmaking!
As I write this article I am also completing 60 days in this prestigious institute and it's been a roller coaster ride. What sets SPJIMR apart from other b-schools is its unique pedagogy. The professors do not belong to the teaching side of the classroom, they are one among you. You need more time to complete the assignments? Negotiate with the faculty. Here, you are not taught the concepts of management, you experience it! You think true education should not be restricted to the confines of a classroom? As a refreshing change, you are taken to the glorious hills of Lonavala where learning is embedded in fun. In the lush green terrains of Lonavala, you partake in SPs version of Roadies, go trekking in tricky, slippery and foggy hills and enjoy outdoor games soaking in the rains. Here, not only are you mentored by the professors, seniors and the elite alumni of this prestigious institute, but you mentor young under-privileged kids through whom you learn invaluable lessons of life that will help not just your professional career but beyond it.
Add to all of this the indomitable spirit of Mumbai and you realize that SPJIMR's philosophy of management education is also about immersing you in an environment where resilience and compassion is a way of life .As my journey at SPJIMR continues to unfold, I am confident that the 2 years spent here will not only enrich me with management concepts but also mould me into a better individual.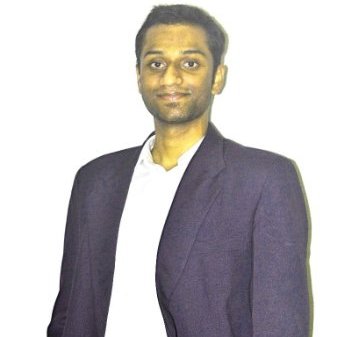 (Pranav Indi is a PGDM 2015-17 student at SPJIMR, Mumbai specialising in Marketing. Connect with him on https://www.linkedin.com/in/pranavindi)