7 Steps To Bell The CAT – Abishake Koul, IIM Lucknow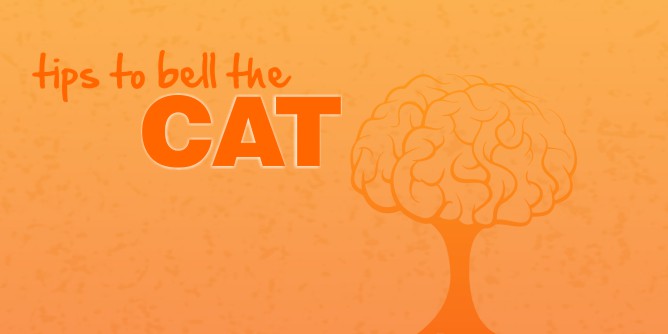 With CAT and other exams approaching, here are some ways by which you can prepare yourself to bell the CAT:
1. Norman Lewis Word Power Made Easy: I read the book almost 3 times. It is a terrific book to improve your vocabulary.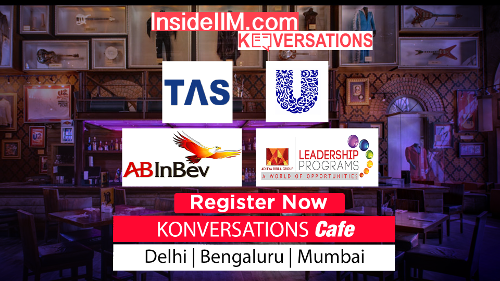 2. Practice RC's: With the format changing every time, there would be decent number of RC questions and there is no escaping them. Practice from websites, from anywhere.
3. Don't leave any topic uncovered in Quant: On the D-day, it might so happen that your favorite topic springs up a difficult question while the topic you have left has an easy one. So, it is better to be prepared with everything.
4. DI & LR: All types of Q's should be the bread and butter for you before the exam. This is the section which makes in the final %ile being a 99.1 or a 99.9.
5. Mocks: Give as many as you can. Even if you haven't joined coaching for preparation, join one to give mocks. It will take some time for that consistency to show in your scores but Mocks help you by telling you what your weak and strong zones are. It is important to analyse your mocks. Never hesitate to give them again.
6. Previous year questions: I have always believed that solving previous year questions gives you the confidence no other thing can give.
7. Make your own strategy for the exam. Don't listen to what others are saying. Keep practising and form your own plan.
Before the exam, my advice would be to take a minimum 15 day leave if you are working and work on your build up to the exam.
My personal advise is that CAT is a very unpredictable exam. So, don't miss out on stuff like watching movies or going on trips while you are preparing. Keep practising but keep enjoying as well!
———-
About the Author: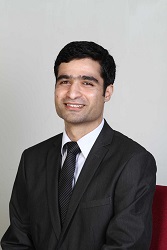 Abishake Koul graduated from BIT Mesra in 2013 and had a 2 year stint with Maruti Suzuki before joining IIM Lucknow where he is a part of Media & Communication Cell. His hobbies include writing, poetry and running.