8 Weeks A Slave – An Internship Saga
Before we really get into the meat of this piece, a few words. It seems that my last article was a bit of a tear-jerker. A lot of people have told me about how impressive it was and how I've defined an entire way of life so beautifully. That being said, none of them offered to help with the washing of my socks. So that's it for the milk of human kindness.
But it made me realize that it was a heavy and somewhat thought-provoking piece and so I decided to write about something a little more light-hearted – if not equally relevant – this time around. And as I'm such a Good Samaritan I tell you in advance that not all of the things mentioned below are true. Or maybe they are. A lot of them happened to me. Or maybe they didn't. Or maybe some of them happened to people I know. They most certainly did. Anyway, if you're looking for a guide to help you with surviving your internship, you're looking in the wrong place (but read on anyway. You never know, it just might help). If you're a fellow sufferer, you may find many things here that you have had to contend with.
So it starts off thusly. You finally arrive at your place of internship, the place to which (if you're lucky) you'll be coming 5 days a week for the next 8 weeks; all ironed new shirt, well-knotted tie and a burning desire to work very hard and learn a lot and be super-amazing in general and you step into a well-lit, centrally air-conditioned building stuffed full of zombies. Only difference is these zombies hunt for coffee instead of brains. And then you conduct a futile search for all the happy and smiling people that you'd seen on video when the company had visited campus in order to tell you why it's such a wonderful place to work for and why people are so overjoyed to work there that they would do so pro bono, but the management out of the goodness of their hearts decides to reward them handsomely anyway. And as for the myth that those people work in HR, I work in HR. I never found those people.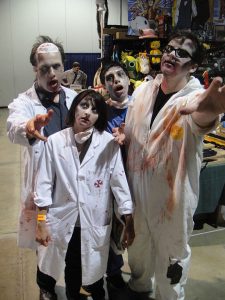 If you're lucky, you get to go through an induction program which means your happy days last a while longer as you sit and sleep through 4 more days of lectures (like you've done for the past 9 months), interact with the top management of the organization, feel awed by their vision for the future and enjoy company-sponsored luncheons. Then it's time to be fed to the lions. Because that is exactly what an intern is, a piece of meat. And he/she is treated like one for the next 8 weeks. It starts slow. The first week usually is the calm before a darned tsunami. You feel something isn't right but you can't quite put your finger on it. Your spider-sense tingles and the hair on the back of your neck stand up when you see the smiles of seniors aimed at you. And it doesn't take long for those smiles to be replaced by vicious evil grins, all slavering bared fangs just queuing up to have a go at you.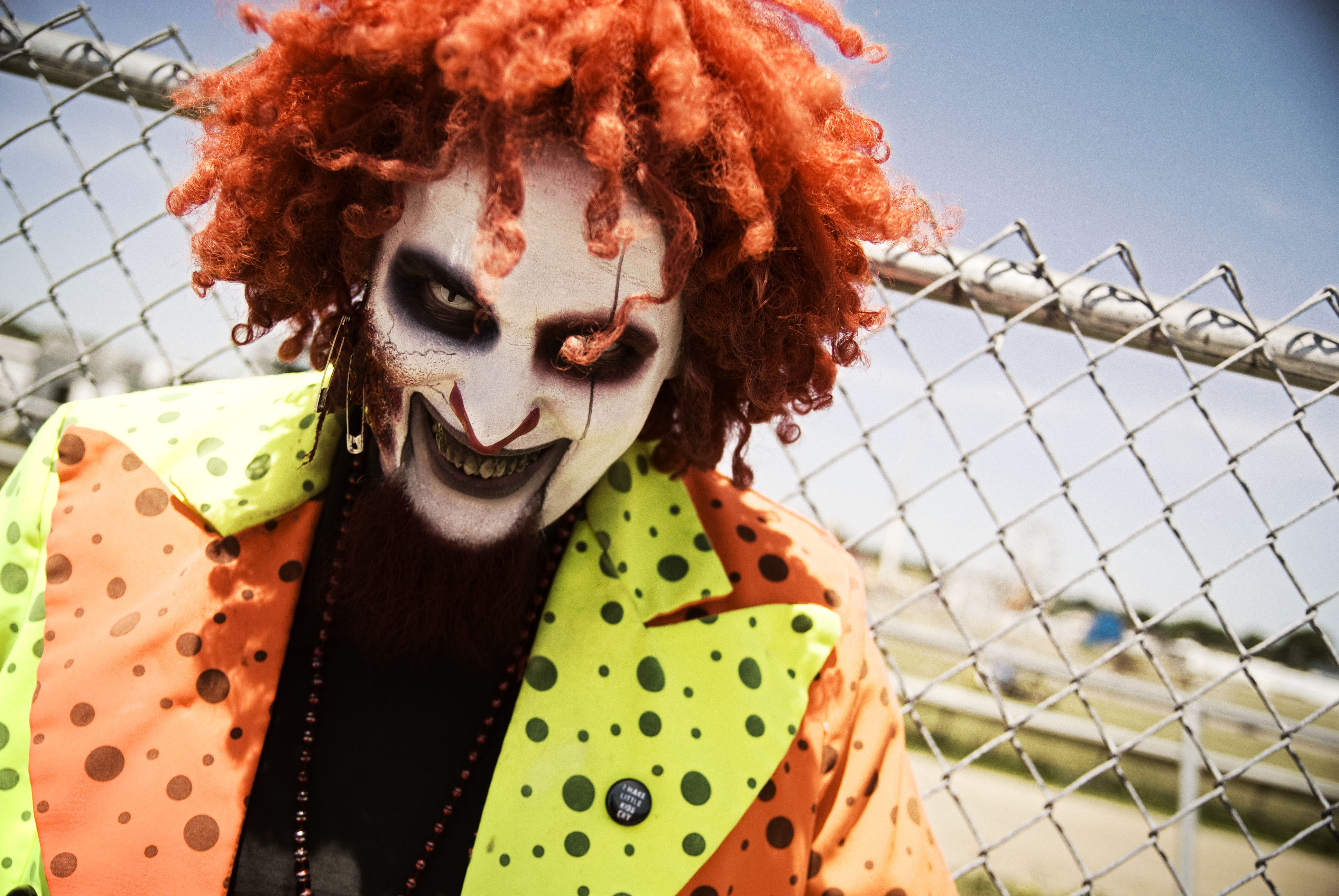 Soon it becomes so that you start missing campus just for the familiarity of the sadism dished out to you. The torturous lectures which you'd trudged to with leaden feet and subsequently snored through become your Happy Place. It is assumed that because you are from <insert name of B-school>, you can bring the dead back to life. All that you learned and all the accolades you won over the past year are meaningless. You are given assignments which make no sense. You try and fail to apply the BCG matrix in your recommendations towards maximising salesforce productivity for selling enriched Uranium to Eskimos and every time you look in a mirror all you see is a question mark. And this is only the first 4 weeks.
Come the start of the second month you've resigned yourself to the fact that there is no purpose to your existence except to be a minion – the lowest of the low – and if there exists a higher power it really derives pleasure from watching innocents such as yourself be trampled underfoot by evil guides and apathetic mentors. You report to office at 8 am sharp and make sure that there is coffee available for when the senior team members deign to show up. You become accustomed to leaving your work in the middle and rushing to fulfil demands of tea/coffee/freshly squeezed unicorn tears at any moment. Everybody wants to take a look at your work while offering completely contradictory advice as to the way forward.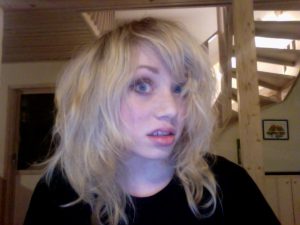 And through it all looms the spectre of the final review, that 1 hour which will make or break your life, or at least decide whether you'll continue to work your posterior off in the second year or relax and sneer derisively at people in private while offering them encouragement in public.
So ends the internship experience, not with a bang but with a whimper and you scurry off to campus either with your tails between your legs or with the demeanour of a battle-worn Alexander just returned after conquering Persia. And the cycle continues with you misleading your juniors and painting rosy pictures about internship fun and immense learning, all the while twirling your imaginary (or real) moustache in savage anticipation of the misery to befall them.
The circle is complete once again.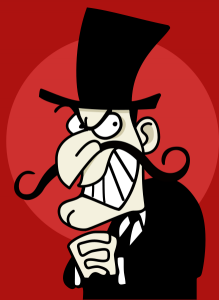 Issued in the interest of soulless, money-hungry MBA aspirants.
-Nadeem
Nadeem is currently trying to make sense of Life, the Universe and Everything coming to the end of his first year at XLRI, Jamshedpur and working very hard at his summer internship. He's also a music lover, master of 3 musical instruments, undiscovered singing prodigy, class jester, wordsmith, and the secret identity of Superman all rolled into one charming package. You can follow him at nadeemraj.insideiim.com
He's an amateur storyteller at 42shadesoctarine.wordpress.com
Drop him a line on Twitter or Facebook. He doesn't usually bite.