The 8th PRME Asia Forum At SPJIMR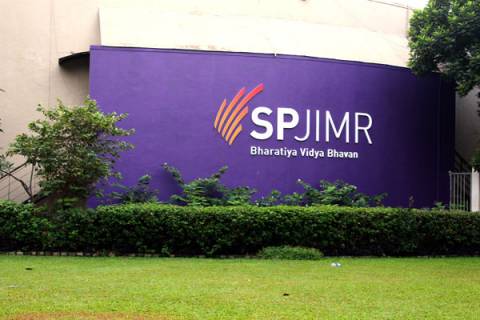 The Sustainable Development Goals have brought about a focus on the global business sector with greater ambition and an emphasis to address the structural drivers of inequality, poverty and resource scarcity. To realize these goals via management education, the United Nations formed the Principles for Responsible Management Education. With over 650 signatories worldwide, the UN PRME is the largest organised relationship between the United Nations and management-related higher education institutions.
Working through Six Principles, PRME engages business and management schools to ensure they provide future leaders with the skills needed to balance economic and sustainability goals while drawing attention to the Sustainable Development Goals (SDGs) and aligning academic institutions with the work of the UN Global Compact.
The 8th Edition of the PRME Asia Forum will be held in S P Jain Institute of Management and Research on December 13th and 14th, 2018.
The mission of our institution is to influence practice and promote value-based growth and Education is an important tool that enables the youth of today to become leaders with purpose, imagination and conscience.  Keeping this in mind the theme for the conference has been set as "Sustainable Futures: Partnering in Responsible Management Education"
The main objective of this conference is to bring together advocates of responsible citizenship, management and leadership from universities, corporates, civil society and management institutions across the Asia-Pacific region.
This conference is open to the academic and non-academic audience, and not limited to the members of the PRME Chapter.
For more information about the event contact Dr Chandrika Parmar at chandrika.parmar@spjimr.org or visit https://www.spjimr.org/prme-asia-forum8
The 8th PRME Asia Forum at SPJIMR, Mumbai awaits your presence