99.99%iler's Strategy To Crack MH-CET – Kunal Shah – JBIMS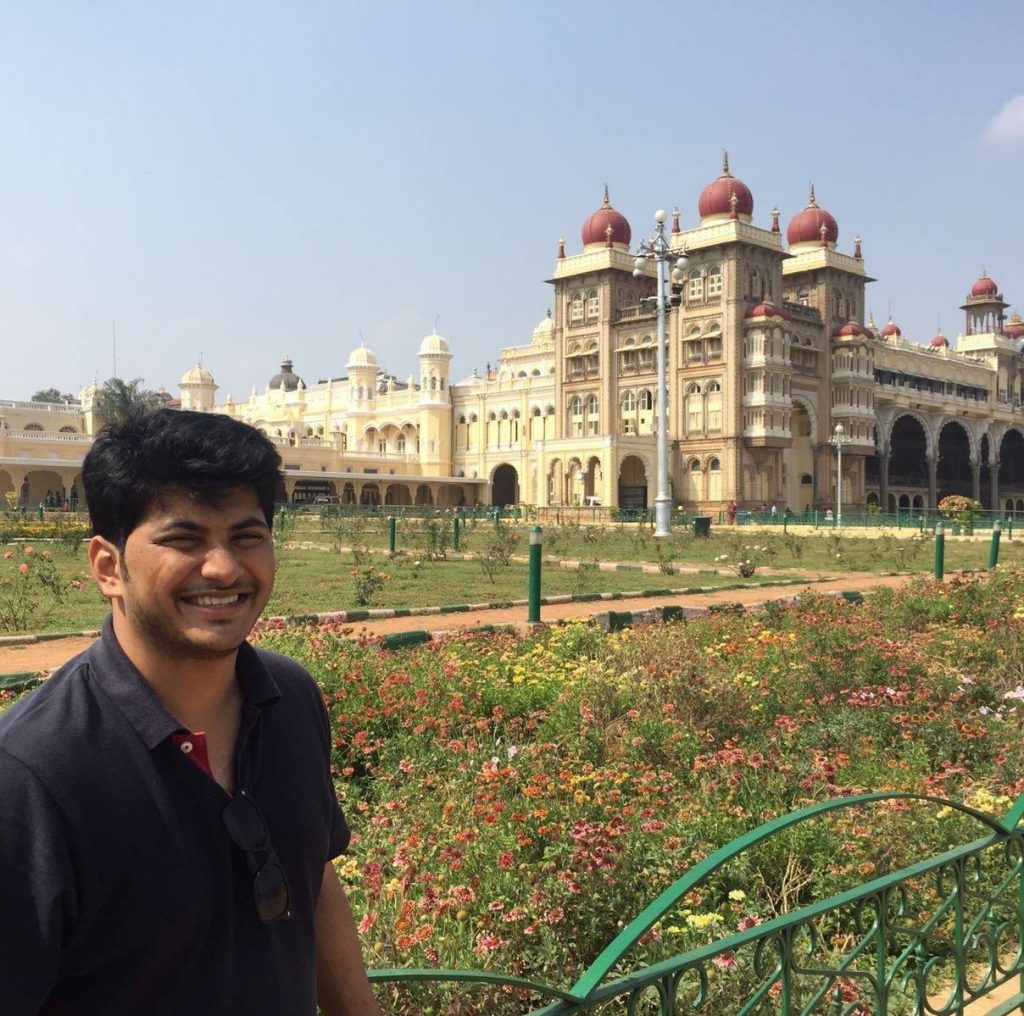 I am Kunal Shah. I have been born and brought up in Mumbai. I have done my Engineering with Specialisation in Computers from Fr. Conceicao Rodrigues College of Engineering, Bandra and I had a work experience of 2 years with JP Morgan Chase before joining JBIMS.
How was your experience with CET? How is it different than any other entrance exams?
My experience with CET was completely different as compared to the other entrance exams. For other exams like CAT or XAT, a higher onus is on the difficulty of the questions. But in CET, More focus is on time. Also, the amount of time that you get per question is way less for CET when you compare it with other entrance exams which make it a completely different challenge.
The exam paper pattern was changed last year with questions being compartmentalised into different sections and candidates having the liberty to switch between sections. How do you think this change can help students?
I personally believe it is always better for students to have the liberty to switch between sections. It definitely helps students in a positive way. Sometimes, while solving the same section for a long period of time, it might become monotonous for a student and eventually can affect his concentration level. So, by giving such a liberty to the students, it gives them a freedom to solve the sections according to their convenience.
How did you prepare for CET? Did it impact your preparation for other entrance exams?
I prepared for CET in a similar manner as I did for other entrance exams. After understanding the basics, I focused on giving as many mocks of CET as possible to improve myself. Since the overall portion for all the entrance exams is somewhat similar, preparing for other exams also helped me preparing for CET as well. Also, since CET is one of the last exams as it comes after CAT/XAT, it gives you ample time to prepare for it without worrying about other entrance exams.
When did you start preparing for CET? How did you prepare for different sections?
I started preparing for CET from the month of November.  I used a similar approach for all the sections. I first understood and learned the basics for each section and then thoroughly practised it by giving Mocks and Practice Tests. Since CET is more about time than difficulty, I believe that giving more and more mocks is the best way to prepare for it as it's the only way by which you can work on your speed.
What are the different resources you used to prepare for the exam? Did you take any mocks? If yes, which ones?
I relied heavily on T.I.M.E. to prepare for CET.  I learned all the necessary formulae's and all the basic technique from the reading material that  I received from the coaching Institute. Apart from that, I had taken up mock series with both T.I.M.E. and IMS to prepare for the CET.

150 Questions in 200 Minutes! What was it that you did right on Test Day?
Answering 150 questions in 200 Minutes is a difficult task to achieve. The approach that I used on that day was to finish as many questions accurately as I can. I had decided to not spend more than a couple of minutes on any question since I was aiming to answer as many questions as I could. And, if I felt some question had a lengthy solution and could not be solved in  2 minutes, then I skipped the question and went ahead. Also, I ensured I marked some answer for each question as there is no negative marking for CET!