How Do 99+ Percentilers Prepare For CAT | Part 2 – Verbal Ability And Reading Comprehension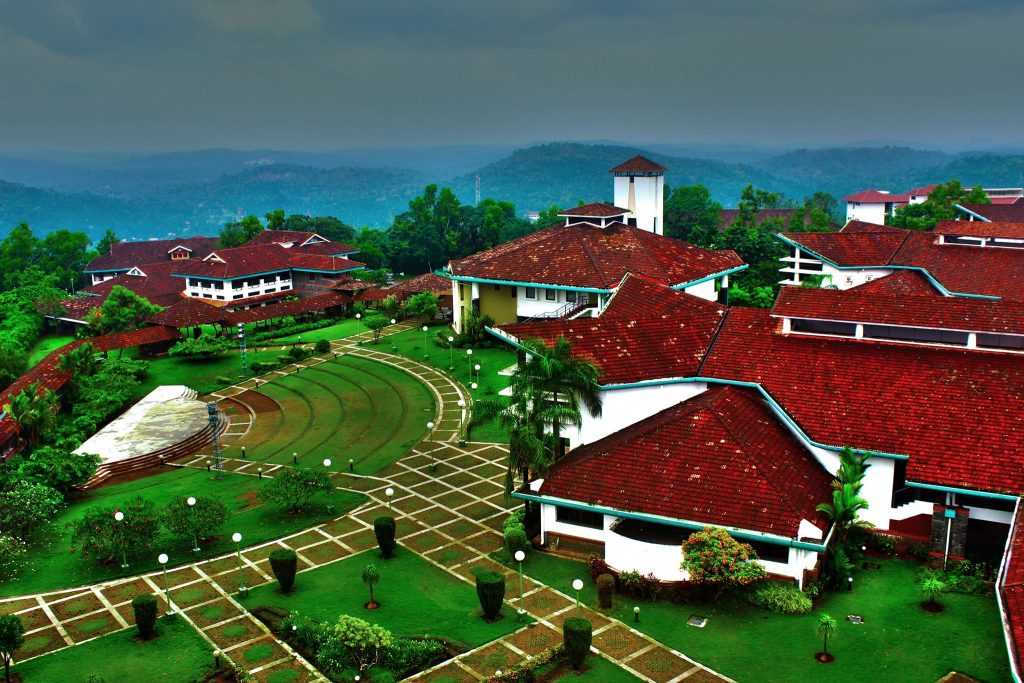 For the first part on Quantitative Ability, please click here.
Students (read engineers) have always struggled while preparing for the Verbal Ability/Reading Comprehension section of CAT. It has been the nemesis of many coveted, math-brain monsters and has stopped them from entering the hallowed portals of management education. On the contrary, students who had been voracious readers since their childhood tend to just skim through this section.
This section isn't so clearly classified into some 5 subsections that you need to learn the theory and just practice to get faster.
But again, a man's willpower can break mountains. I have seen many students who went from scoring 40-50%iles in mocks to scoring 99+ in the real CAT in this section and I will use their pearls of wisdom to enable you to do the same.
I myself used to struggle with this section in my early years, but with directed practice, I turned my Achilles heel into an efficient and reliable weapon.
As of now, the CAT has 34 questions in the VA/RC section, you will need to get around 20-25+ questions correct out of the 34 questions in order to score 99%tile+ in this section (this estimate will keep varying according to the difficulty of CAT).
The questions asked can be divided into 3 sub-sections:
Reading Comprehension
Grammar and Vocabulary based questions.
Verbal Reasoning Questions
Reading Comprehension:
Read, read and then read some more.
RC requires a good basic understanding of the language, comprehension ability, high level of concentration and grasping power. Spend around 30 minutes every day in reading editorials as it will also help you during your GD/PI round.
The best sources of practice for RC are:
Previous year CAT papers (2001-2008)
Arun Sharma's book "How to prepare for the Verbal Ability and Reading Comprehension for the CAT"
IMS current and past year mocks (IMS is amazing with VA/RC)
Grammar and Vocabulary based questions:
CAT now rarely asks direct grammar and vocabulary based questions but learning different words will make your life easier in RC and other areas.
Word Power Made Easy and the Barron's GRE word list are great sources to prepare for vocab.
For grammar, you can refer to various institutes (IMS/TIME/CL) materials
Verbal Reasoning Questions
This consists of Para completion, Para jumbles, Fact Inference Judgement and questions related to finding the summary of a paragraph.
CAT is all about Comprehension. Be it reading comprehension or understanding the correct flow of information in a given passage. Verbal reasoning skills can be developed by
Reading more and more qualitatively and quantitatively.
Again, practising extensively from past year CAT and mock papers
Learning how to solve the questions by eliminating options
"Success is almost totally dependent upon drive and persistence. The extra energy required to make another effort or try another approach is the secret of winning."
Some Tips and Tricks for the VA/RC section:
Don't simply try to attempt as many as possible, analyse every mistake you make, learn from them and never repeat them.
This section is as much practice oriented as QA or DI
Speed-Reading will only help you in the sense that you will get a lot of time to comprehend the paragraph
Give at least three reads to an RC passage: first quickly skim through it, second time read with a lot more concentration and then look at all the questions and their options, then finally, answer all the questions after reading a third time.
CAT tends to have very tricky options. So, almost every time that you will read a passage you will find two very close answers. After that, I used to find flaws in both the options and pick the one which would be more suitable. You can develop your own strategy.
Midnight Ruminations
Almost all students tend to start their CAT preparation in a very energetic, emphatic manner but almost 70-90% of them will lose their zeal, vigour and motivation within a few months.
So, what really separates the 99%ilers?
Sometimes it isn't about being the most talented. Sometimes it isn't about being the smartest. Sometimes it's not even about working the hardest. Sometimes it's all about consistency! Consistency!
For the first part on Quantitative Ability, please click here.
For the third part on Logical Reasoning and Data Interpretation, please click here.
Karan Kakkar
A die-hard Roger Federer fan, Karan is a singer and a musician who plays three percussion instruments. After spending the first 24 years of his life in Delhi, he finally found solace in the beautiful campus of IIM Kozhikode. Known simply as Kakkar among his friends, he prides myself on having watched all the IMDB top 250 movies in a single summer long movie marathon. He served as one of the student team members/writers of insideIIM.com, representing IIM Kozhikode.