'A Career In Central Banking Offers Unparalleled Opportunities' – Venkat Sreedhara – IIM Rohtak Alumnus And Manager At Reserve Bank Of India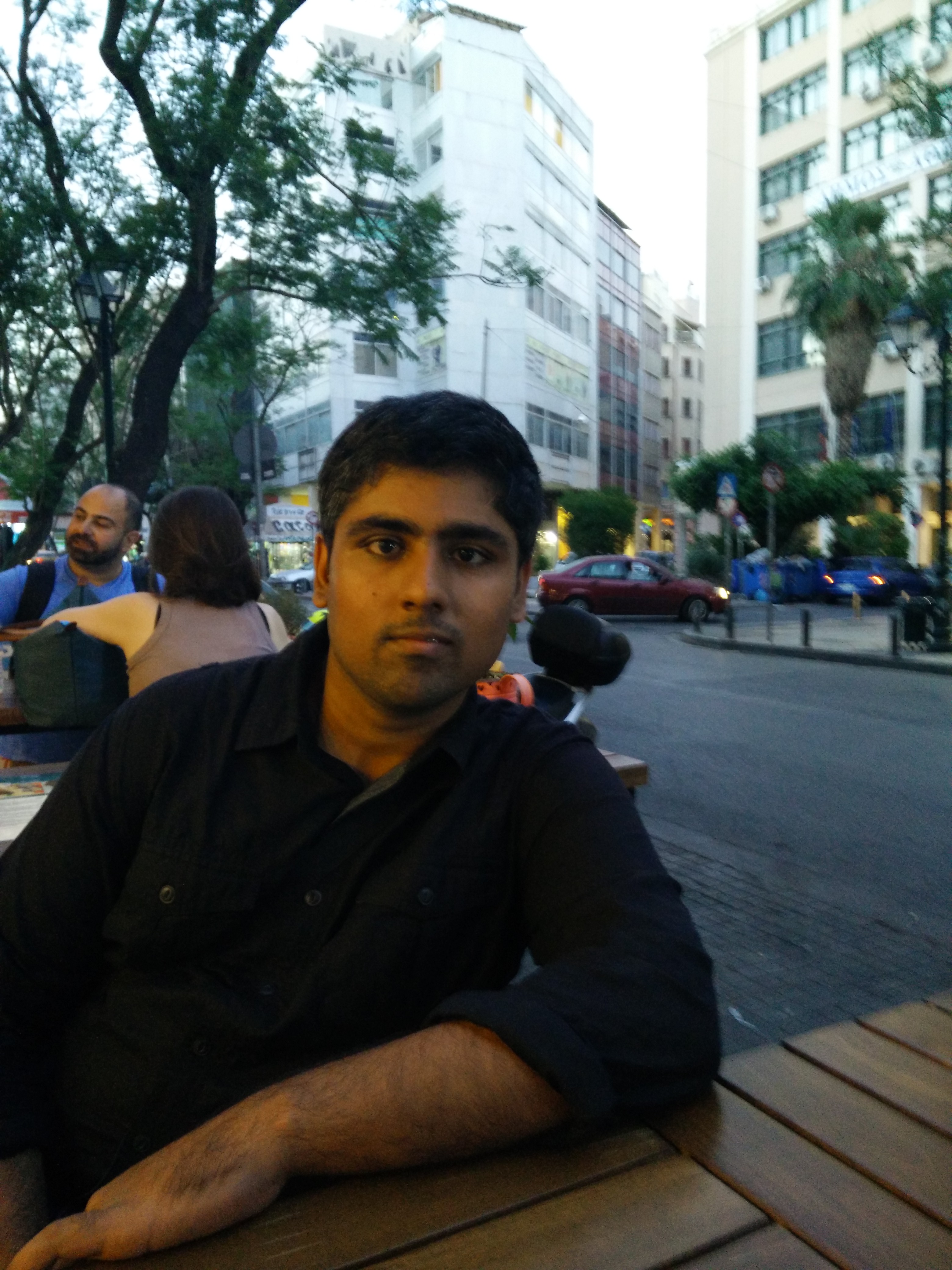 Tell us about yourself, your educational and professional background.
I graduated from I.P. University, New Delhi in 2010 with a B.Tech degree in Instrumentation and Control Engineering. It was during the final year of my engineering course that I was flummoxed by that oft-asked question – What next? The choices were as confusing as they were numerous. A promising career with a major technology conglomerate seemed appealing on the one hand, while on the other, an opportunity to study the principles of management was too alluring to pass up. Ultimately, the urge to explore the nuances of the financial and corporate world won out, and that led me to appear for the CAT exam during the final year of my engineering course. It seemed that my MBA journey was predestined to be full of firsts. I was part of the first group of CAT aspirants to attempt the exam in its online format. Following that, I was fortunate to get an opportunity to be a member of the founding batch of IIM Rohtak in 2010. My PGDM majors were Finance and Strategy. I landed a job with the Reserve Bank of India (RBI) during the inaugural placement process of the institute and have since been working with the RBI for about three and a half years. Since graduating from IIM Rohtak, I have earned the FRM certification and have been awarded the FRM charter. I have also successfully completed all levels of the CFA exam and will be eligible for the charter in July this year.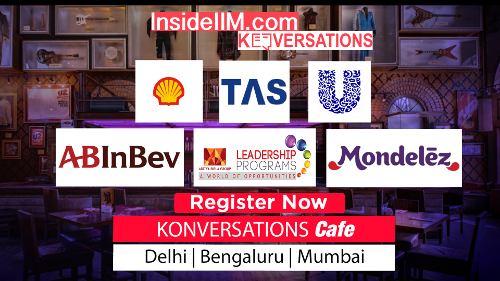 What attributes are essential for a candidate to thrive in a career in Central Banking?
The path I chose after completing my MBA was somewhat unorthodox. However, having spent more than 3 years trying to solve the mystery that is central banking, I can assure any potential MBA graduate that central banking is as complex, if not more, as any intensive financial career. As a central banker, you are expected not only to be conversant with concepts across  a wide spectrum of disciplines such as finance, economics etc., but also to be skilled at incorporating inputs from varied sources in order to make decisions which may impact a large gamut of financial market participants. The unique nature of India's Central Bank, whose ambit encompasses areas ranging from banking supervision to payment systems to financial inclusion, demands that employees be well versed with a myriad array of concepts. As a central banker, you also need to develop the tact required to deal with multiple stakeholders and realize that sometimes not saying anything on a particular issue speaks louder than any statement that you may make. However, the one essential for a career in central banking is the inextinguishable desire to constructively influence and contribute to the growth of the nation and its financial system.
What are the best aspects of having a career in Central Banking?
A career in central banking offers unparalleled opportunities to observe, monitor and understand the intricacies of a country's economic fabric. One has the privilege of having a front row seat to the theatre that is the financial system of the fastest growing economies in the world. Owing to the extremely dynamic nature of the economy, central banks recognize the need for continuous up gradation of skills and provide ample opportunities for employees to learn and develop new competencies and improve existing ones. The focus on continuous learning is one the best aspects of central banking for me, not to mention the mystique associated with central bankers! A profession that isn't as widely publicized as some others, central banking evokes curiosity and respect in equal measures. The opportunity to contribute to the nation's development is exciting and humbling at the same time.
How is a typical day at work for you?
A typical day at work would include handling cases on various supervisory or regulatory issues, conducting on-site inspections of financial entities and/or meeting with officials from government agencies etc. to discuss emergent issues. A review meeting with a senior official may be included in between. The focus at my organisation is on executing critical, time-sensitive tasks with precision as the outcome of any such task may have ramifications for the entire financial system.
What part of your experience in your B-school has been most helpful in your career?
The defining moments of my B-school experience were definitely the interactions I had with faculty members and fellow students. Apart from lectures, the knowledge I gained from informal discussion with faculty and marathon debates with batchmates was invaluable. A B-school teaches you to multi-task and maintain a disciplined approach towards work and life. It also forces you to adopt a goal oriented approach which helps you channel your efforts in the most productive manner possible. The sheer amount of course work also prepared me for the large volume of research and related work that I have been entrusted with at RBI.
What did you miss out on doing/trying at your B-school?
As a member of the inaugural batch, much of the time I spent at IIM Rohtak was devoted to contributing to the establishing of the basics which in the future would enable future batches to flourish. As a result, I was unable to participate as wholeheartedly as I would have liked in some of the cultural fests/events held at various B-schools. Although I did participate in the flagship fests of IIM Calcutta and IIM Lucknow, among others, the feeling of maybe having missed out on other such opportunities persists.
What advice would you like to give to the forthcoming batches of your B-school?
It gives me immense pleasure when I look at the vibrant community that IIM Rohtak has emerged as. The interface between faculty, students and alumni has ensured that the institute has thrived since inception. It is incumbent upon future batches to keep this fire alight and ensure that the Institute's vision is realized. The students of the future need to build upon the foundation laid by previous batches in terms of clubs and extracurricular activities. I would recommend that students lay an equal amount of emphasis on the tangible and the intangible parts of their B-school experience. For many ex-students, including myself, the intangibles in the form of teamwork, leadership and cooperation are what have stood out among the many learnings from B-school. Students also need to ensure that the institutes continues to maintain its close relationship with industry in the form of live projects, guest interactions, seminars etc. Many ex-students have done the institute proud by gaining recognition and honours at various national and international events; a trend that must continue to grow. Future students will also have a the backing of a solid alumni network willing to give back to their alma mater and thus are expected to take the institute to ever-greater heights.