A Beginner's Guide To Managing Your Taxes And Money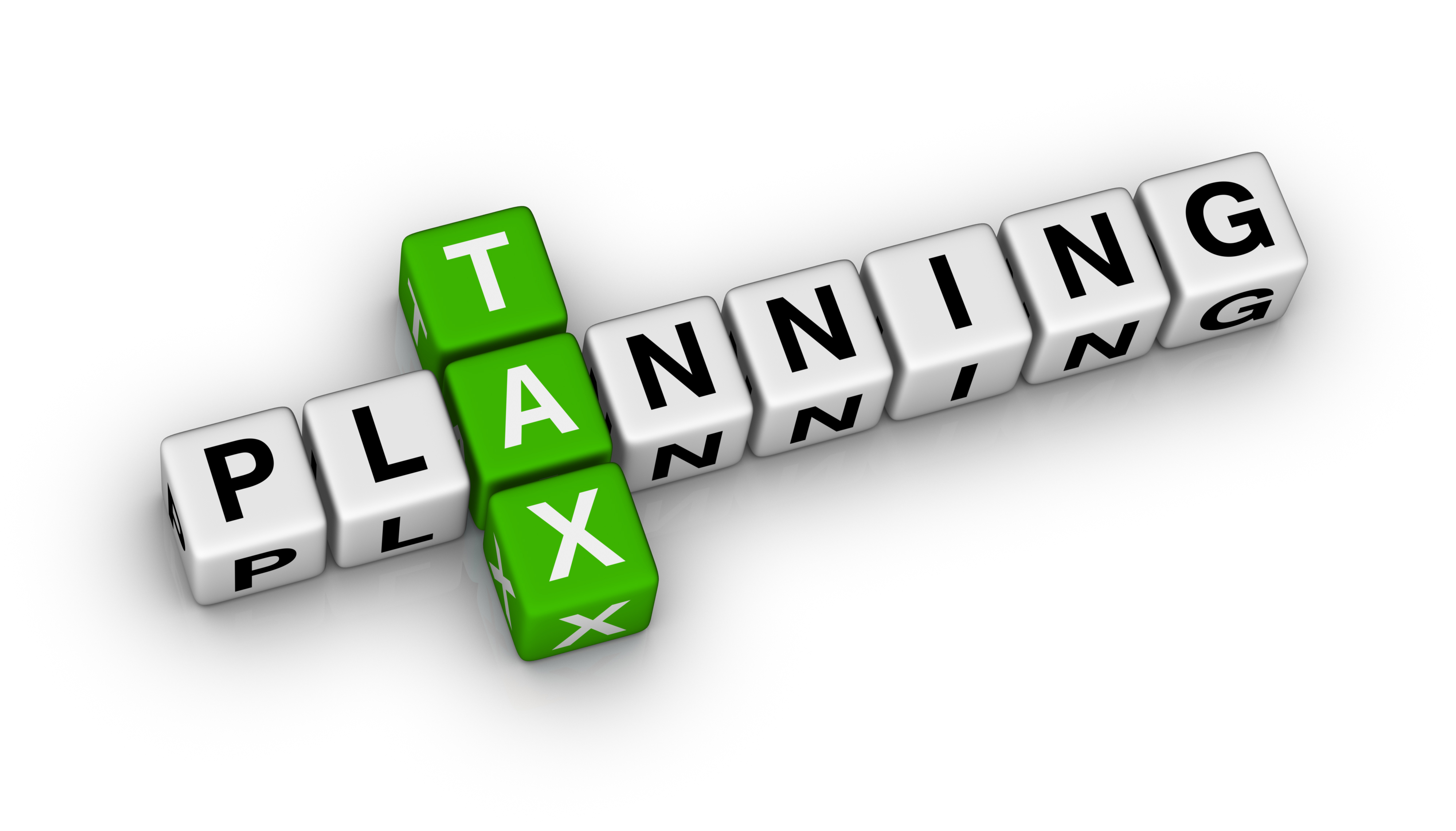 Few things can beat the excitement of a new job. It's the first taste of financial independence in adult life. It is the beginning of dreams being fulfilled and also the beginning of managing your own money.
The most important thing to start with is deciding on your financial goals. Following this will be the action plan. Accordingly a strategy can be chalked out. Good money management doesn't just happen! It is a result of diligent thinking, prioritizing and planning. And like most things, it pays to start early. The benefits of starting young when it comes to financial planning cannot be stressed enough. Here are a few things one can do to begin with.
#1 No one escapes taxes!
Let's start with the least enticing part for anybody who has just started earning. You got to pay taxes! In all the excitement of earning a paycheck every month and spending on things that you always wanted to, planning for taxes is ignored. At the end of the year, accounting for your income and filing returns is inevitable. So why not have a plan for it? Read up about tax saving and investing. Investing in tax saving tools right from the time you start earning is a wise thing to do. One can claim deductions and save by investing in PPF, EPF, ELSS and many other listed under section 80C.
#2 Know your cash flow!
How difficult is it to keep a track of money coming in and money flowing out? Sounds simple right! But this is where majority of adults falter almost all the way to midlife or even retirement. By simple tracking cash flows, one can stay out of financial trouble. Sinking in a debt pit would be impossible. Do your finances a favor by monitoring your cash flows from day one. The monthly expenses have to necessarily be within limits of monthly income. If credit cards are required in addition to the income to pay for your expenses then stop and analyze the situation. This is the beginning of trouble.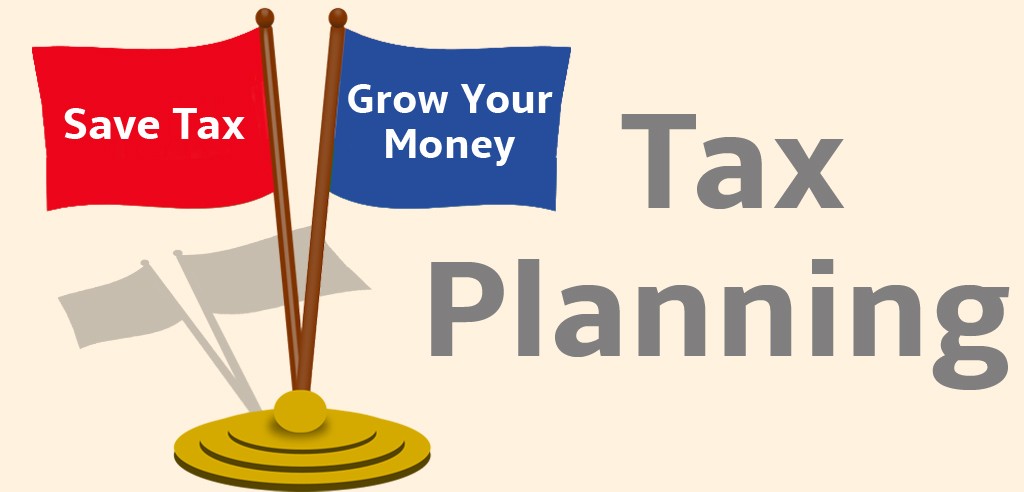 #3 Set up goals!
Because a ship without a destination is going to reach nowhere! While the first paycheck brings along with it an enormous sense of achievement, one must bear in mind that this is only the beginning. Securing a job is not a goal, it is the means to achieve your goals. Chalk up your financial and personal goals. Set up dates for getting there and start the work. Investments need to be made accordingly in such a way that returns help you achieve your goals within the decided timeframe.
#4 Get insured young!
Now that you have a job and a regular paycheck, welcome to the responsible adult life. Top most on the agenda when it comes to financial responsibility is getting an insurance. It is wise to invest in a term insurance at an early age. The premium to be paid for the sum assured increases with age. Benefit from this and invest in an insurance as soon as you start earning. You will get a higher sum assured, for a lower premium amount and one can also claim tax benefits on this investment. This one is worth prioritizing.
#5 It's never too early to think of retirement!
Gone are the days when people stuck on to their jobs for decades and retired at 60. We live in a dynamic world, so full of possibilities! There has never been a better time in history when it was so easy to turn doing what you love into your job. So basically planning for retirement means planning for a time when you would have enough money to stop working for a monthly paycheck and start doing something you love while feeling financially secured. For some people this time would be earlier than for others. But it is important to start working towards a goal like this. Set aside funds every month and invest in safe long term investment options with good returns like the PPF.
#6 Educate yourself!
No financial planner can understand your goals better than you do! Advisors, financial planners, etc are only responsible for presenting various options to you. The decision to walk down those roads is entirely yours. So invest time and money in educating yourself to handle your own finances. Understand the taxes paid, analyze risk and return potential of various investments and make optimum utilization of credit. It's all about knowing what works best for you and monitoring it regularly.
Working on these few points is enough to give you a head start in managing your own money. While at it, don't forget to indulge yourself and have some fun. After all it's your first job! Planning well and investing wisely will only add to the fun in the long run.

About the author –
Rajiv Raj is a credit expert with 15 years of experience in personal finance and consumer banking industry and another 7 years in credit bureau sector. Rajiv was instrumental in setting up India's first credit bureau, Credit Information Bureau (India) Limited (CIBIL). He has also worked with Citibank, Canara Bank, HDFC Bank, IDBI Bank and Experian in various capacities. You can email Rajiv Raj at rajiv.raj@creditvidya.com.