Uncategorized
A better leader with HUL Premier 30 League Tree 2015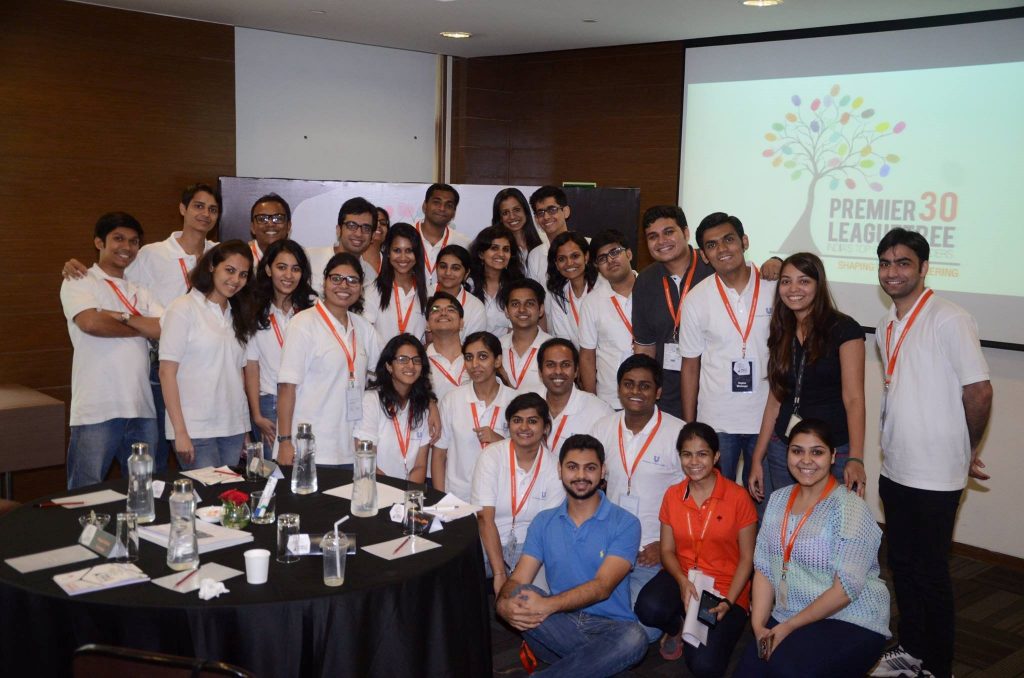 Well, it is not every day that you get a message from one the world largest organisations, saying.."You are the Chosen One" and inviting to be a part of the fourth batch of HUL Premier 30 League Tree. Stepping out of one's commitments at a B-school is never easy but with P30LT, I was sure I had to push other engagements through. A couple of days later, a good eight hour journey from Shillong led me to the event at the HUL headquarters, which was to be my abode for the next two days. I discovered a splendid utility-rich HUL hamper and a t-shirt neatly placed in the room, and the surprises had only just begun. The next morning, I got some time to interact with a few colleagues over the breakfast and post a brief introductory note I was set for the session.
The room filled with excitement when we discovered that we will be getting an opportunity to have a one-on-one interaction with Mr. P. B. Balaji, CFO, HUL. His humility and conviction, while talking about his life experiences, immediately struck a chord with the group. Mr. Balaji also provided an insights on his leadership style and it had evolved over different stages of his career and role. I was specially intrigued by how he developed himself to perform across diverse business verticals. Just after this educative session, we were led into an activity-oriented workshop, managed by Still Water, a professional leadership programs and executive coaching. Delivered through team exercises and informal discussions, the session provided a better introspection into my leadership beliefs and conduct. In the evening, we were informed that the group will be going out for a little outing for to meet a few young HUL managers who had been with the firm for 5–6 years. We reached the Taj Mahal Café at Bandra (yes, it probably has some connection with the popular HUL brand) and quickly got into interesting conversation with some very energetic HUL brand managers over tea. So the day started with a conversation with a C-level executive and reached an end with professionals who have recently had worked at the ground—one would think that covers pretty much everything, at P30LT it doesn't!
The second day started with a trip to Dharavi, the world's largest slum, where a guided tour was arranged by a group of local youth. It was amazing to get a direct peep into the 'life of Dharavi', which have facets of an industrial economy, an ecological nightmare, and struggle for growth filled with aspiration. The local guide, a resident of Dharavi, shared his thoughts on the opportunities and constraints, people living and working there faced and how the youth is determined to make their life better through education and hard work. We returned to the HUL HQ by the afternoon with a lot more clarity on an important section of the society. Next, we were guided to the epicentre of HUL operations, the work stations of HUL employees. We not only got a chance to observe the modus operandi of the organization but were also involved in some business discussions, helping us to connect our existing understanding of the company and the insiders' view. Just when we were settled post the overwhelming experience we have had, we were in for another thrill. We got to interact with Unilever's marketing head—Mr. Keith Weed, who got talked about his leadership journey and the challenges a leader faces in a dynamic business environment.
These two days were exceptionally enriching in providing me a deeper understanding about my leadership traits and the broad organizational context. The exceptional efforts of the HUL team, especially the co-ordinating team, created an experience providing a realization of personal and professional growth beyond the competitive MBA routine.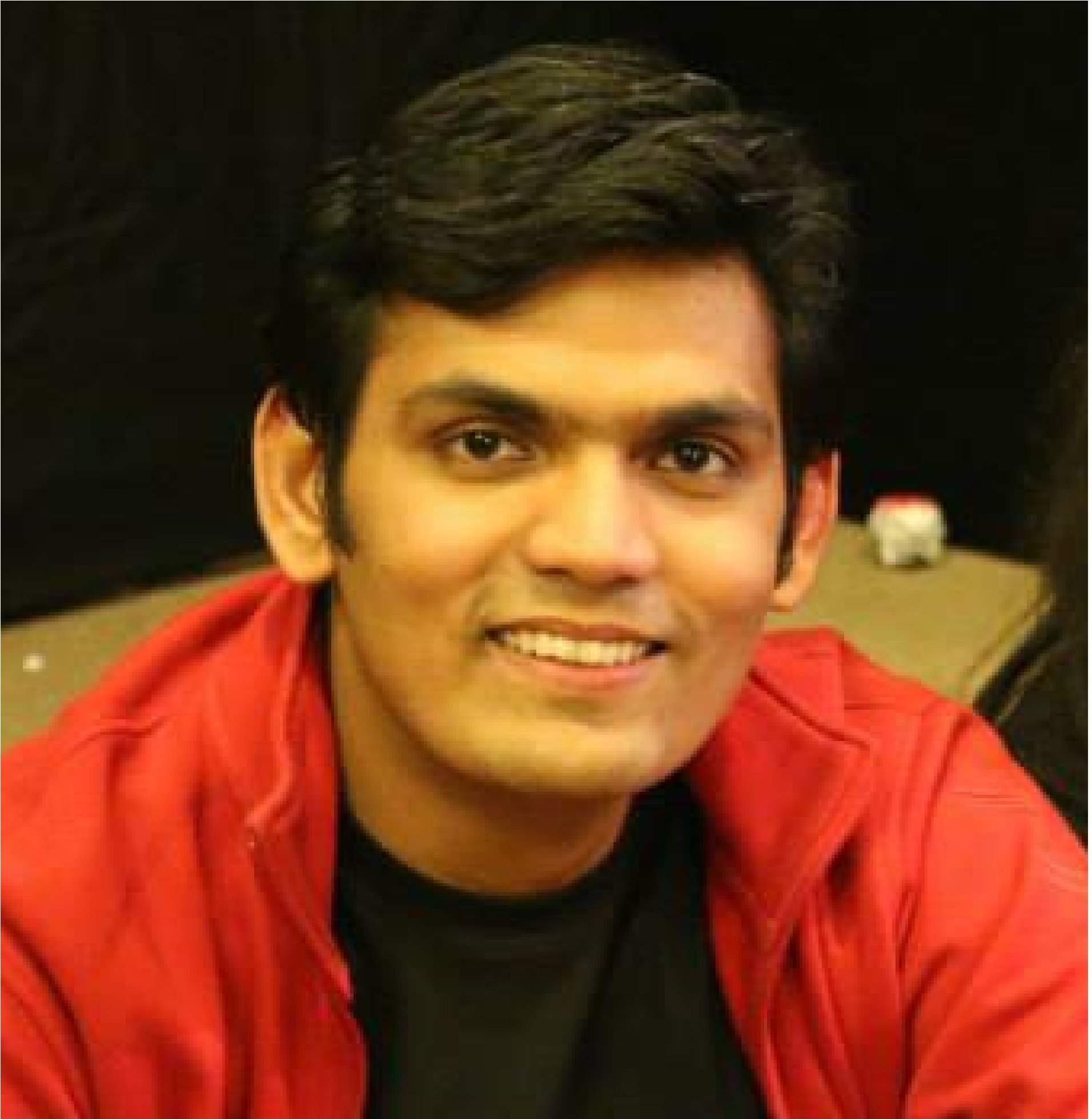 Author: Raghav Bhatanagar
                                      The author is a second year student at IIM Shillong