A day in VGSOM..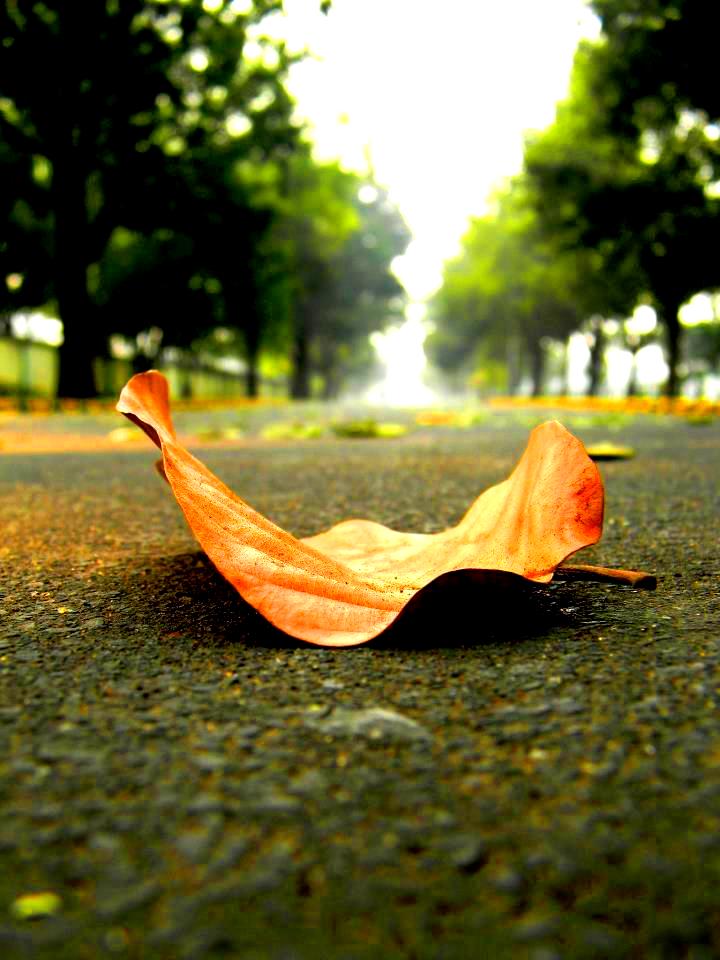 "Dude get up …get up dude  …it is already 7:50 …..now I am putting off the fan??" … "yeah Prakash …I am I am…..Please put it on…  .." I said hurriedly, realizing that my morning sleep had already come to an end. I really did not want to count the number of hours for which I had hugged my pillow last night. It would have made me feel even sleepier. But I knew I had to hurry up, and it had to be faster than yesterday. My Harley,(that's what I "pyar se" call my cycle) has not been keeping well for the past two days. It had developed a problem in the front spoke, one more day and I will have to put it in the Intensive care unit beside the MMM  canteen. "Mota-da" runs this ICU for the cycles for the SDS-block. As I grabbed my toothbrush and gazed across the balcony there were already few cycles racing across the basketball court tin front of the LLR hall. We call our hostels as "halls".Plunging three slices of buttered bread into the glass of warm milk and devouring it almost like a refugee; I somehow made my way to the cycle stand.
Lecture is scheduled at 8:15 am. Its CSM`s class for Financial Accounting. And,only 7 mins are left. My Harley swivelled across the Gyan-Ghosh, through Tikka,left through academic block and I can see the Hijli tower standing tall. Yes I almost made it. Scores of cycles almost pounded over each other just beside the Mech-engg department.
If you are thinking this is too big a rush early in the morning …wait to face the music during the winters. No matter how much of an MBA we become, punctuality is a department altogether. But as always, we are trying. I believe that being punctual is like a habit. It is like crossing a busy street carefully, some people do it safely, some just don't. It was just about time when I managed to enter our classroom – Vgsom-E101. Classes hog the limelight here till 12:30 pm. Two 15 minute breaks in the middle are most god-gifted. 60% of us flock to the Nescafe corner for tea & snacks, some talented ones also take time out for a puff just behind the stall. And if the break is longer then Tikka & Tarak-da`s chai + yippee/bhatu maggi is ready to be gobbled.   Some poor souls just hang around the Vgosm-porch. Believe me, it is a stress buster.
Talking of stress, MBA actually has been the management of this very factor. The day unfolds after we complete lunch and brace ourselves for the second half from 2 to 6:15. As the sun sets in the boundary of this 2000 acre campus …Finance, strategy, marketing and operations, everyone already had a fair share in our minds. And there is still plenty more to come as we cycle back to our room. Assignments are waiting to be completed and presentations ready to be given. Knowing how to solve a case study has been a "case" in itself. Some enthusiastic people also happen to squeeze in some time for their respective clubs and committees. Speaking of clubs, Vgsom boasts of several student run cubs. Marketing, Media interaction (CMI as we know it), Finance, Alumni, you name it and we have one!!
But all that can wait. As we have a 45-min football match waiting in-front SDS block. Seniors vs Junis (juniors in short) has got just better. There is actually no perfect time for dinner. It happens not by hunger, not by the wardens`s schedule, but when you can squeeze it in your routine.
As the darkness reels over the hostel like a big black carpet, our eyes keep devouring the chunks of news, charts, data and presentations that stare at us from our laptops. The right corner of the eye is still hovering for the Gmail pings & FB updates on the forthcoming guest lecture or the upcoming summer placements. The subject representatives keep a track of everything; our job is to be alert. You procrastinate and the obligations keep piling on top of each other creating a pyramid that could fall apart in the mid/end semester. Hunger again is the occasional visitor as the clock keeps inching towards the next day. The VS, JCB, Lallu (a.k.a LLR hall) night canteens are all geared up with tea, chocolate shakes and cheese sandwiches. Yes the list continues upto the point you get confused and just order something your friend has ordered.
It's half past one. The presentations are finally complete; the case on "Starbucks" has been read. As the smoke emanating from the tea swirls up and reaches for the night sky a thought comes to my mind …"As a manager you must find time for everything …and learn to put everything in its time".