A Journey To Remember – The Road Traveled Thus Far – IIM Raipur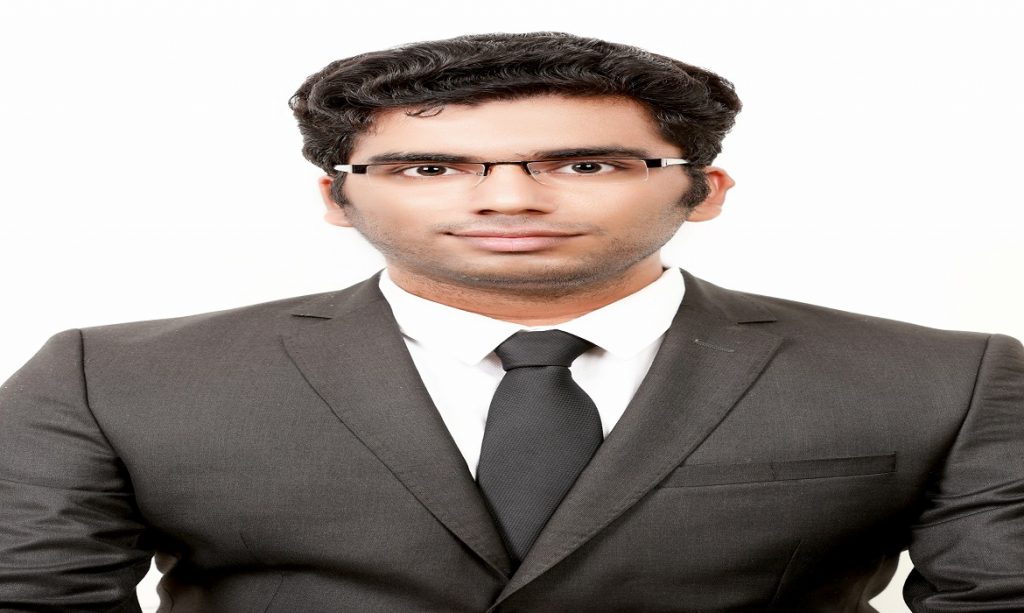 MY Journey at IIM Raipur is one that of bewilderment and a CORLEONESQUE experience of what the competitive world may have in store for freshers like me.
CAT seems to be a very minuscule representative of the competitive environment one experiences while dabbling in the daily affairs of our B-school, the sheer depth and breadth of talent one comes across is spectacular as hear the word talent takes on new meanings, it's no longer an ability but a series of skills that the general populace thrive upon and then the merry dance of debonair attitude along with charismatic co-curricular performs on this stage at regular intervals.
I had joined at IIM Raipur from another hotbed of competing characters which was the University of Delhi and I must say that the game has got even more intense because of new dimension that we freshers have never faced before the element of work experienced professionals who display their collective wisdom of their harrowed journeys through the dungeons of IT world and their quest to conquer a glistening throne in the kingdom of finance and marketing.
We, freshers, are naive and newly christened knights to these seasoned warriors and some may feel that they may have the arsenal to outclass us but again here at IIM Raipur, I have learnt the battleground treats every ink the same to quench its thirst and as a fresher I have an asset which is invaluable, that is, an unbiased mind and an uncluttered framework of the corporate world and also when the bugle blows only sharpness of your weapon  of knowledge matters and not the number of blades it has and with that thought I squeeze one toast and one can of Thumbs-up before rushing to my 9.30 am lecture where as equals the budding managers jostle to absorb as much into our business administration collective conscious as we can, because you never win the silver you always lose the gold.