A Mark Of Its Own – SJMSOM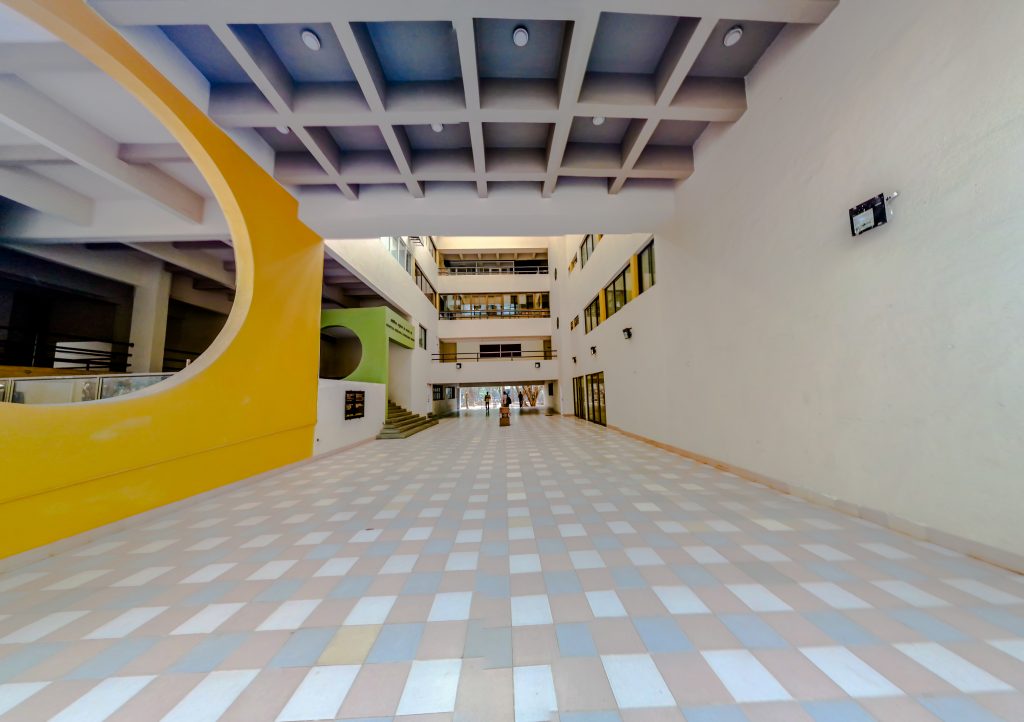 What makes my campus unique? 
SJMSOM has made a mark of its own in the world of Business Schools. It is one of the very few B-schools in India which truly provide avenues for the all-round development of a student. Blessed to be situated in arguably the best campus of the country, it has access to world class infrastructure, finest of the sports facilities, cutting edge technology, design and knowledge centres and a lush green environment. Being located in Powai suburb (contender to the tag of 'Silicon Valley' of India) of Mumbai city (the financial capital of the country) further adds to its strategic value.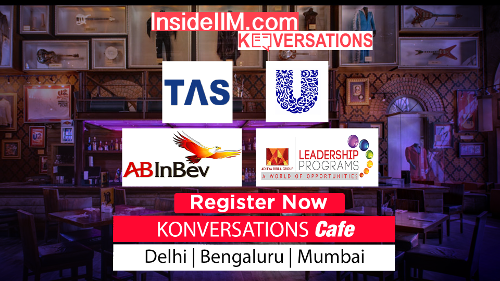 Adding to this, the college has a rich culture of various student bodies and clubs, along with the presence of a galaxy of festivals, teams and associations of the pan-IIT ecosystem, which provides students with unparalleled opportunities in almost every aspect of management and team work. The college also has an envious faculty and a very healthy student: teacher ratio. Recently, MHRD issued NIRF ranking placed SJMSOM at 5th position among B-Schools of India, largely owing to the quality of the students and the excellent academic output of the college, fuelled by a strong collaboration of the faculty and the students.
Which ABG company would you want to work for and why? 
Aditya Birla Payments Bank is a company of ABG group which attracts me the most, owing to the exciting opportunities that Fintech industry has to offer. Being at a very nascent stage, the industry provides scope for out-of-box thinking and innovation to be successful in a complex market, along with the potential to be a behemoth in the world of finance, armed with disruptive technologies like Blockchain, Artificial Intelligence and 5G network. Opportunity to work in an industry undergoing the latest technological transformation will be the best of all.
Ritvik Gupta is a second year student at SJMSOM, IITB