'A Start Up is not about valuation, it is about passion of value addition' – Anuj Tejpal, CBDO, OYO Rooms – 2nd EPGP iKon Event @ IIM Indore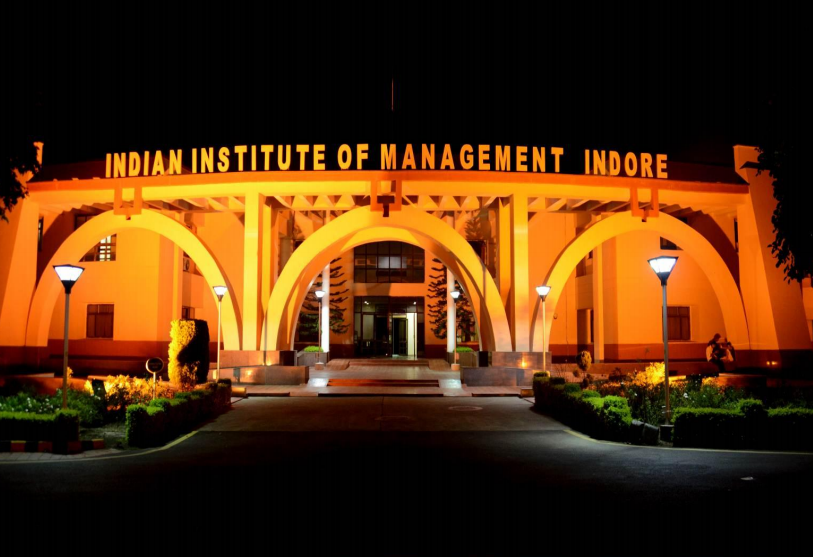 Under the EPGP iKON (Industry Konnect) CXO Lecture Series, Mr. Anuj Tejpal, Chief Business Development Officer, OYO Rooms visited IIM Indore on Friday, June 17,2016. He delivered an incredible talk on the topic 'Challenges for Young Entrepreneurs- Contributions to Make in India Initiative'.
Mr. Tejpal began his talk discussing about the 'OYO Story' and how the notion of OYO came into existence. "Our country is well-known for 'Atithi Devo Bhava' and yet our service and hospitality concept is not as extraordinary as the hotels abroad." When OYO Team visited Hotels across the country, they found that the low real estate market, lower facilities and many minor issues like technology availability, laundry etc. are the core problems. That is how the concept of 'On Your Own', i.e. OYO emerged.
He also mentioned about the ups and downs faced by OYO and the time when the company was about to shut down. "It always takes time to build the foundation and the backbone. You alone cannot do everything and anything. You need a team and the people with right attitude around you, because skills can be developed, but attitude cannot",he stated.
Suggesting tips for a successful startup he said that one should develop a plan in a scientific fashion. One should also take bigger challenges, so that he or she comes to know how much potential he actually has. It is always important to be patient and positive and keep trying. Giving up easily won't lead you anywhere, he said.
'A startup is not about money. It's all about value-addition, not valuation. And you should have that passion in you forever', he concluded.
The talk concluded with a Q&A Session.