A Tale On B2B E-Commerce In India – Internship With Metro Cash & Carry, Bangalore – NMIMS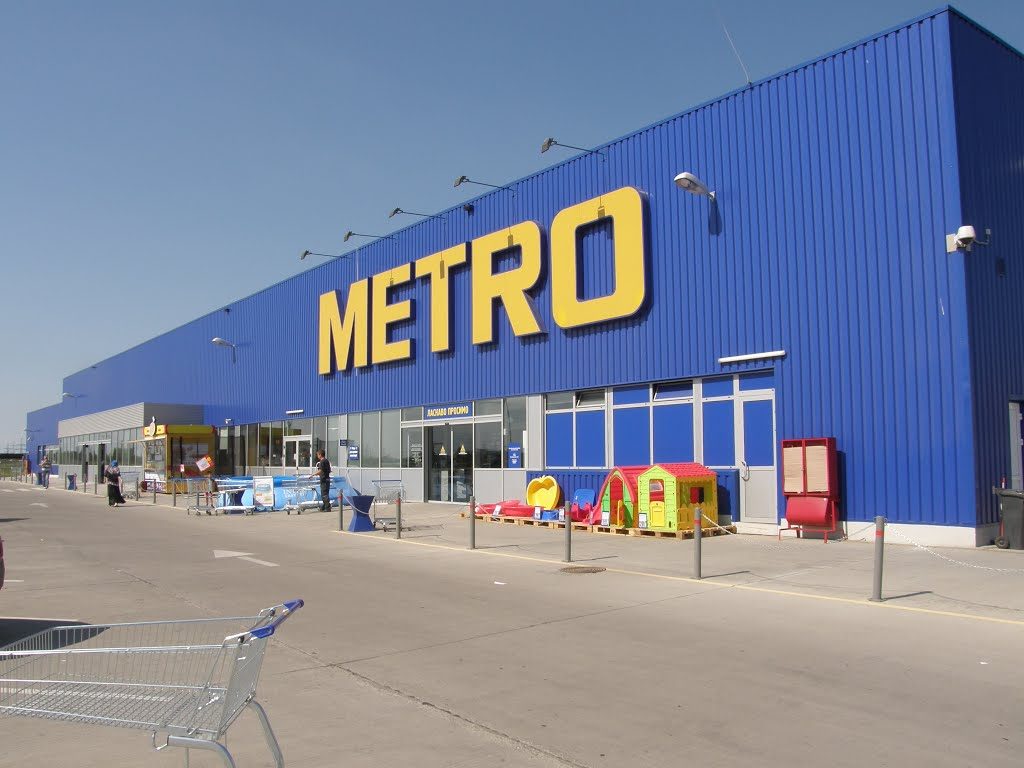 If B2C e-commerce is in a nascent stage in India, then B2B e-commerce is yet to arrive. Most of us don't know about this wonderful company, in which I interned. So, let me give you a brief about the experience I had.
Metro Group is a German based company in B2B wholesale. They have 32 billion euros of sales all over the world and is present in 27 countries.
My internship program was fairly structured and we were given projects based on our skills and preference. We were 10 interns in India mainly from new IIMs and NMIMS. E-commerce always fascinated me and Metro Group is planning to come into this area. So, I felt lucky that I got this project, I had to study the competitors and come up with the business plan of how to sustain in this cut throat competition.
I had to do primary as well as secondary research on the subject and come up with the suitable recommendations for the company. Now moving on to the target groups of our company, that are local Kirana (Mom & Pop) stores, Hotels, restaurants and caterers, we were focusing on Kirana segment because it is one of the driving forces in the future. Imagine a life of Kirana store nearby your home. He opens the shop at 6 in the morning and closes by 10-10:30 in the night. I lived that life and understood the pain points of those people.
Metro sent me to Punjab and I visited the kirana stores in the scorching heat of May with 45 degrees in the afternoon. They gave me a hotel room where I could sleep peacefully preparing for the hard work next day. When Sales Representative introduced you as someone from Head office, you feel special about yourself.
In the end comes the final review, there are lot of iterations before the final presentations. We had company mentor as well as company guide. Mentor helped us from the start by defining the objectives and clearing the timelines. Company guide was the one who will approve the project. He will listen for only half an hour about all the hard work and efforts that you have done in those 2 months. So like SRK said in "Chak De" – "ye 70 minutes tumse koi nahi chin sakta." I had only 30 minutes to convince them: what they should do in next 3 years.
I will say this is one of the most enriching experiences of my MBA journey. I understood how business actually works in India. Now, when you go to a Kirana store, ask them whether they started purchasing online. You never know, you might be surprised by their answer.
About the Author:
Himanshu Singhal
NMIMS, MBA Marketing , Class of 2017