A World Beyond the Comfort Zone – Karma Yoga at Great Lakes Institute of Management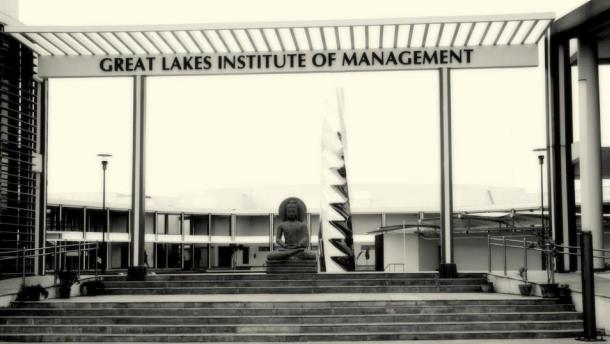 Admissions are open for Great Lakes PGPM 2015-16 & PGDM 2015-17. Learn More
Give a man fish and you feed him for a day, teach a man how to fish and you've fed him for a lifetime. 
It is one thing to study the theories of leadership and quite another to apply them to the real world. And what better place to do so than in rural India, a landscape that brims with opportunities for the changemakers of the future!
Karma-Yoga, which is the experiential leadership module offered at Great Lakes, gives our leaders-in-training a chance to roll up their sleeves and bring about a lasting change in the villages around our campus. From helping women achieve self-employment to helping improve educational, healthcare and sanitation facilities, Karma-Yoga has touched the lives of thousands of villagers in more ways than one.
Not an exercise in charity by any means, Karma-Yoga instills in its participants a sense of humility and an appreciation of life in rural communities. As Karma-yogis, students step into the villagers' shoes, work with them to understand what changes can be brought about and rouse everybody in the community to action, bringing about a change for the better.
Past activities have included setting up healthcare camps, organizing computer and vocational-skill classes, and instituting waste disposal and water conservation initiatives. The list runs into several activities, the details of which may be accessed on the Great Lakes website.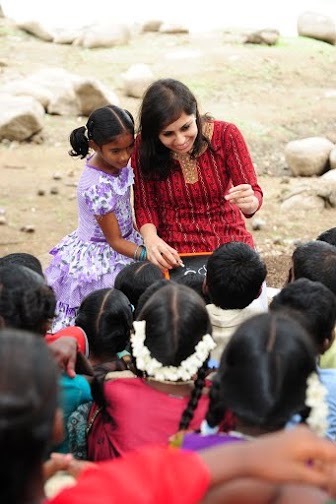 We at Great Lakes believe management is best taught in the real world, a world that goes beyond the comfortable confines of air-conditioned classrooms and offices. The realities of rural India offer much to managers in the making, acquainting them with the soul of the country and helping them understand their needs, ambitions and aspirations.
(Admissions are open for Great Lakes PGPM 2015-16 & PGDM 2015-17. Learn More)
As any participant would attest, the satisfaction of having brought about a lasting change is incomparable. This, to many, is the single greatest takeaway from Karma-Yoga, not to mention the wealth of learning that every village, with its unique opportunities and challenges, offers.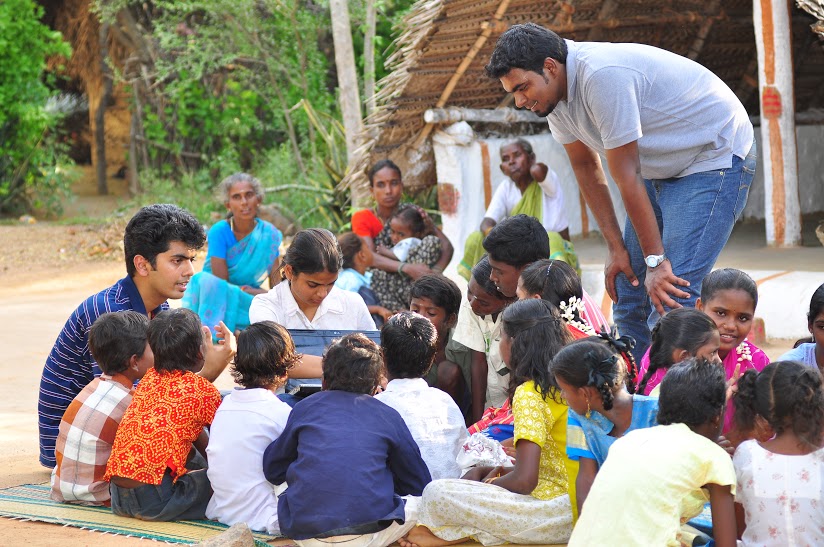 – Ajay Chandar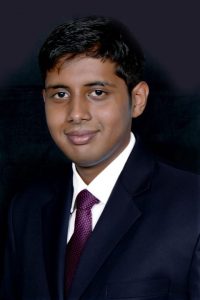 Ajay Chandar is currently a PGDM student at Great Lakes Institute of Management, Chennai. Prior to joining Great Lakes, Ajay was working as an Internet Marketing Analyst with Starcom Mediavest – Convonix, an Internet Marketing agency in India. A member of the branding and PR committee at Great Lakes, Ajay's other interests include Quizzing, blogging and active social media participation. He has participated and won several National level Quiz competitions.
Follow Great Lakes Institute of Management at greatlakes.insideiim.com
Admissions are open for Great Lakes PGPM 2015-16 & PGDM 2015-17. Learn More
——–
This is a Promoted Feature
Great Lakes Institute of Management
Great Lakes Institute of Management, established in 2004 by Dr. Bala V. Balachandran, has emerged as a leading B-school in India within a short span of 10 years. Led by exceptional academic faculty, steered by an outstanding advisory council and buoyed by the international collaborations, Great Lakes has, within a short span of 10 years emerged as a top-ranked business school, ranked 8th among 1 year MBA program by Outlook India, 9th under Executive Programs by Business Today, 10th among Executive Programs by CNBC-TV18 and 16th among top Indian B-schools by Business India in 2013. In 2014, Great Lakes was accredited by Association of MBAs (AMBA, UK) for its PGPM and PGXPM programs and became the youngest B-school in India to receive this prestigious international accreditation. Great Lakes has 40+ full time faculty and 130+ visiting faculty including over 20 international faculty from top global schools like Yale, Kellogg, Stanford, etc. Further collaborations with world's leading institutions like Yale University, Nanyang Technological University, University of Houston, University of Bordeaux, etc., have helped Great Lakes in globally benchmarking its programs. Great Lakes has a 27.5 acres LEED Platinum rated green campus in Chennai and a second campus in Delhi-NCR.