Aarambh – The Kathor Life Begins at IIM Rohtak by Anusha P. Krishnan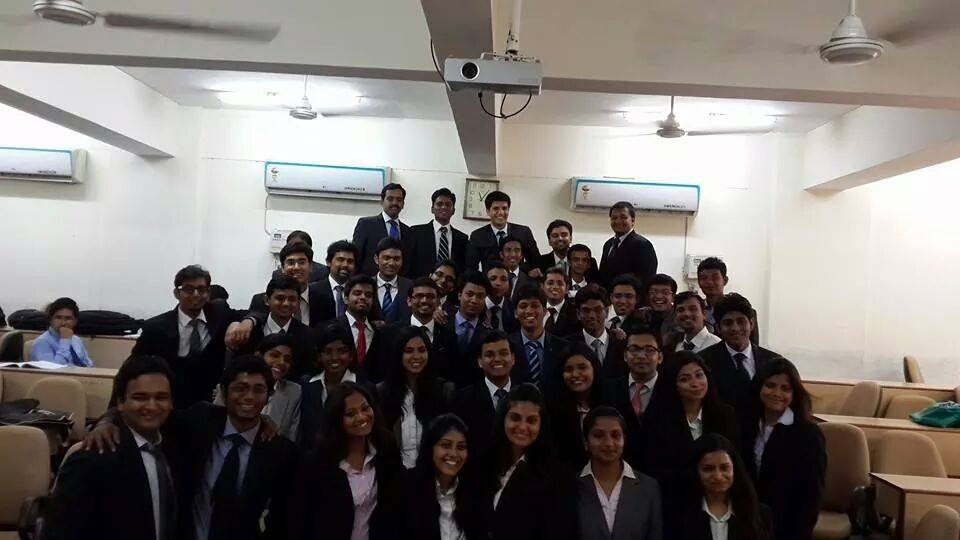 "Aarambh-The Beginning" most appropriate title for the Personality Development Programme(PDP). We the 149 member crew, rather "Kathors" had never thought in the wildest of our dreams that there will be such a big bang to end our lackadaisical days. The 179th day of this year was auspicious for us in all aspects of life. We knew we were all here at Indian Institute of Management Rohtak (IIMR) finally for a purpose, though the real purpose of doing a Post Graduate Diploma in Management (PGDM) varied for each "Kathor".
The registration for the most sought after post graduate course in our country began at IIMR on this very day. It was like students coming in from every nook and corner of this wide expanse of land. Well, the odds of finding a recognized face were 149 out of 1.237 billion.Before the day of registration itself, we were given our first task to know the rigor of an IIM life. The 0th task was the prime prerequisite for us to understand the college we were being part of. With inviolable deadlines and inflexible criterion we were assigned a total of 18 tasks during the five days of PDP. We felt the pressure building up every moment and each of the tasks had something new in it for us to understand. In those five days itself we were given a slight introduction to each discipline of PGPM like finance, marketing, operations. The tasks were not intended to make us masters of the trade, but to ensure that we get acquainted with what we are going to learn in the coming days. Initially all of it was like a heavy down pour of troubles, but after the five days of PDP we thanked the bright minds behind this hectic process. We were given a chance to learn, to articulate, to debate, to act, in short to bring out all the inherent talents and develop the required skills. In order to ensure that the Great Demo graphical Wall between us is broken, almost all possible permutation and combination of teams were allotted for each task. We hardly had individual tasks, so that we learn the basic pillars of management –team work, leadership, time management and just everything. The PDP kept us so engaged that pangs of separation from family also vanished into thick air.In spite of the sleepless nights, we thoroughly enjoyed each of those moments. We never knew how time raced; still we knew this was the best PDP exercise anyone could get. The tremendous effort put in by our senior batch for PDP is truly laudable, which at the same time reminds us of the great responsibilities entrusted on our shoulders for the next year.
"Doors opened, trees stood tall, sun paved the golden path and it's begun"
P.S: Population of India in 2012 is 1,237 billion (Courtesy: Google)