ABC Of MBA Specializations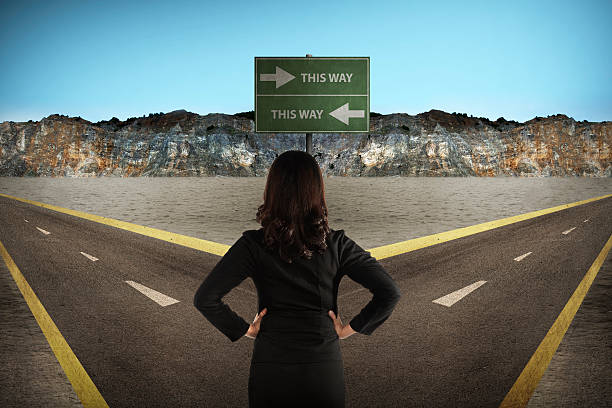 Most of the students who go for an MBA do not have any specialization in mind when they decide to do so. The idea is to figure it out in the 1st year of the course. But as it turns out, 1st year is too short a time to decide which path to take. For the lucky few who are able to figure that out, this piece of writing is not for them. This is for those wanderers who are yet to explore the nitty-gritty of specialization and are yet to set their targets straight.
While most of the premier B-schools offer General Management degrees, yet students decide to "specialize" (as they call it) in certain areas. We'll now explore whether to go for specialization or not and if yes, how to go approach it.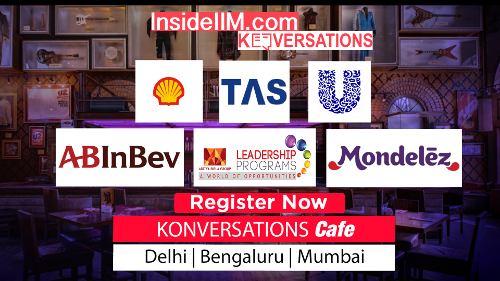 Specialisation or General Management: The question is as simple as a jack of all trades or master of nothing. The reason why most students go for specialization is that it helps them gain an in-depth understanding of the subject of interest while being able to prepare for placements (Company specific preparation in the area of interest). While it seems the best way to go, there are still a select few who go for general management. It helps them get a grasp of all aspects of business for being a good future leader/CEO in the true sense.
Some of the popular specializations:
Marketing: This is one specialization that almost every other student finds interesting and decides to take up. It becomes very easy to relate to and fascinating to study as you see marketing everywhere around you these days. If areas of Digital Marketing, Brand Management, Market Research interest you, then this is the way to go.
Finance: If you are a CA or have done CFA, the path is pretty much charted for you. If not, then you can judge your inclination to the area by your interest in the subjects taught in the first year, typically Financial Management and Accounting Basics. Corporate Finance and Investment Banking are the most sought-after roles in choosing finance.
Operations: This is another popular stream chosen by many who either have previous work experience in operations or have developed an interest in the field in the first year. If you like managing the supply chain, inventory reduction, flow analysis, Operations is definitely for you.
Human Resource Management: What can be more interesting to manage than people themselves? People management is considered one of the most important functions of a manager and if you can ace it, then you've learned the art of management pretty much. If grievance handling, Industrial Relations, Performance Appraisal peak your curiosity, the HR is your true calling.
Strategy: This specialization is generally taken up by students who are interested in consulting as a profession. The business and corporate strategies including mergers and acquisitions are studied in the courses. These courses can be studied standalone or with a combination of other courses. Specialisation in strategy helps you master the art of structured thinking and problem-solving.
Systems: If you belong to IT background, chances are you will be fascinated by Systems courses. The buzzwords of today's era like Bid Data Analytics, IoT, AI are discussed here and are useful for interview preparation of tech-based companies.
Hope the above discussion will help you make an informed decision. But in the end, it all boils down to what you came here for? What is it that you are seeking? These are just the paths. Remember where you have to go. May the force be with you!