DILR Accelerator Course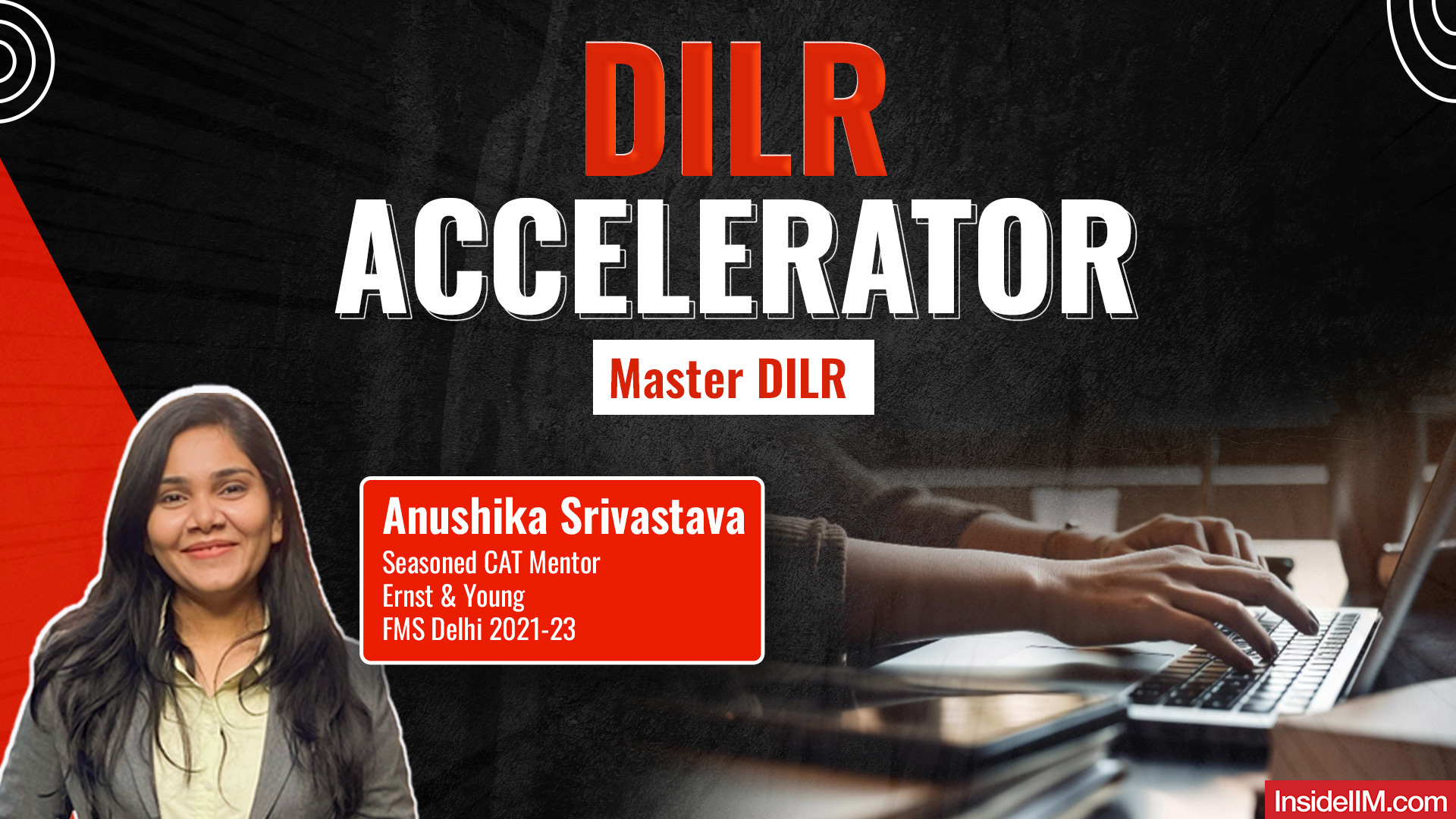 About the Program
Are you ready to take the CAT 2023 entrance exam head-on? The competition is fierce, with thousands of aspiring candidates eying for a spot in the top IIMs. To stand out from the crowd, you need a winning strategy and expert guidance.
The Data Interpretation and Logical Reasoning (DILR) section can be challenging, requiring analytical thinking and quick decision-making. Our DILR Accelerator Course equips you with the necessary skills through 15 recorded contents, CAT DILR section tests, topic-wise tests, doubt sessions. You'll learn effective techniques to analyze data, solve complex puzzles, and improve your DILR performance with 99+ percentile in DILR.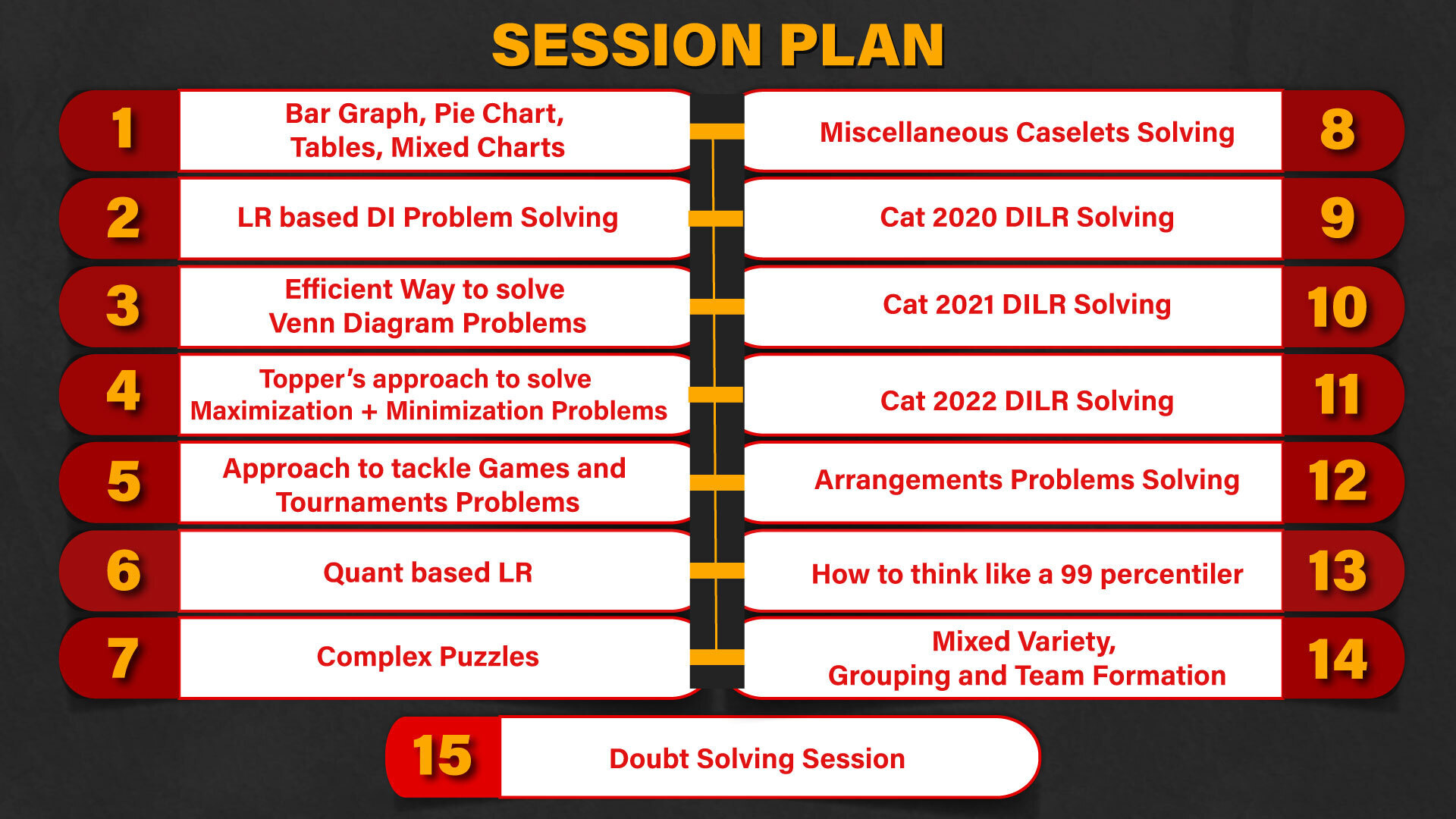 Here's what our current learners have to say about the program
Priya Mohata
With Anushika's guidance, I was able to comprehend how to approach an LRDI question methodically, as well as the major pitfalls that must be avoided. Her advice on how to answer various types of questions was also quite helpful.
Nupur Goyal
The course is fast-paced, but at the same time, we get the kind of individual attention from the mentor that is so necessary at this point in time when there is not much time until the CAT exam. The content is direct and to the point, keeping in mind the type of questions we actually see in the actual exam.
Abhishek Jha
The DILR Accelerator Course provided by InsideIIM is extensive in their curriculum, all the important and difficult areas of DILR have been covered in a very lucid manner. My major fear areas were Games and Tournaments and it was explained with all the important cases related to it. Our Mentor Anushika is superb in understanding the pain points of students and tells the right approach to tackle each problem, she is ready to help with any doubt anytime. Overall a good accelerator course for last min speeding up your DILR game.
Know Your Mentor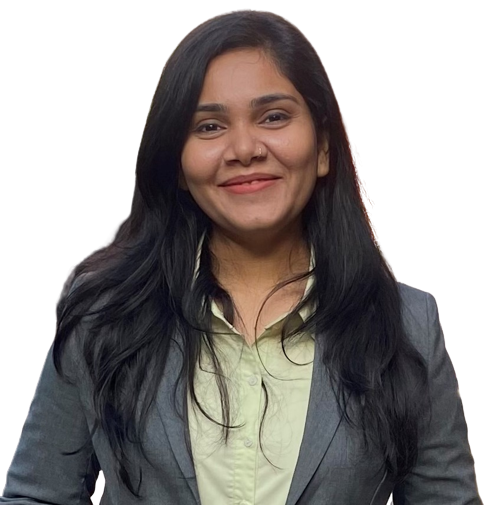 Anushika Srivastava
FMS Alumni Co'23
There is no CAT question that Anushika can't solve and every class with her is power-packed with superb learning, interesting facts, and a lot of positive energy. She keeps the interest of students rolling by presenting the topic through interesting angles.
Frequently Asked Questions