VARC Accelerator Course
About the Program
Are you ready to take the CAT 2023 entrance exam head-on? The competition is fierce, with thousands of aspiring candidates eying for a spot in the top IIMs. To stand out from the crowd, you need a winning strategy and expert guidance.
The VARC section requires strong reading comprehension and verbal ability skills. Our VARC Accelerator Course is tailored to enhance your comprehension skill, language proficiency and increase your VARC percentile. With 15 recorded contents, doubt sessions, CAT VARC mock tests and topic tests, you'll develop the necessary skills to conquer the VARC section.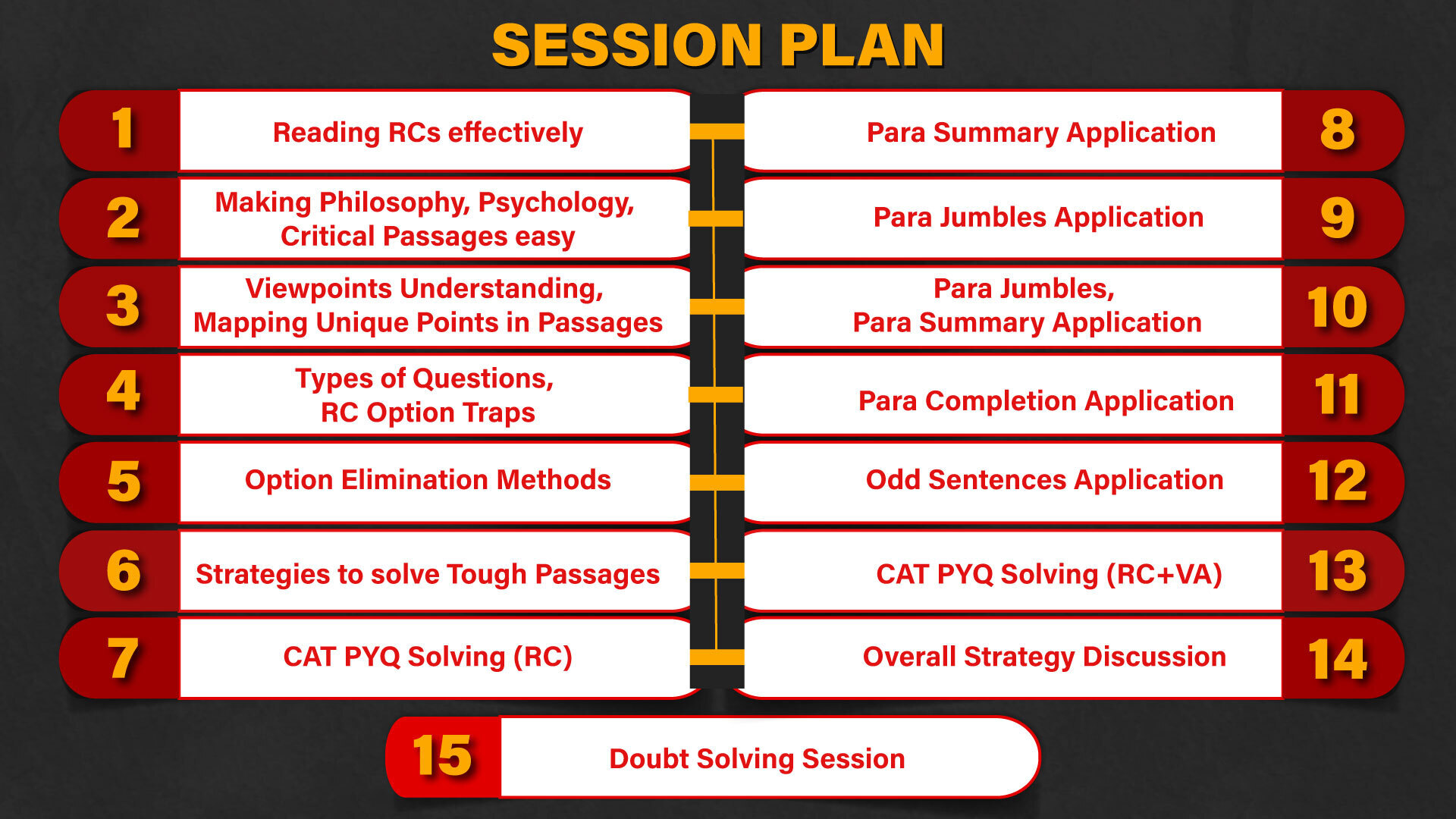 Here's what our current learners have to say about the program
Tanishka Tanwar
The VARC Accelerator program has helped me in attempting RCs better by teaching me to look for keywords, use scanning techniques for reading RCs, and employ elimination techniques, etc.
Rithika B Lakshmi
I found the content engaging, and Anushika ma'am's teaching approach effective. I appreciate the focus on fundamental concepts, and what stands out is her proactive interaction with each and every student, pulling them into discussions, which greatly enhances the learning experience. I'm looking forward to continuing the course to further enhance my Verbal Ability and Reading skills.
Karan Chotrani
The VARC sessions by Anushika are quite good. She takes efforts to ensure that the logic is properly explained to everyone. It is indeed a very good initiative by insideiim.
Nupur Goyal
The course is fast-paced, but at the same time, we get the kind of individual attention from the mentor that is so necessary at this point in time when there is not much time until the CAT exam. The content is direct and to the point, keeping in mind the type of questions we actually see in the actual exam.
Know Your Mentor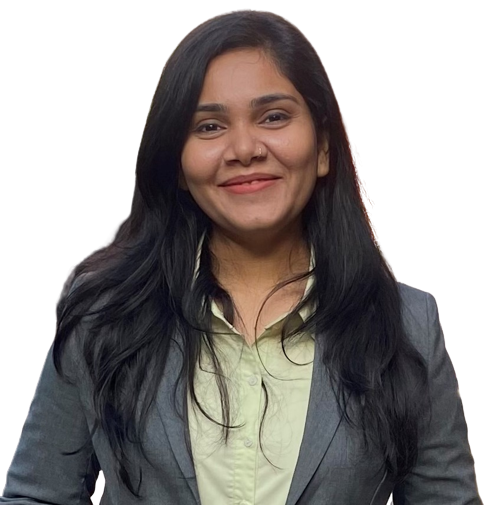 Anushika Srivastava
FMS Alumni Co'23
There is no CAT question that Anushika can't solve and every class with her is power-packed with superb learning, interesting facts, and a lot of positive energy. She keeps the interest of students rolling by presenting the topic through interesting angles.
Frequently Asked Questions