Accenture Management Consulting – Interview Experience #6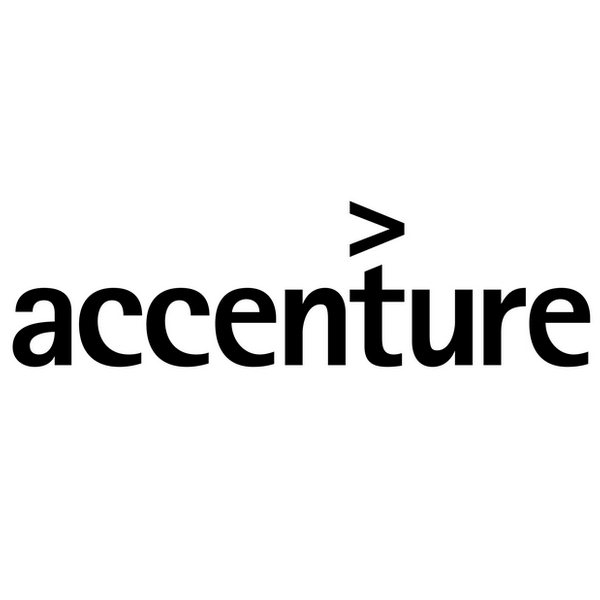 A finance interview in a consulting firm. That's something different, isn't it?
Read how this IIM Lucknow student & SRCC alumna landed an internship at Accenture Consulting with her clear concepts about finance.
Keep reading more such experiences, as we have interviews from Finance, Marketing and GenMan companies lined up. You can also check out previous years' experiences here.
________________________________________________________________________________
INTERVIEW Experiences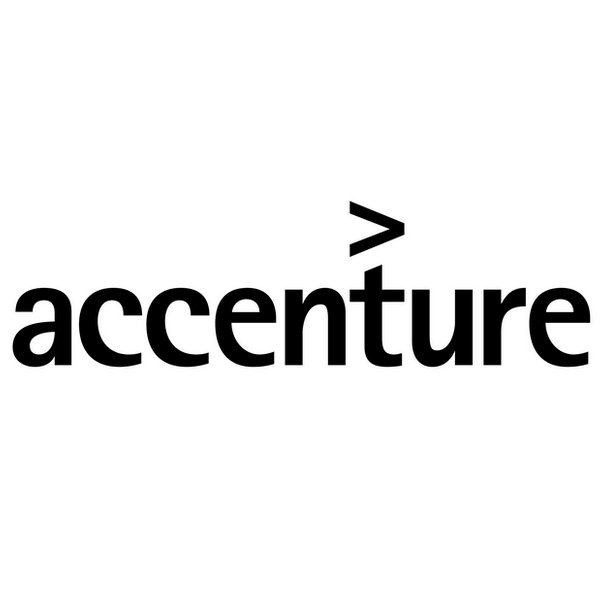 Company Name: Accenture Management Consulting
Business School: IIM Lucknow
Actual Interview Experience:
Round 1: Round 1 was the HR Interview with questions covering the following-
Tell me about yourself.
Why Consulting?
What have you done in IIM Lucknow all this while?
Round 2: The round with Asia Pac head started with him asking me which horizontal or Vertical I see myself in. On mentioning Finance, the whole interview revolved around Financial Management and Investment concepts besides basic FRA. Questions on Capital Asset Pricing model. Other models to measure risk (Harry Markovitz model)
Which one is better? NPV vs IRR
My stand on US- Syria war, Hong Kong protests
Why consulting?
How has the journey been so far in IIM Lucknow?
Round 3: The partner wanted to testify the claims made by the second round interviewer about my inclination towards Finance. He gave me situations and asked me what impact each event or transaction will have on Profit and loss statement, Balance sheet and Cash flow statement.
Questions about companies preferring lower profit or higher profit (Shareholder confidence vs tax evasion).
Questions on Income tax provisions, indirect tax provisions. Further questions covering accounts, ratios, interpretation of financial statements
Areas of Strength: Clarity of thought in talking about my area of interest. Structure, coherence in HR answers
Anything else you may want to add:
Know your CV really well
Maintain your calm, it shows.
Enjoy the process
_______________________________________________________________________________
If you have an interview experience to share and would like to help the entire of community of users, please click on Write A Story.