How I Cracked CAT In The Second Attempt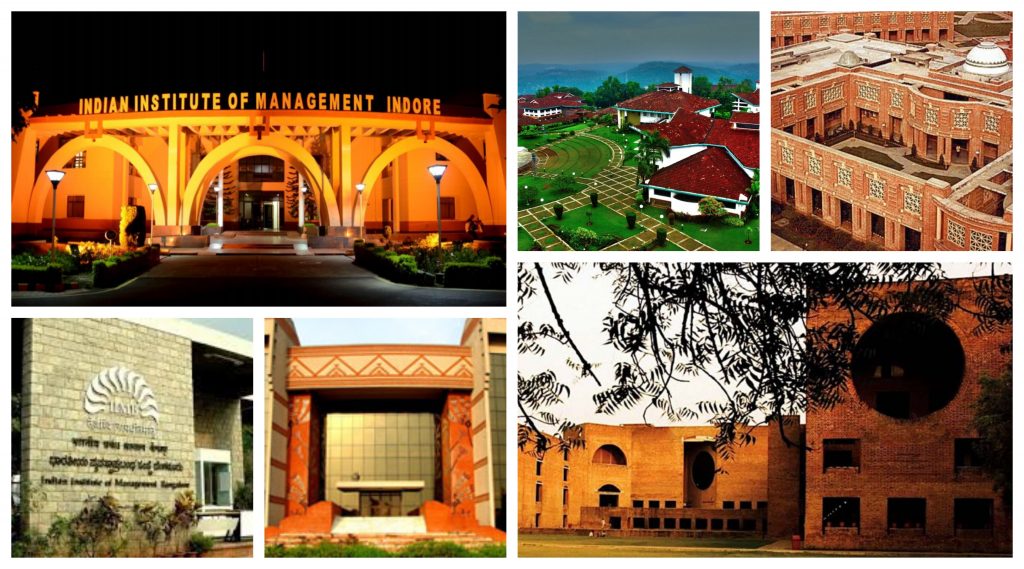 "The difference in WINNING and LOSING is most often NOT QUITTING." – Walt Disney
Don't worry if you weren't able to crack CAT in your first attempt, it is not the end of the world. It's just the first glitch in the journey of achieving something good at the end.
Let me put in the picture my own story; my journey with CAT had started when I was in my 3rd year of engineering. I worked fingers to my bone along with my engineering studies till the final year, but in the final year, I got so engrossed in placements and its processes, that the CAT preparation took the back seat. After leaving the college, I own a good job with only 70 %ile in CAT, but then I decided that I will make a comeback after having two years of work experience. I did the same. But what all rectifications I made this time:
First and foremost, introspect what all errors you made in your prior attempt and jot down everything and paste it in front of you so that you will never repeat them.
Start with the basics first and complete them as soon as possible.
Make reading a habit. Read at least 3-4 editorials of numerous genres daily.
Leverage social media and internet for your preparation. With the right strategy, social media can make studying more collaborative and efficient.
Start with Mock tests as early as possible, as giving a mock test and its proper analysis requires a good amount of time, but it will provide you with a whole lot of new insights which only solving a question can give you. So, start early with one mock test in a week, then two in a week and keep going but never give more than one mock test in a day.
Don't lose hope even if you are getting not so good %ile in mock tests. Just analyse them properly and work more on your Achilles' heel and don't give up till the D-Day.
Finally, on the D-Day, get enough sleep and go to the exam centre with a lot of self-confidence and a positive mindset.
"Success consists of going from failure to failure without loss of enthusiasm." – Winston Churchill
Along with all the tips, tricks and strategies to crack an exam, the next crucial thing is to keep your motivation or zest level integral till the end. Here are some of my tried and tested ways for the same.
Manage a 'To Do List' – A Wonderful Way to Succeed! 
Maintaining a 'To Do List' is an excellent tool while preparing for the CAT. You should start your day with jot down the points which all you want to wrap that day. This can be a great encouragement to get quick details about your performance level. With the help of this list, you can be in sync with what all you covered, what gets left behind and what should be your next target.
Reward Yourself – A Secret Mantra to Enhance Exam Motivation
Want to know how I motivated myself during those tensed and anxious months of preparation? Chocolates!
Start with setting daily goals as per your 'To Do List' and reward yourself with little delicacy when you accomplish them. Along with daily goals, also plan out short-term ambitions and try to achieve them. This will encourage you to push your limits and keep you going advance with an exciting and optimistic outlook. So, reach for the stars and once you get there, be ready to do more than pat yourself on the back. Celebrate, and then be ready to aim even higher next time!
Review your progress regularly – A way to stay on track for your goals
Anything which is more vital than completing the course or giving mocks is to review your progress repeatedly. It is important to keep your goals in focus and track your progress that how far you have reached and how much you have still to cover, this will help you keep on the right track.
Post Affirmation and get yourself Self-Motivated
Nobody can motivate you in the way you can motivate yourself. If you have a dream, nobody can imagine it better than you do. So, do everything which can take you one step in the direction of that dream and motivate yourself for the same whatever the way is either watching the videos of previous 100 %ile holder or reading motivating articles on InsideIIM. But keep your spirit high and visualize the way you conquer your goals and imagine your moment of triumph.
Do What Works the Best for You! 
Having the best approach is one of the most effective manners for a flourishing study. Do what works the paramount for you whether creating an environment to study which makes you comfortable and be in line with your needs and demands of the exam or finding a study buddy or study alone, or switch off the cell phone while studying, or keep yourself away from social media. But do whatever suits best to you.
Lastly, I want to say that whatever the situation is, whatever your scores are in mock tests, just be sanguine and genuine to yourself and your dreams. You will accomplish your goals if you believe in yourself and deposit in the right efforts. But don't leave the race as glory awaits you at the finish line. That's all that matters. That's something I have done, and it worked pretty well for me.
"YOU WILL NEVER KNOW YOUR LIMITS UNTIL YOU PUSH YOURSELF TO THEM"
Jeetesh Varshney
Jeetesh Varshney is currently a student of the PGP 2018-20 batch of IIM Udaipur and a member of the InsideIIM Student Team and representative of Placement Preparation Committee of IIMU. He has previously completed his Computer Engineering from Harcourt Butler Technological Institute, Kanpur and has work experience in software development. He is an avid reader and loves travelling and exploring new places and cultures. He is someone who learned a lot from InsideIIM while preparing for his management entrance exams and now writing stories on InsideIIM to share his experiences for the benefit of the future aspirants.