Acing the CAT with the right attitude – LIVE Chat with ARKS Srinivas – July 26th 2014 – 6 PM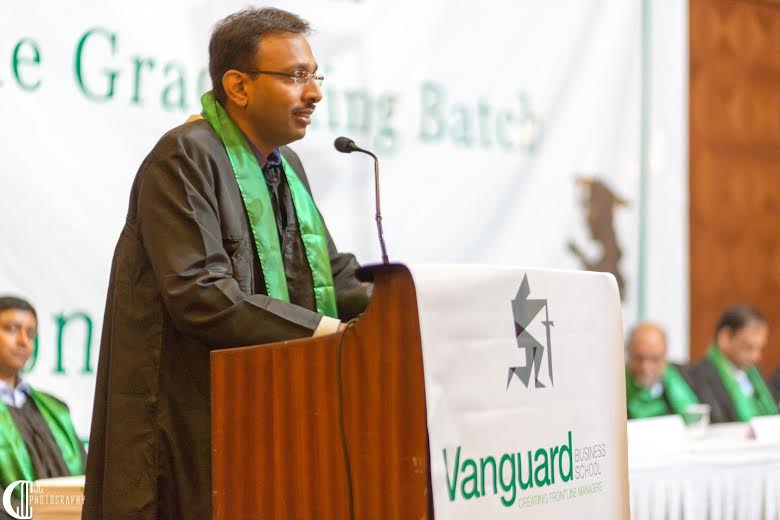 The Chat is now LIVE here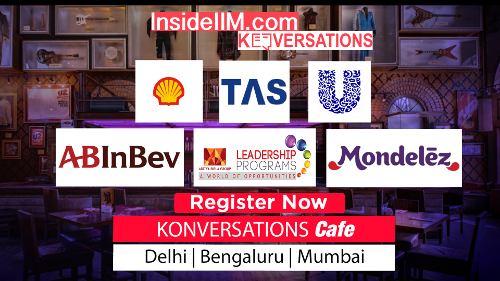 In our continuing quest to provide the very best guidance to our readers, we are organizing a Live Chat with ARKS Srinivas on Saturday 26th July 2014 at 6:00 pm. ARKS is a household name in test-prep circles, and he is currently the CEO of VistaMind.
This Live Chat is aimed at clearing all your doubts during your CAT Prep. Ask ARKS for anything, from tips for verbal wizardry to questions on quantitative conundrums. You can also ask him questions on test taking strategies etc, basically anything that will help you clear the CAT with flying colours. This is the second in our series of Live Chats for CAT, and we advise you to make the best use of it. (Read the previous LiveChat with Hemang Panchmatia here and read the abridged transcripts here ).
What you need to participate in this LIVE Chat –
1- A Lot of Queries on CAT/XAT/GMAT (Verbal, Quant, Test-taking strategies etc)
2- An account on InsideIIM.  Register here, if you don't have it already
3- A good net connection
4- and Patience, all your Queries will get answered for sure :).
The live chat will take place at InsideIIM LIVE.
About ARKS Srinivas
ARKS Srinivas wears many hats. He is the CEO of VistaMind Education and he is a director of Vanguard Business School. In his avatar as test-prep coach with VistaMind and earlier with T.I.M.E, he has safely guided countless students into their dream B schools. He is an alumnus of IIM Calcutta.
You can read some of his earlier articles on InsideIIM.
Planning for CAT 2014 – Mission CAT in 150 days
The CAT Verbal Enigma – Part One (also read Part Two and Part Three)