India's Young Leaders 2014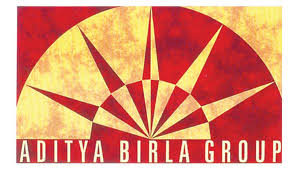 Meet Young Leaders from across Top Schools in India who made it through a tough and grueling process and finally sat in front of a stellar panel before being adjudged as the Aditya Birla – Economic Times Young Leaders 2014. Aditya Birla Group ETYL is one of the most prestigious competitions in the Indian Business School circuit and an accomplishment which lasts a lifetime. It is a big achievement not only for the individual but also the campus. Will you make your campus proud?
To apply for the 2015 edition click here.
Meet Some of India's Young Leaders 2014
Abhishek Ahuja, ISB Mohali, 25, Currently works at A.T.Kearney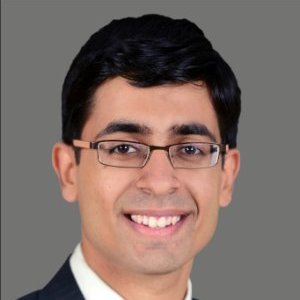 "The Economic Times Young Leaders B-School Edition 2014 provided me with a unique and enriching platform. It gave me an opportunity to work on solving real problems in one of the biggest conglomerates of India, and on the other hand it offered me the opportunity to rub shoulders with some of the most illustrious leaders of our country and understand what it means to be a leader from their perspective. It certainly was an experience to remember!"
Stuti Pandey, XLRI Jamshedpur, 27, Currently works at Aditya Birla Group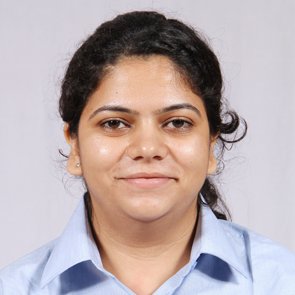 "My experience at ETYL-BS 2014 was exciting and intellectually stimulating. The case study provided me with an opportunity to understand the current business challenges and to come up with impactful solutions. The the final stage gave me a platform to interact with inspiring business leaders whom I had admired from afar, and also a chance to connect with peers from other B-Schools. "
Kunal Kakkar, 26, NITIE, Currently Works at Hindustan Unilever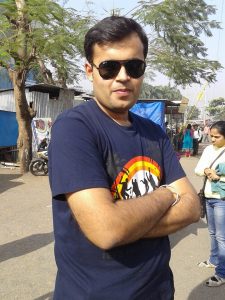 "I must say that ETYL-BS is a great platform – very enriching and unique. From day one it was a great learning experience, on both personal and professional fronts. The case study in Phase 3 (based on The Aditya Birla Group's MORE retail chain) was the one I enjoyed the most. "
Aviral Agarwal, 28,  JBIMS, Currently Works at HSBC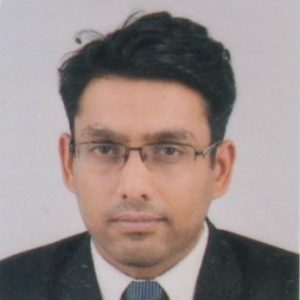 "Competing across 4 rounds with students from the best B-Schools in India was definitely a unique challenge. However, the highlight of the competition for me was the one-to-one interactions with India's biggest CEOs – talking to them about my aspirations, my dreams and whether I had it in me to become a ETYL-BS.  Making it to the list was a huge confidence booster just before entering into the corporate world."
Avneet Sikka, 24, MDI Gurgaon, Currently Works at Nomura Investment Banking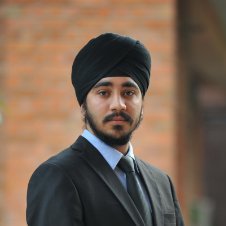 "ETYL-BS was an enriching experience as it helped me examine my abilities and skills, as also a chance to introspect on my life and career goals. To make it to the coveted list was definitely a proud moment for me, my family and friends. It helped me reinforce the courage and confidence that I have always had towards achieving my goals. It also felt nice to be appreciated by industry veterans and the faith bestowed on me has now become one of the driving factors in my life."
Mitali Bhandari, ISB Mohali, Currently Works at A.T.Kearney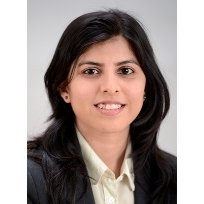 "The biggest advantage of making it to the list is the exposure and recognition that comes with it. This list is considered as a national benchmark of young talent in India.  and provides a huge fillup to one's career. It also provides an excellent opportunity to network with some of the country's brightest young managerial talent and learn from one another. Lastly, the panel discussion during the presentation provided an outstanding opportunity to understand the nuances of leadership at a CEO level. All in all a really good experience!"
Sahitya Veeravalli, 25, FMS Delhi, Currently Works At Bharti Airtel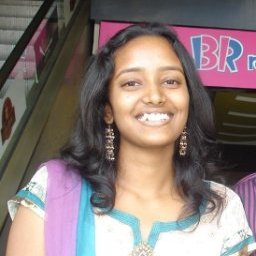 "I loved the fact that the competition was open to all B-schools in India and I still remember the excitement that each new phase of the competition bought along. The finale was the highlight as we got to interact with top CEOs across companies in the networking lunch as well as fellow B-schoolers in the last leg of the program. I believe being on the ETYL-BS list played an important role in my being selected to be part of the Young Leader Program at Bharti Airtel"
Brahmi Shah, 24, Wellingkar, Currently Works at Idea Cellular (Part of Aditya Birla Group)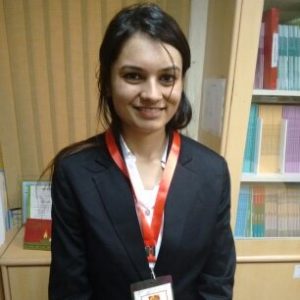 "The ETYL-BS platform This platform is not just about winning, but about pushing your limits and testing your managerial abilities at every step. The CEO interview helped me realize that clarity in one's vision is critical to success. Making it to the list has enriched my resume – it has given me recognition and also helped me secure opportunities from prestigious companies"
Surajit Mahapatra, 27, SCMHRD, Currently Works at Times Group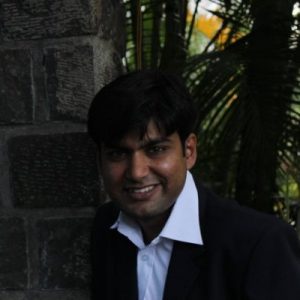 "ETYL was not just a competition, it was a journey; a journey which was filled with loads of challenges and learnings.. The opportunity to share stage with India's top CEOs of India was exciting as was the opportunity to share and exchange thoughts & ideas with them. My key learnings from this journey are patience, perseverance and how to best face ambiguities."
Shubham Agarwal, 26, IMI New Delhi, Currently works at IDEA Cellular (Part of the Aditya Birla Group)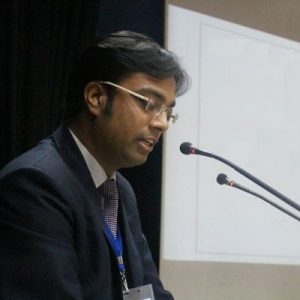 "ETYL-BS is the perfect platform to showcase one's managerial skills after CAT, especially since you compete with the best minds across India. There is learning in each and every phase. The CEO interaction helped me ascertain my current standing and plan for the future. The ETYL-BS journey was a great learning experience, both professionally and personally."
Mazhar Hossain, 28, IMT Ghaziabad, Currently Works at PwC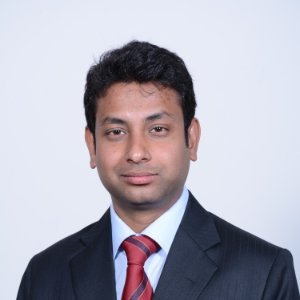 "For me the journey of going through the ETYL-BS process was as important as the end of making it to the list. In various job interviews during placements, recruiters would ask about this achievement – making it a very strong talking point on my CV. The opportunity to network with like-minded people as well as interacting with top business leaders makes this experience priceless."
Jagannath Mishra, 27, XIM Bhubaneshwar, Works with Tata Steel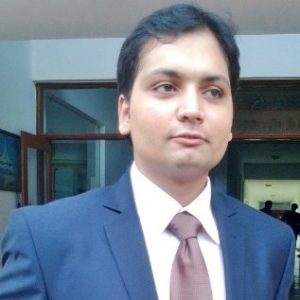 "I had an awesome experience at ETYL-BS 2014! The golden opportunity of being interviewed by Mr. Krishna Lumar (MD, Philips) and Mr. Dilip Gaura (Aditya Birla Group) allowed me to share my perspectives as well as gather their inputs about the qualities and skills required for management graduates to build a successful career in today's corporate world. "
To apply for the 2015 edition click here.
Read everything about Aditya Birla Group here. For questions on the competition, go here.
'This is a promoted feature'