Aditya Birla Group Scholarship Programme: An Experience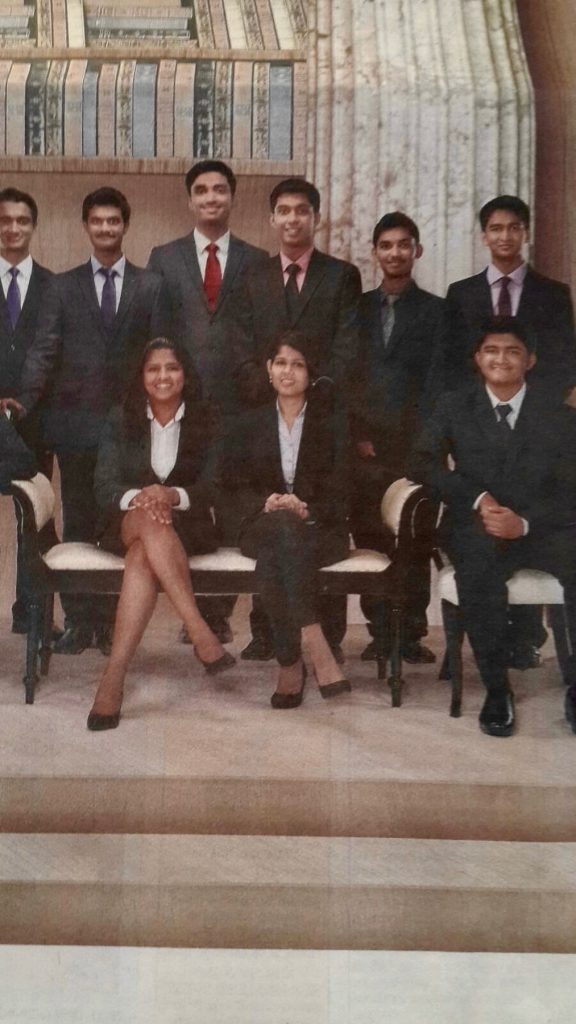 It is rightly said that life is what happens when you are busy making plans. While working in Mumbai, never did I imagine that I will come to north-east India for my management studies; let alone win the prestigious Aditya Birla Group Scholarship!
Barely one month down in IIM Shillong, I got the opportunity to apply for the ABG Scholarship. With an interest in writing, I penned my story for the same and waited eagerly. Soon came the day when I was notified about being shortlisted for the interviews. From a pool of 181 talented individuals to top 35! Not to forget, a chance to go home and meet my family. It was exciting but at the same time, more preparations had to be one to make it to the final cut.
The day before the interviews, all the shortlisted students from IIMs, IITs and NLUs were given an overview of the Aditya Birla Group and its businesses. This orientation programme also allowed us to meet some of the best and the brightest young minds in the country. We also interacted with few Aditya Birla Scholars from previous years and learnt about their journey so far.
Next morning the interviews began at 8:30 AM. The panel for the management stream included Mr. Cyril Shroff (Managing Partner, Cyril Amarchand Mangaldas), Mr. Kiran Karnik (Ex NASSCOM, Chairman), Mr. Venkatesh Kini (President, India & South, Coca-Cola India Inc.), Mr. Srivatsan Rajan (Chairman, Bain & Company India Pvt. Ltd.) and Dr. (Mrs). Pragnya Ram (Aditya Birla Group Executive President – Corporate Communications and CSR).
I was asked about life in the north-east, my interest in food photography and the stories of World War- 2 survivors and of the struggle of women in the middle-east. We also spoke about my educational background of Marathi medium, the problems that are faced by the education system in rural India and my experience as a volunteer with a suicide prevention helpline.
The results were to be declared the same evening. It was a moment of joy when 'Nishiggandha Kerure, IIM Shillong' was announced and I was given the certificate by Mrs. Rajashree Birla. Being able to make the institute proud was special as well! I look forward to the enriching experience of being an Aditya Birla Scholar.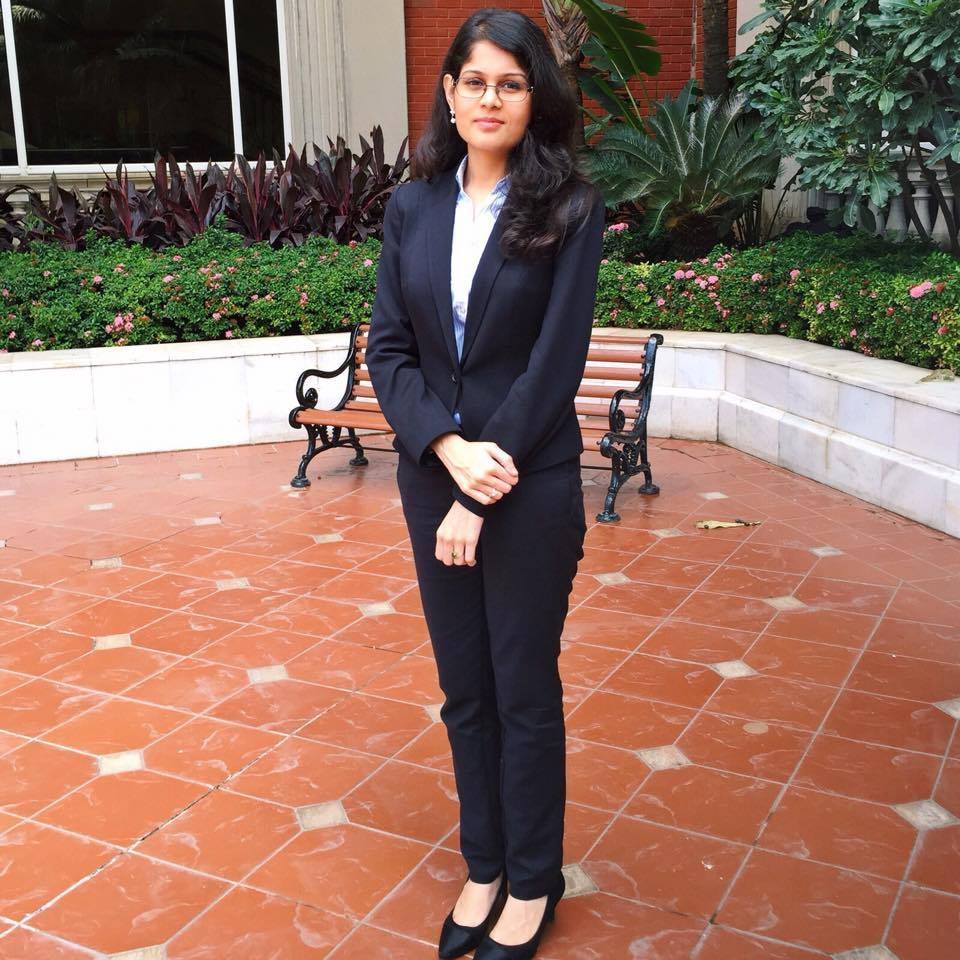 Author- Nishiggandha Kerure                                             
                                                    A first year PGDM student at IIM Shillong
Read other stories from IIM Shillong at-http://insideiim.com/tag/iim-shillong/