Aditya Birla Group – Touching new horizons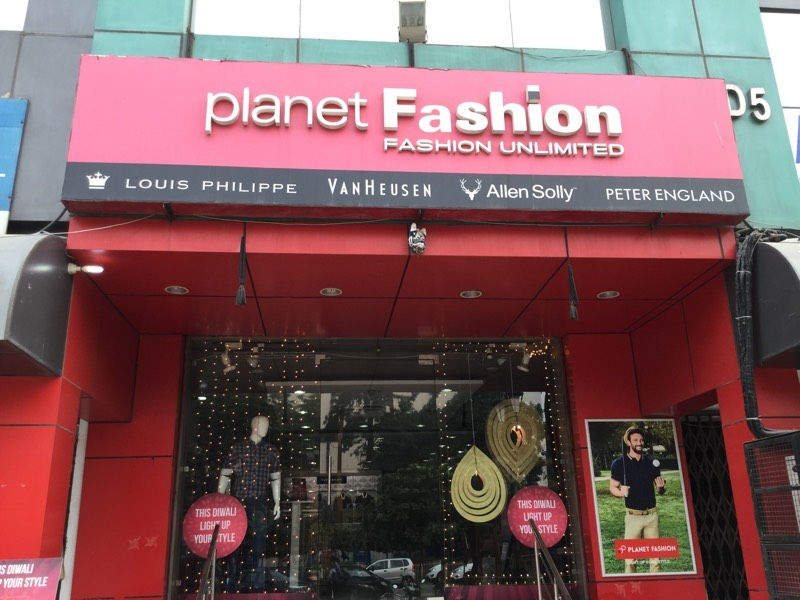 Aditya Birla group, the brand which resonates the Indian minds ever since Indian Independence, even after catering stellar products & services in the domestic market, it has also created impact globally. I cannot count the number of times, I have visited ABG's Planet fashion stores which has become my one-stop shopping solution.
I still remember the day, it was my Junior school graduation day and the dress code was formal wear. My dad took me to Planet Fashion in Ghaziabad, which was one of the first few Multi-brand stores in the city back then. And from that day, I was in love with Allen Solly, Louis Phillipe all these brands have now become my Go-To brands. ABG as a group isn't just reflecting on individuals in their personal lives but also on businesses across multiple domains. Working as my dad's aid in his construction business, I use to see the humongous amount of money being spent majorly in getting the right material so as to provide the best to the owners and I haven't seen him using any other brand but Ultratech cements. This shows the solidarity between the brand and the customers. The reception of ABG's products is so huge that I cannot even think that there would be a day when we don't get touched upon by them. My lunchbox with Freshwrap, gazillion number of aluminum foils are in the market but the trust is on it. The bond, the trust, the woo factors all these comprise together to make ABG what today it is. After giving a stunning performance in the consumer durables, now showcasing its strength in the financial sector with ABG sun life mutual funds, Capital all these just show how ABG has grown from a Textile business into Mammoth conglomerate.
Talking about my ways to tackle the goals and missions in my life, i will start with the most important thing that today's millennial should learn about is having a calm and composed mindset whenever they get entrapped in a struggle in personal life. I myself feel sometimes getting into those muddy patches in the life due to my over thinking and anxieties crawling inside my mind. All these obstacles, I take them as challenges to keep myself in the positive zone. For that, having an action plan is must and strategizing for the same will just make it easier.
When you start thinking about your future goals and ambitions, you tend to keep the Pros on the higher priority side and try to overlook the negatives, which sometimes leads to disappointments. So, I plan a three phase action plan which is clearly the best way I feel to generate the best results for me and as well as keeping my spirits high. Firstly, I feel understanding the elephant in the room is most important , you should know your weaknesses and what could possibly go wrong, ideating about the same with thinking of almost every permutation and combination about your decision. Secondly, before attacking the problem, understanding of the nature of the problem is very critical. These obstacles can be of multiple magnitudes and randomly directed. It is important for individuals to understand the nature of the obstacle and attack it accordingly. Generically these can be demarcated along the lines of personal, social and environmental factors influencing the decision. The third phase is the most important that's keep on working on your goals till you finally reach your desired targets and run through obstacles, sometimes the plans don't work out but considering it as a feedback, keep on moving is the main motive.
#NMIMSMumbai #ABGLPWooMe
AYUSH GUPTA
I am an extrovert person, who likes to do things only if it's satisfying me till the core. MBA, was always a dream and doing it from NMIMS, Mumbai was a dream come true. Being a marketing enthusiast, down the line I see myself having a wholesome career in strategic marketing and I am sure my college provides ample amount of opportunities to do that.