'Admissions Day Experience' By Achal Gupta – SJMSOM, IIT Bombay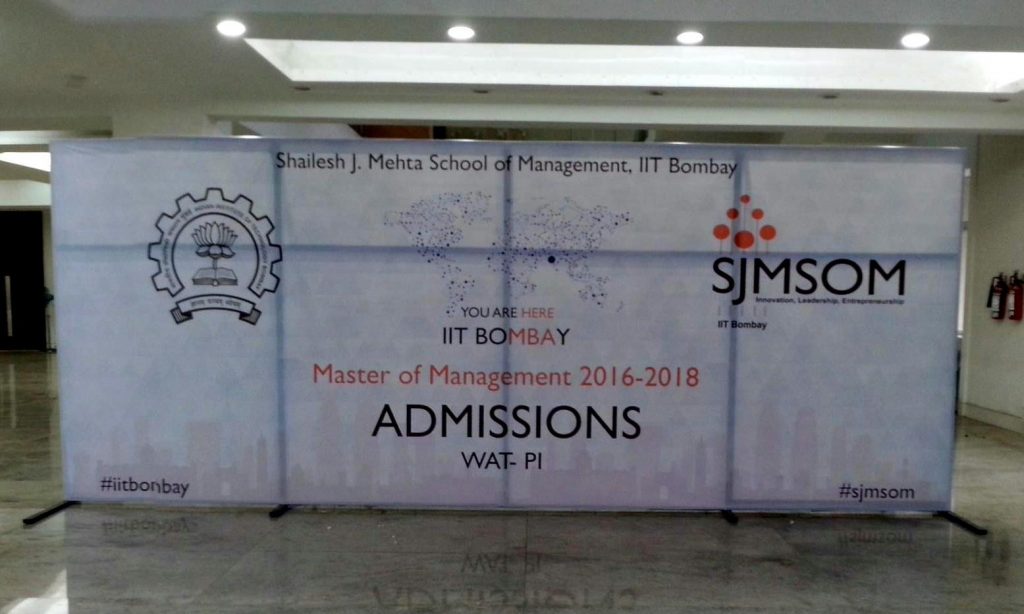 The wait is finally over and the results for CAT 2016 have been declared. Now comes the period of hustle when aspirants like you found it a fiddle, with a plethora of choices for where to apply and where to not. I myself was in the same situation last year, so I believe sharing my experience with you should provide you with at least some help.
Date: March 7, 2016
Location: IIT Bombay Campus
It was a pleasant morning and the atmosphere around was overwhelming. Just being in the lush green campus makes you feel the campus growing on you. But it being the D-Day, every candidate was in the high-octane mode. Seeing this should have made one feel nervous, but here comes the hospitality SJMSOM has to offer. Student coordinators going to great lengths to help everyone in almost all sorts of issues was a pleasing sight. I had taken a few interviews before this, and I must say, I was surprised to see that everything at SJMSOM is completely handled by the students. Just seeing this makes you feel enticed about the trust that the institute holds in the students. Allowing a student committee independently managing the complete admission process strikes one with awe.
Now cut to the chase, let's come to the admission process.
Once you apply to SJMSOM, you'll be intimated with e-mails for each and every update. All the shortlisted candidates are intimated and called to the campus for the WAT-PI process. You have the liberty to select the date and time slot on a first come first serve basis.
The process is very well sorted out even before you arrive. Candidates are well divided into multiple groups and time slots, and made to sit in lecture halls which themselves make you feel like "This is the one..!". Student representatives deliver a presentation about the institute and you feel the grip tightening. After the presentation, the stage is opened for questions so as to make students feel easy and ask their heart out about anything they might be unclear about.
After this comes the WAT or Written Ability Test, where everyone in the hall is given a topic which can be related to the field of business or any other field without any preference. In the time frame, you've to pour your brains out onto the blank A4 sheets.
After the sheets are collected, predetermined interview order is announced and parallelly, document verification is done.
At the time of your interview, you will be accompanied to the panel by a student coordinator. The panel usually consists of 2-3 members, comprising of any of the faculty or alumni. Questions are mostly roped around your profile and basic general knowledge. However, domain knowledge is always a plus. Interviews last for around 15-20 mins.
Overall experience is quite awe-inspiring and mostly clears any doubt that any aspirant may have.
Cheers and Good Luck…!!
————–
About the Author: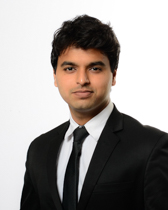 Achal Gupta is a student of the Class of 2018 at Shailesh J. Mehta School of Management, IIT Bombay. Achal holds a B.Tech degree in Mechanical Engineering with a flair for numbers and a cricket enthusiast himself. At present, he coordinates the activities of Consig, the Consulting Club of SJMSOM, IIT Bombay.