Uncategorized
All you need to know about an Equity Research Profile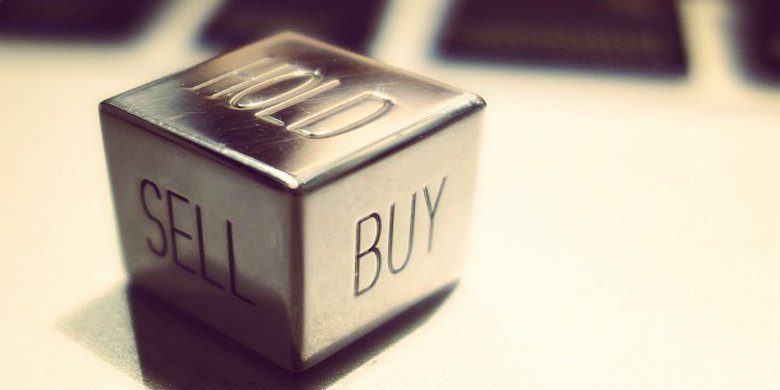 In the financial markets, information is the most valuable asset. Investors rely on information to know what to put their money into, traders need information to know whether they should enter or exit a position, and corporate financiers (including bankers, private equity firms etc.) need information to value companies and participate in transactions. This information has to come from somewhere and as a result, there are entire divisions within financial institutions dedicated to researching the key issues for their firm and this division is called Equity Research.
What Is Equity Research?
Equity Research is a division within either a buy-side or sell-side firm which is responsible for the research used by the firm and its clients.Equity research can typically be buy-side meaning Hedge Funds, PE funds, Investments have their own team working as analyst on Equity Research. Equity research can also be sell-side, that means a dedicated department of Equity-researchers do independent research and then sell their research to IB, PE and HFs. The incentives for the employees depend upon how well the stocks they recommend perform.
Depending upon the expected performance of a stock, an equity researcher may either give a sell-call, hold-call or a buy-call. The firm earns revenue by selling these research reports. Financial services companies also earn revenues in the form of fees when the clients based on these research reports actually trade the securities concerned.
Despite the name, Equity Research can also include commodities, bonds or more along with equities. The purpose of an equity researcher is to provide insight and detailed analysis into a company, entity or sector and this information is then used by investors to decide how to allocate their funds and by Private Equity firms and Investment Banks to value companies for mergers, LBOs, IPOs etc. Buy-side firms will then pay the equity research team for access to their information, and this is why equity research is a revenue-producing group for an investment bank.
Typically an equity research department is split into different coverage groups. These coverage groups will be small teams and they will focus on a specific sector (i.e. mining, energy & resources, healthcare, consumer etc.). Each team will usually cover 5-20 companies. A typical team is 5-6 members strong.
Typical Day
Equity research analysts start their day by attending various conference calls with firm's traders and brokers, before the markets open. In these calls they discuss and share the investment recommendations for clients. They have to prepare the research reports and equity recommendations. Till this time they spend a good part of the day doing research on the sector or industry or companies they cover. An analyst has to spend a great deal of time communicating with company's management, retail sales force etc. To collect the information, they often visit companies and attend various industry conferences. They then analyze the information collected, to review financial statements, estimate earnings and profits of the company. Using this knowledge they prepare complex financial modelsand detailed reports with recommendations. Thus the day begins quite early but extends late into the night. Also the equity research staff needs to keep themselves informed with the latest updates/news.Investment Banks like Goldman Sachs, JP Morgan Equity, Morgan Stanley, Credit Suisse, and Deutsche bank are the main recruiters across B-schools in India for their division of equity research.
What the interviewers look for in the candidate

Candidates are expected to be well versed not only in finance, but also in accounting, corporate strategy, and the latest issues and regulations in the industry. An equity research associate must be multi-faceted because investment recommendations will involve staying on top of all the news related to the industry or company coverage, as well as broader industry trends and general market research. For an analyst, firms like GS, JP Morgan also emphasize on creative problem solving abilities and networking capabilities. Since the analyst's main role is to gather the data from different firms and make reports, good communication and writing skills are very essential for this job. An analyst is required to work and analyze the equity market round the clock. People who are smart, highly energetic and hard working with strong analytical skills are always preferred. Market information awareness is a must. Typically MBA's, CA's and engineers with CFA or other certifications are recruited for this position.
The sector has earned a lot of criticism in the wake of 1999-2000 dotcom bubble and also the recent 2008 crisis for not being able to predict the movements in the stock markets. They were also in the past criticized for not being independent.
Many IB, HF and PE funds now invest a lot in Equity Research and have dedicated teams, but the role of a researcher has been evolving over the years. Earlier ER was mainly concerned with providing information. These days they have re-positioned themselves to predict future crises, do a fundamental analysis at a macro-level and gauge the effects on the sector.
The writer is a second year student at a premier B-School in India. The person has interned with a renowned investment bank  in the Equity Research Profile and also got a Pre-Placement Offer from the company.