All You Need To Know About An MBA In Real Estate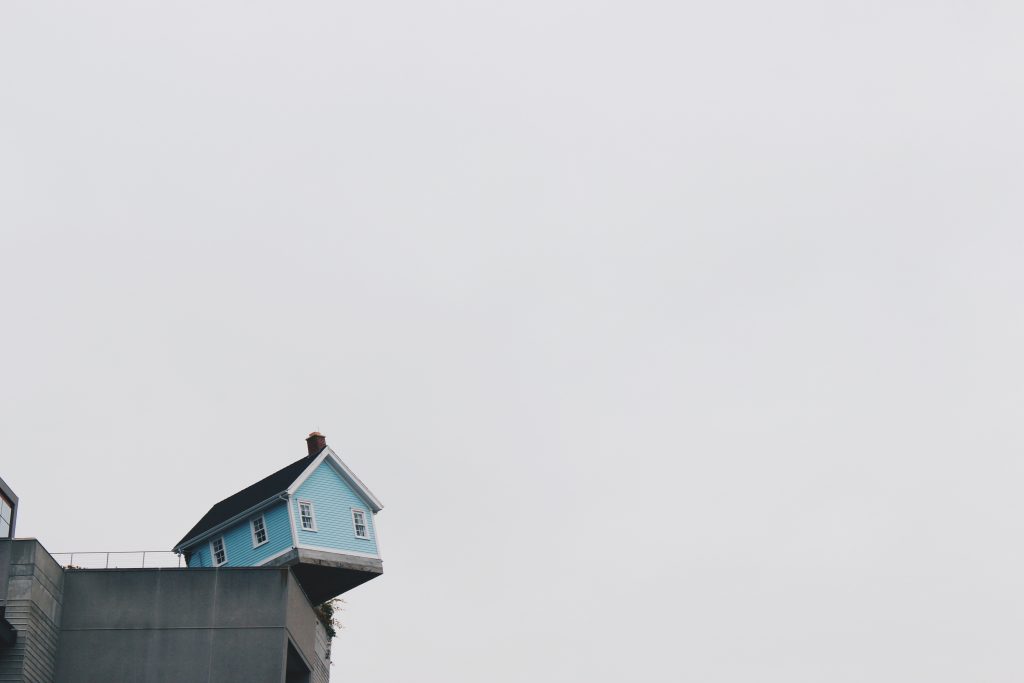 Real estate sector is booming in India. With the lack of transparency and speculations in prices, this is one of the most complex sectors in India. There's a huge shortage of skilled workers in this industry. Most of the professionals learn about the real estate business on the job itself without ever undergoing any technical training.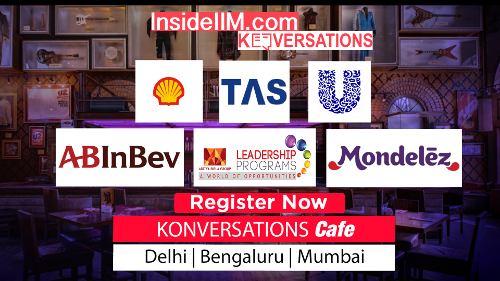 What is an MBA in Real Estate?
MBA in Real Estate gives a holistic view of the real estate sector and imparts the knowledge on various aspects involved in a lifecycle of a construction project. It goes into the details of various functions such as finance, marketing, construction, valuation, etc. of infrastructure development projects, townships, private residences, hospitality properties, etc.
Who is it suitable for?
It is suitable for individuals with an analytical bent of mind, who have the courage and willingness to make their career in this volatile and rewarding sector. Real Estate Professionals must be good at mathematics and economics and must have the ability to take risks and make bold decisions.
Which schools offer this specialisation?
The following real estate courses are offered by institutes in India
MBA in Real Estate – RICS School of Built Environment, Amity University

PGP in Real Estate and Urban Infrastructure Management – National Institute of Construction Management and Research

MBA in Real Estate – Guru Gobind Singh Indraprastha University

MBA in Infrastructure Management – Symbiosis Centre for Management and Human Resource Development

3-day course on Strategic Real Estate Management – Indian School of Business, Hyderabad

Various short courses and online courses are offered by NIREM Institute of Real Estate Management

Programs offered by The Real Estate Management Institute

PGDM in Infrastructure Management – Adani Institute of Infrastructure Management
What to check at these schools?
Faculty with relevant experience in the industry is a must for this course

Check the profiles of companies recruiting at these institutes specifically for the real estate course

If you want to opt for a certain specialisation in this sector, for example, Housing Finance, then look for the course that covers this subject in detail.

It's important to research about the pedagogy of the course. Real Estate market is different in each country and there cannot be a generic course on this. Look for a course that has market specific case studies and projects.
What are some of the unique subjects taught exclusively in this course?
Some of the unique subjects taught in this course are:
Urban Infrastructure

Land Acquisition & Rehabilitation

Tendering, Bidding & Contracting

Infrastructure policies & reforms
What are its future job prospects?
According to a National Skill Development Corporation report, "the real estate sector is the third largest employer in India (after agriculture and manufacturing) and presently employs over 40 million people." There are ample career opportunities for a real estate professional in India like real estate broker, investment analyst, asset manager, etc. Consultants, builders, infrastructure development companies, Ministry of Urban Development, banks, etc. need professionals with a thorough understanding of the real estate sector in order to design their products that cater to the demand. Due to the shortage in supply of skilled workers, getting a professional degree will definitely give a candidate an edge over the others.
Are there possibilities of global opportunities after this course?
Every economy is different and has its own laws and driving factors. What makes this course unique is that it's specific to a certain geography and economy. For instance, real estate course in India will teach about the Indian laws that may not be relevant to the American market. However, this course can lay a strong foundation of technical knowledge that can be universally applicable.
How is the MBA in Real Estate relevant in the modern economy?
India is home to 1.28 billion people and faces a large shortage of affordable homes. According to KPMG, "it is estimated that by the year 2022, India needs to develop more than 9 crore houses requiring an investment of more than USD 2 trillion at today's cost or about USD 260 billion annually, more than double the current level of investment." India has also launched a smart city mission in 2015 which aims to develop over 100 cities across the country. As per a report by IBEF, "real estate contribution to India's GDP is estimated to increase to about 13 percent by 2028." This sector needs skilled talent in order to cope with the growth and demand of the market.
What are some of the things to be careful about before taking up this course?
Before taking up this course, be sure of your choice. Conduct a thorough research, speak to industry professionals and make sure that you know what you are getting into. This sector still lacks professionalism and there's a lot of red-tapism and bureaucracy involved.
Also, since this course is relatively new, talk to alumni and ask for their feedback on the course.